Stories involving J Hamilton Ross uncovering crime.
Ian Ross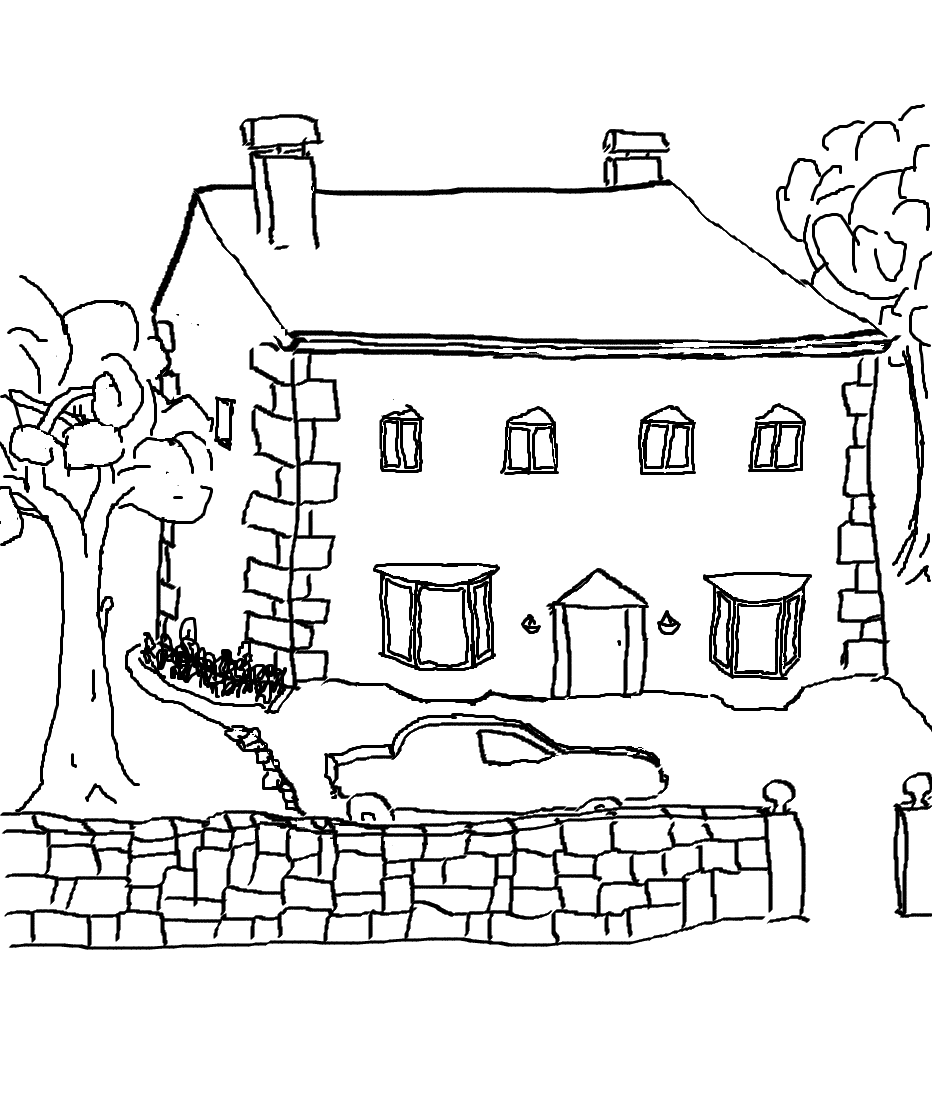 Ian Ross
J Hamilton Ross encounters some old acquaintances as someone is behaving oddly. The first J Hamilton Ross story. Crime.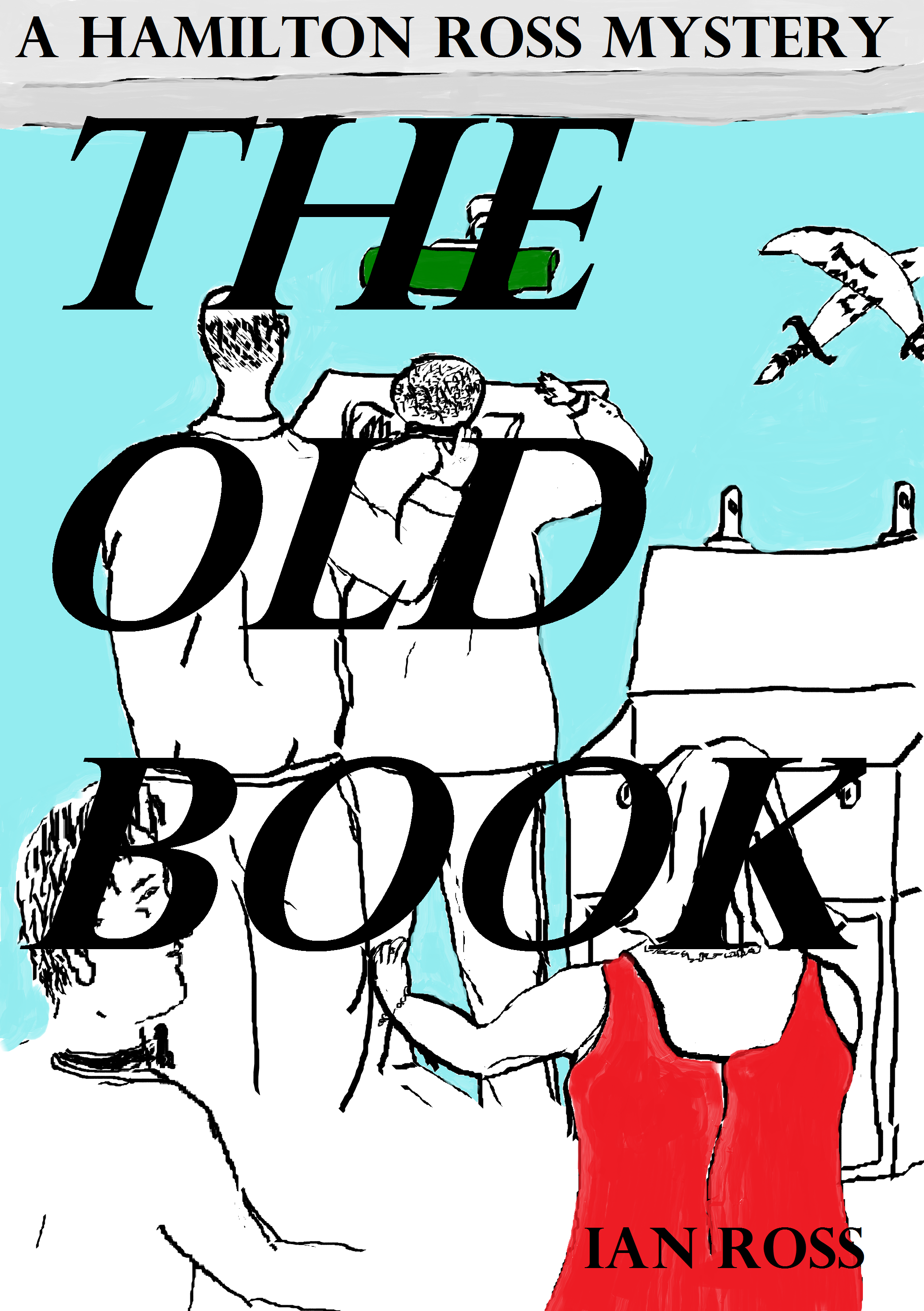 Ian Ross
Hamilton is invited, or is it ordered, to attend a dinner party at his uncles house. His uncle has a rare old book to show off and wants to make sure all his guests are made uncomfortable in some way. One of them, however, is set to change the rules for their own benefit. The second J Hamilton Ross story.Crime.
---