Tilebury Village
Some Village Background
Welcome to the Rural English westcountry.
---
Tilebury Village lies in Wessex some thirty miles from Taunton and twenty five from Casterbridge. Although once an important regional town which returned an MP to Westminster until the 1832 Reform Act, Tilebury has diminished in importance in the last hundred years.
The old Turnpike to Gloucester used to run through the village, however, since the construction of the main A-Road, it is now on no major route. The Railway Station (shared with the hamlet of Lorscombe) is a little over two miles away down Chennan Lane.
The village itself is historic and pretty with surviving architecture from every age since the Tudor. There are plenty of tea shops, antique shops and a small museum of local history.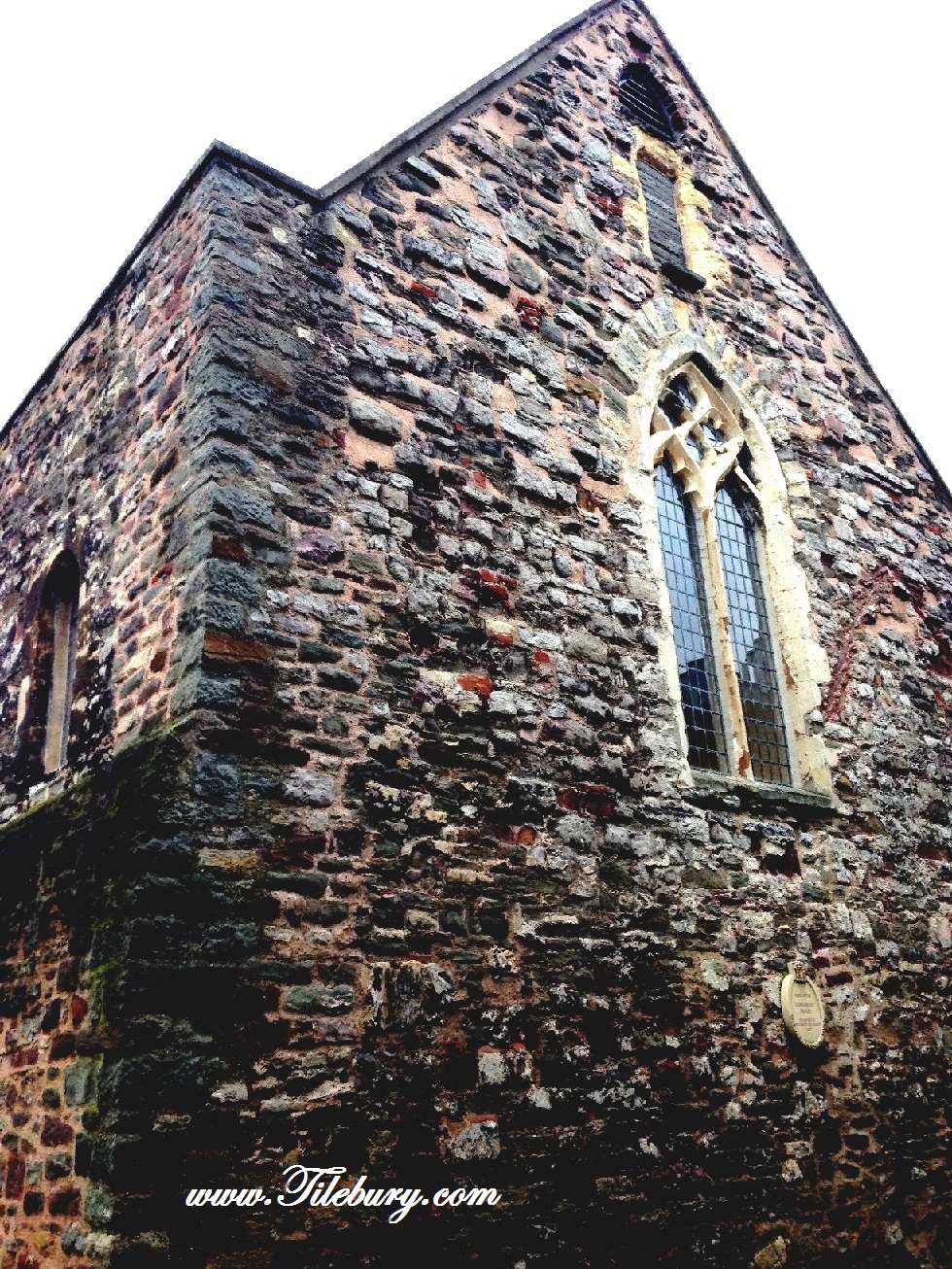 In addition to the Tudor church, energetically restored in the early 1800s, there is an imposing tithe barn, the site of an old wooden church dating from late saxon times and a village green in which the original ducking stool or 'scolds chair' can still be seen. Visitors should not miss the opportuntity to visit the studio of award winning local artist Heather Reedman whose scultures can be seen on public display throughout the village.
A few miles to the north east is Tilebury House, built in 1804 for the eighth Earl of Chennan and containing an impressive array of contemporary and modern furniture and artwork of the highest standards. Tilebury House can be reached by road or a bracing two mile ramble through beautiful countryside.
Accommodation, food and drinks are available at the New Inn at the Lorscombe end of the village (built in 1656 during Oliver Cromwell's Commonwealth by local innkeeper Henry Cutbeard to replace the old Staging Inn). For those who prefer live music and a more lively atmosphere, the Ship Inn adjacent to the cobbled Marketsquare has regular bands and quiz nights.
Original stone carvings from Tilebury's most famous son, William Jenns, can be seen at the Church and the New Inn. The original mason's yard is, unfortunately, no longer in existence.
Events in the village are described and recorded in the free newsletter the Tilebury Harbinger, which can be read online.
It is only possible to reach Tilebury in writing: Email us here