Fables and Tales
For adults who want to read children's stories.
Lots of worrying circumstances get resolved after a small amount of mild peril.
---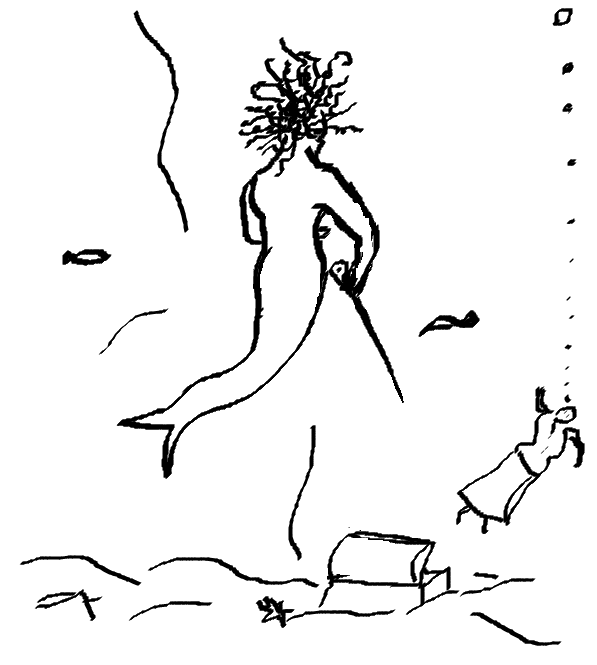 Armando Perigee Festoon
Oble is a Hero/Heroine who looks like a peanut pod and is very talented. She is often vexed by troubles. Short Stories.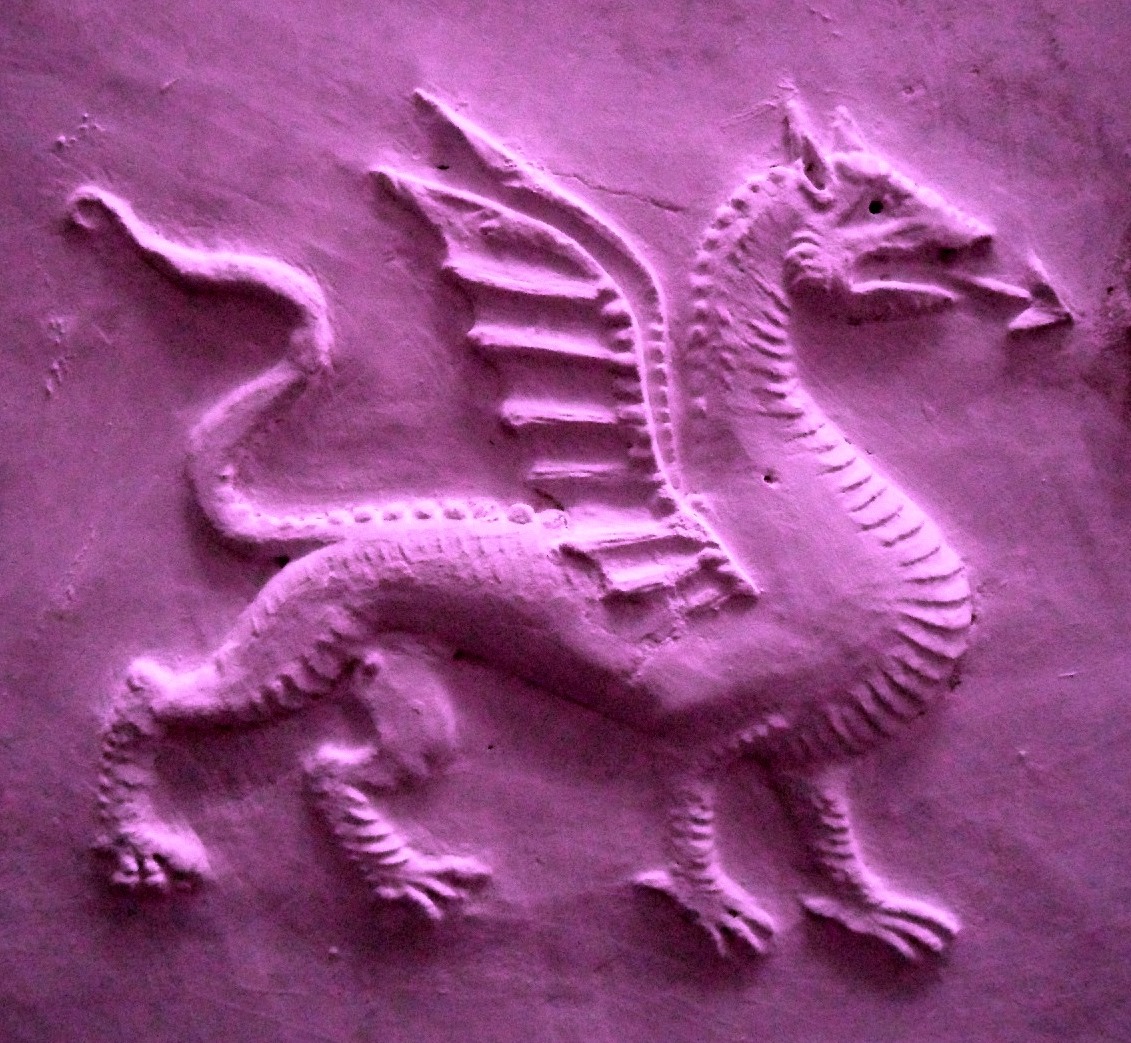 Armando Perigee Festoon
The Purple Dragon is disturbed by Gwenda who has dressed up in order to look fearsome. For some reason the Purple Dragon decides not to incinerate her. Short Stories.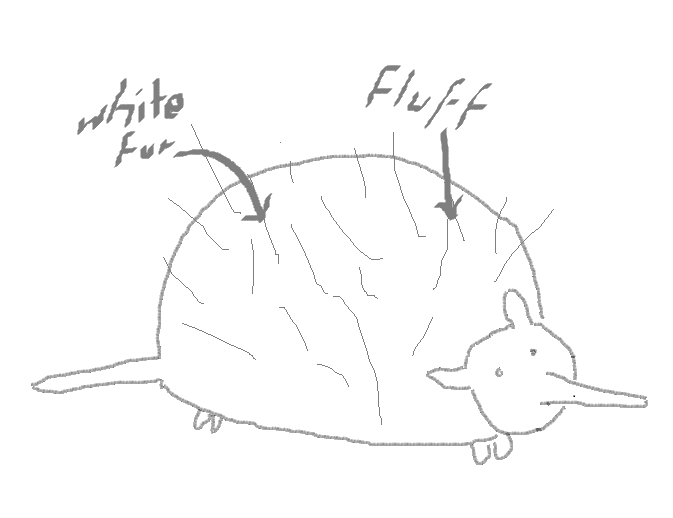 Armando Perigee Festoon
Snufflebums can give you a nasty nip if you let them (and, in fact, if you don't). They should be watched closely. There are some stories here about what happens if you don't.
Short Stories
.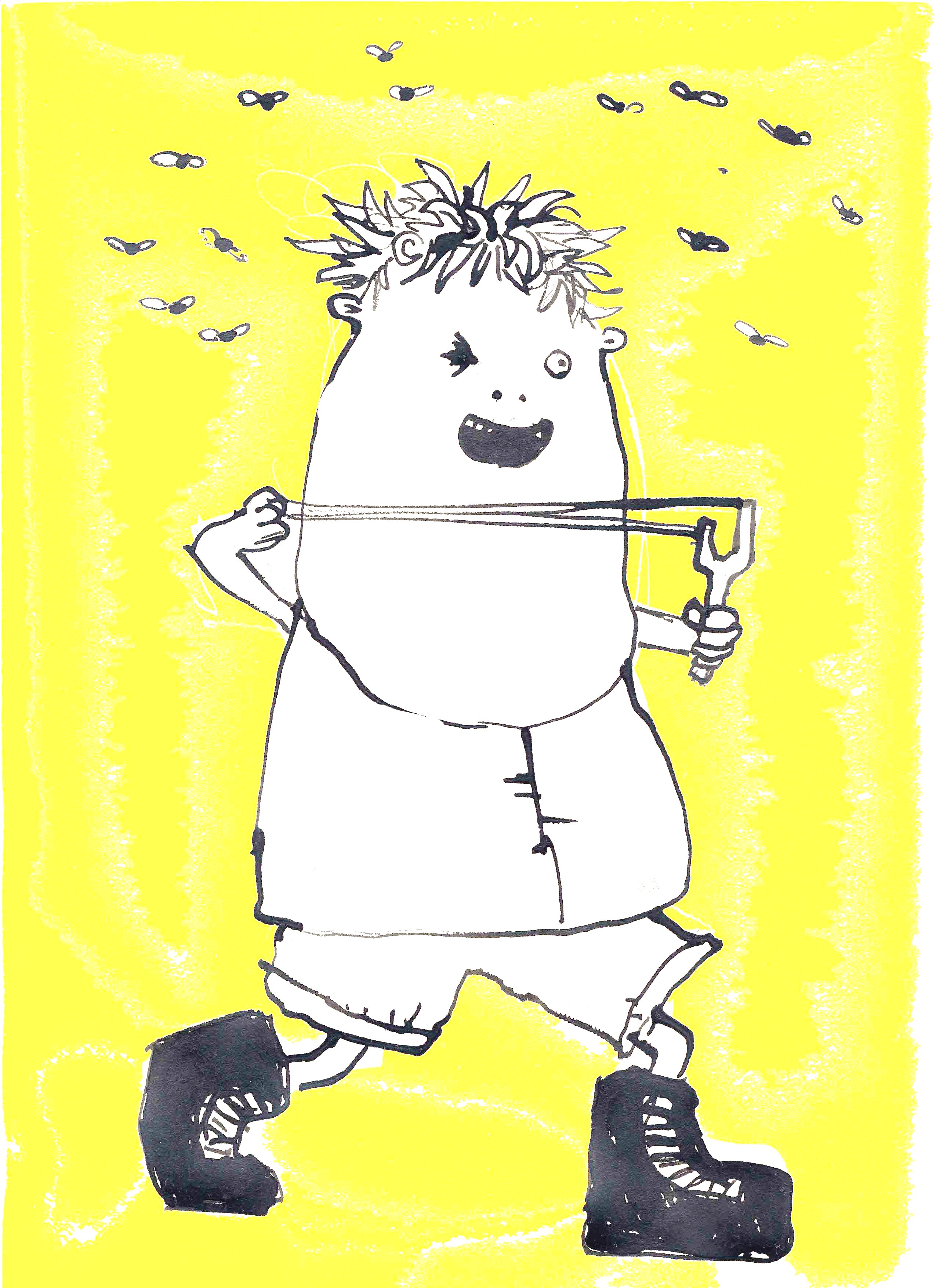 Armanita Peridot Festoon
Wulfbertie is a hero from the dark ages where Roman's were still remembered, everyone except the celts, jutes, danes, vikings and hibernians was a saxon and mobile phones were rare. His stories are told in six books against the backdrop of the struggles of the kingdom of Mercia. Wulfbertie.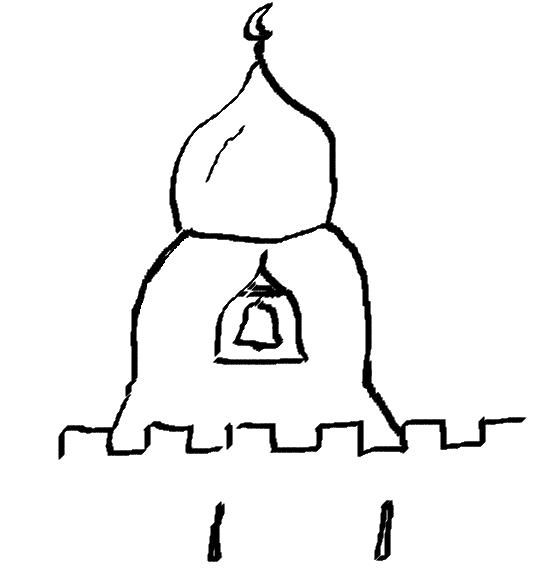 Kirsten Krone-Wilson
In the Sultan's city all the bells are ringing. Flash Fiction.