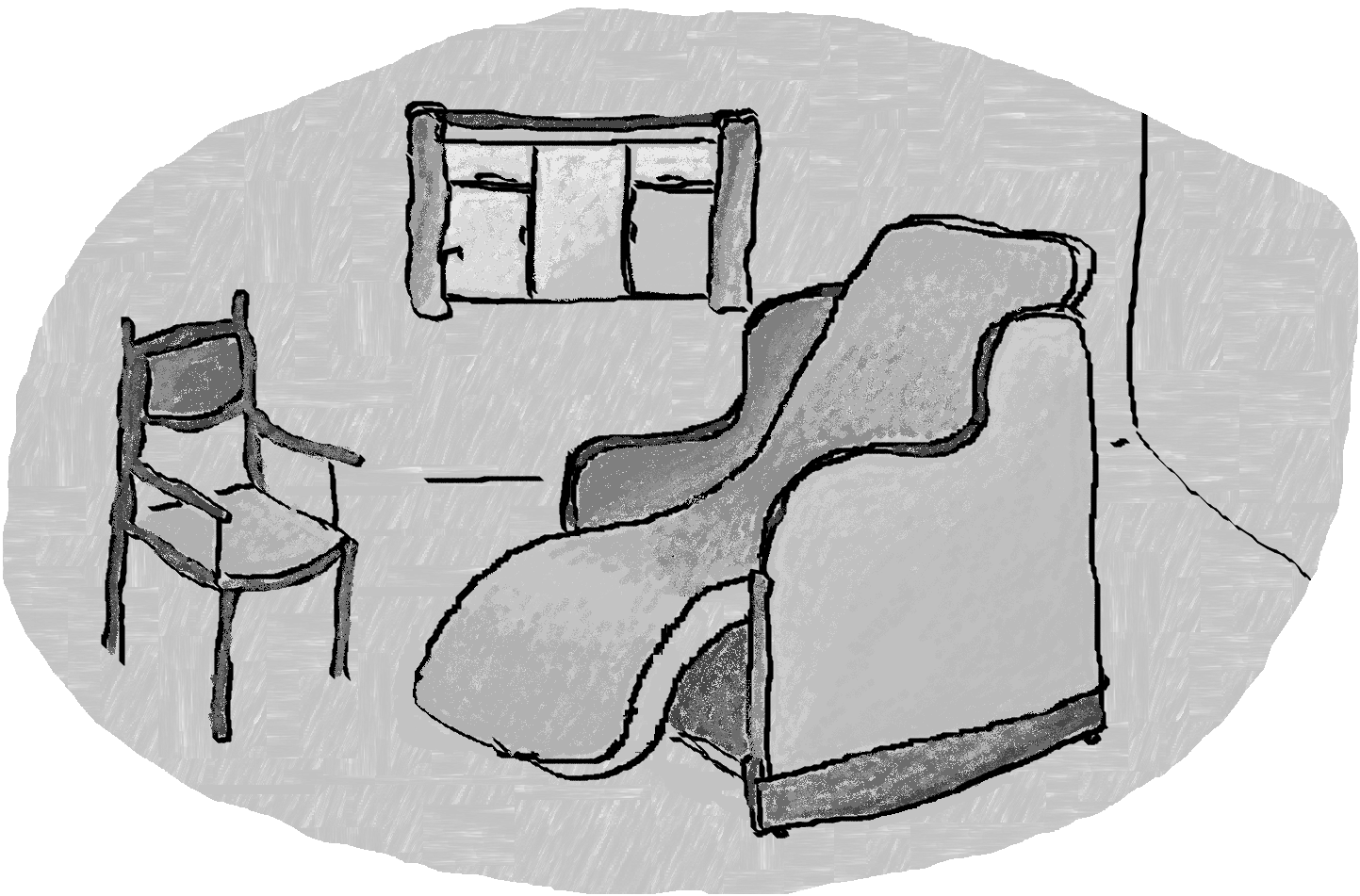 Well being - help with keeping your mind healthy
Dr Brenda Dawes-Burritt (Psychologist)
1 September
I'm not so young any more. That was really brought home when I tripped over some loose cobbles last week and twisted my ankle. You might not believe it, but I was sporty in my youth and I used to recover from this sort of thing in a matter of days. Now I'm writing this from my couch because I still can't hobble as far as the desk.
So I've been thinking about getting old. And there must be a lot of you out there who know what I mean (no names, but the mirror will tell you whether I'm talking about you). Those who aren't thinking about getting old will do one day. It's the only certainty you have. The only way you can avoid it is by dying.
So, how can we deal with there being fewer sweeties in the jar each time we look?
I've thought a lot about it. And I have only come up with one suggestion. That is to ignore it and pretend it isn't happening. Live the same way you always have except only do those things you actually want to do and the downsides of which you are still prepared to endure.
However hard you ignore age, I'm afraid you won't quite succeed. So when it really does get to you and you worry and can't shift the weight of inevitability - maybe try to do something young. Go listen to cold shoulder in the Ship Inn. Go on a bender in the New Inn (tell me when you're on your way and I'll join you), spend an afternoon shooting arrows at a target, take a tent and camp in the field.
The next morning you'll remember that being young wasn't brilliant either.
Articles from other months are linked from the side bar.
Please address all communications for the attention of The Editor, The Mews Office, Market street.
We have a box at the post office for ideas and notes.