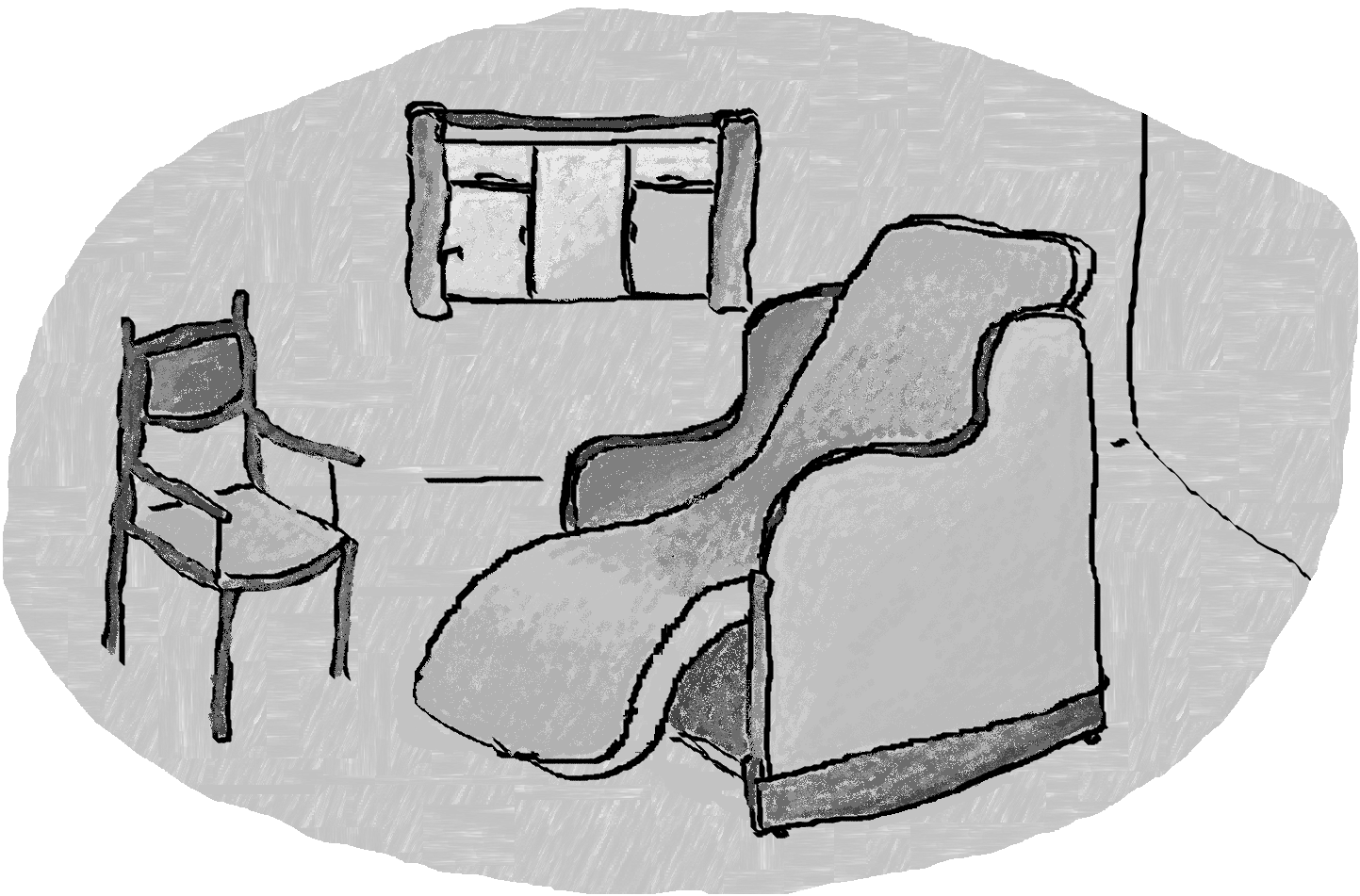 How to - the Handywoman's diary
Kimberley King (No job too easy - quick, effective maintenance and repairs)
1 September
You can do it - ridding yourself of snakes
First find out where the snakes live. That should be easy - lots of people have seen them coming and going.
Then scout out the place. This time of year there are quite a few gaps or holes big enough for a snake to fit through. Actually a snake can get through a hole as small as a letterbox.
Catching your snake
These are constrictors - means they wrap around you and squeeze you. Really - they're not going to kill an adult woman at their current size (won't make any promises if you give 'em a few years and they work up from gerbils to rabbits, puppies, lambs, dogs - you get the idea). But they can still bite so elbow length gloves - I've got some good ones for working in drains.
Then it goes like this:
Early morning or late evening - when its got cold - they move slower. Litter picking grabbers. Approach slowly.
Get the snake as close to the head as you can - hold it away from you at arm's length.
Pop it through the letterbox or open window you found.
Wait for the screaming [and the news article - Ed.]
Easy A?
A warning.
I'm not in the mood to talk. So don't try.
Articles from other months are linked from the side bar.
Please address all communications for the attention of The Editor, The Mews Office, Market street.
We have a box at the post office for ideas and notes.