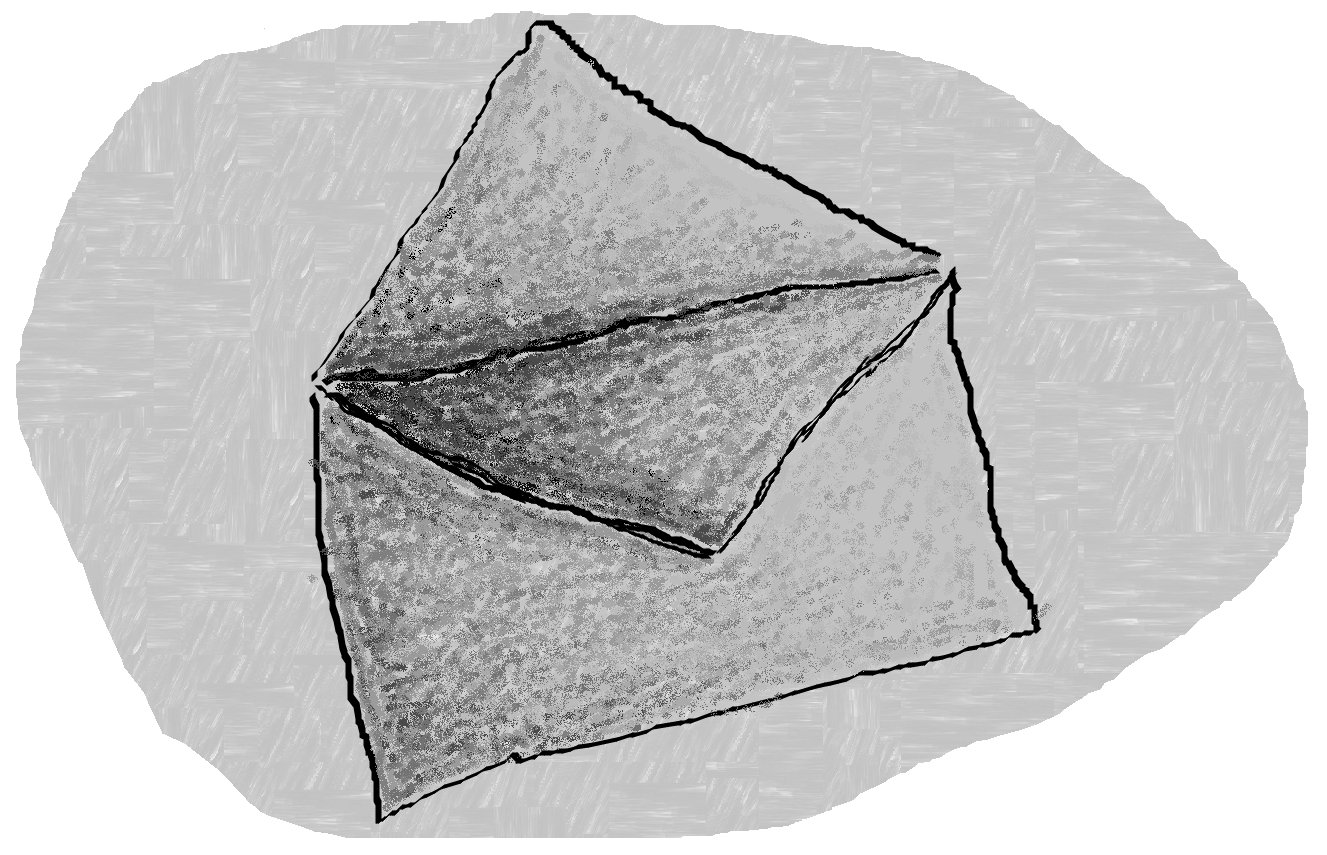 Special Correspondent
Christina Collett
1 September
Still time to stop the Screenings.
Although I don't expect you will publish this because of the way in which you are managing the paper which is simply scandalous, I think it is only fair that you do because the threat from the BBC filming is back! It will be screened at 8.30pm on September 8th and then some more episodes afterwards unless we can stop them!
This is just the wrong time for this because the judging panel from Beautiful Villages England will be deliberating just when it is on. So to impress them we must be seen to be standing up for ourselves. I have an idea that they may even give us more points if we can show that as a village we have all pulled together on this.
So come join me and my husband on Thursday at the old church after Doreen Davies' informative presentation on the future management of a village newspaper. We will have a small demonstration and then sign a petition to send to the BBC before adjourning to the New Inn to talk about how to improve the village.
If you are wondering whether this is sufficiently important I should tell you what the BBC magazine says about this series:
A compelling new mini-drama highlighting the highs and lows, comedy and tragedy of the seamier side of life in the modern English village. Bale, a drag queen at Soho's famous Carrick Revue, overdoses on LSD and decides to clean up his life by moving to the fresh air of the countryside. There, he hires a spare room from Lollie, the heiress, orphaned daughter of a swedish biscuit millionaire and serial drug addict.
Instantly at each other's throats, Bale brings his stage repartee to bear while Lollie draws from a comprehensive education and photographic memory to thwart every effort he makes to gain any advantage. However, it soon becomes clear that for both of them to survive and to escape their addictions they will need each other. Espacially as it becomes clear that the village is awash with illegal drugs, sexual tension, blackmail and satanic cults.
As the village prepares for a visit from the real Queen, Bale and Lollie prepare their own welcome which will stand a joint statement of their determination to live new lives.
If that is not enough for you I shall be very surprised. I look foward to seeing you then.
Articles from other months are linked from the side bar.
Please address all communications for the attention of The Editor, The Mews Office, Market street.
We have a box at the post office for ideas and notes.