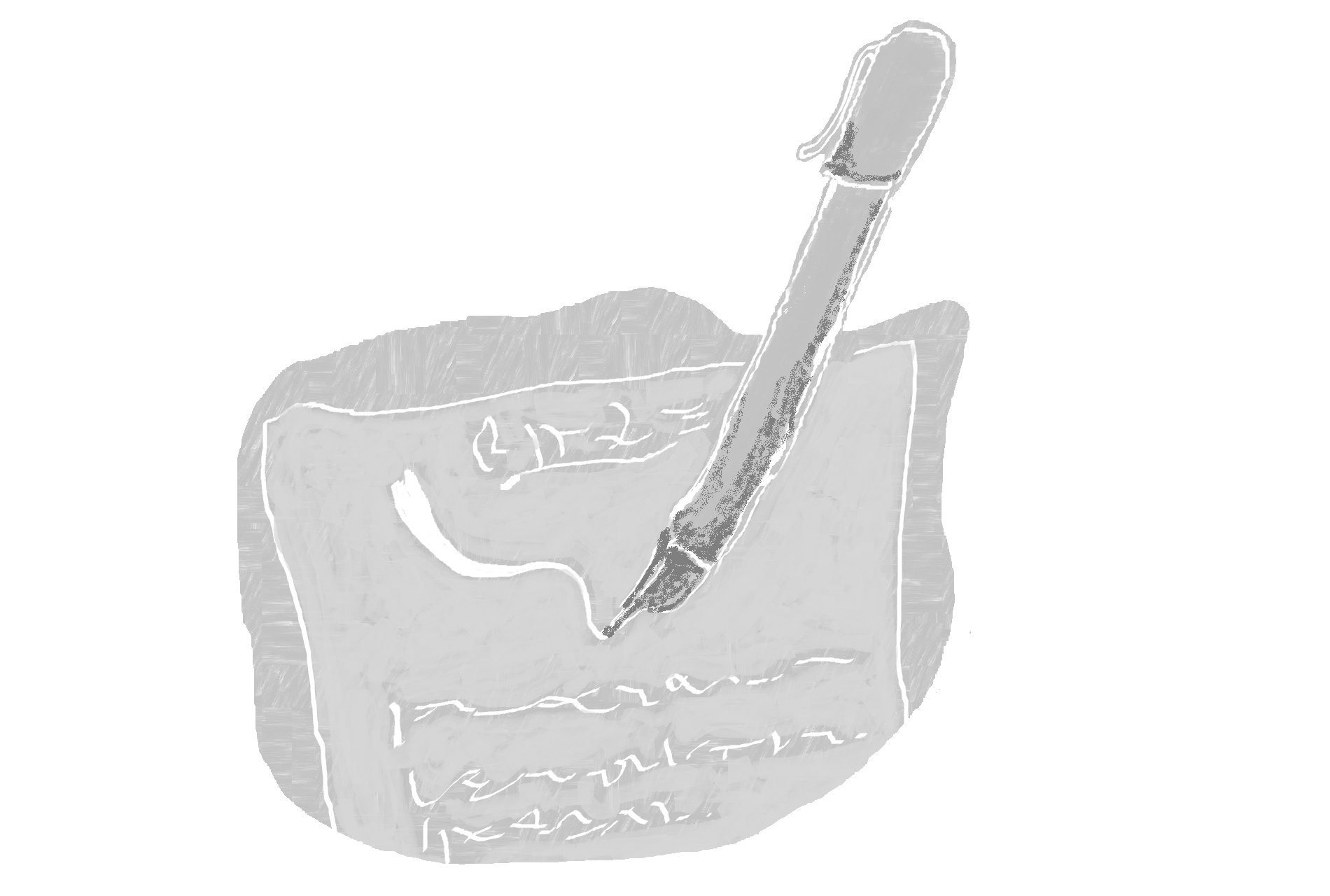 Poetess's Pantry
Tilebury Poetry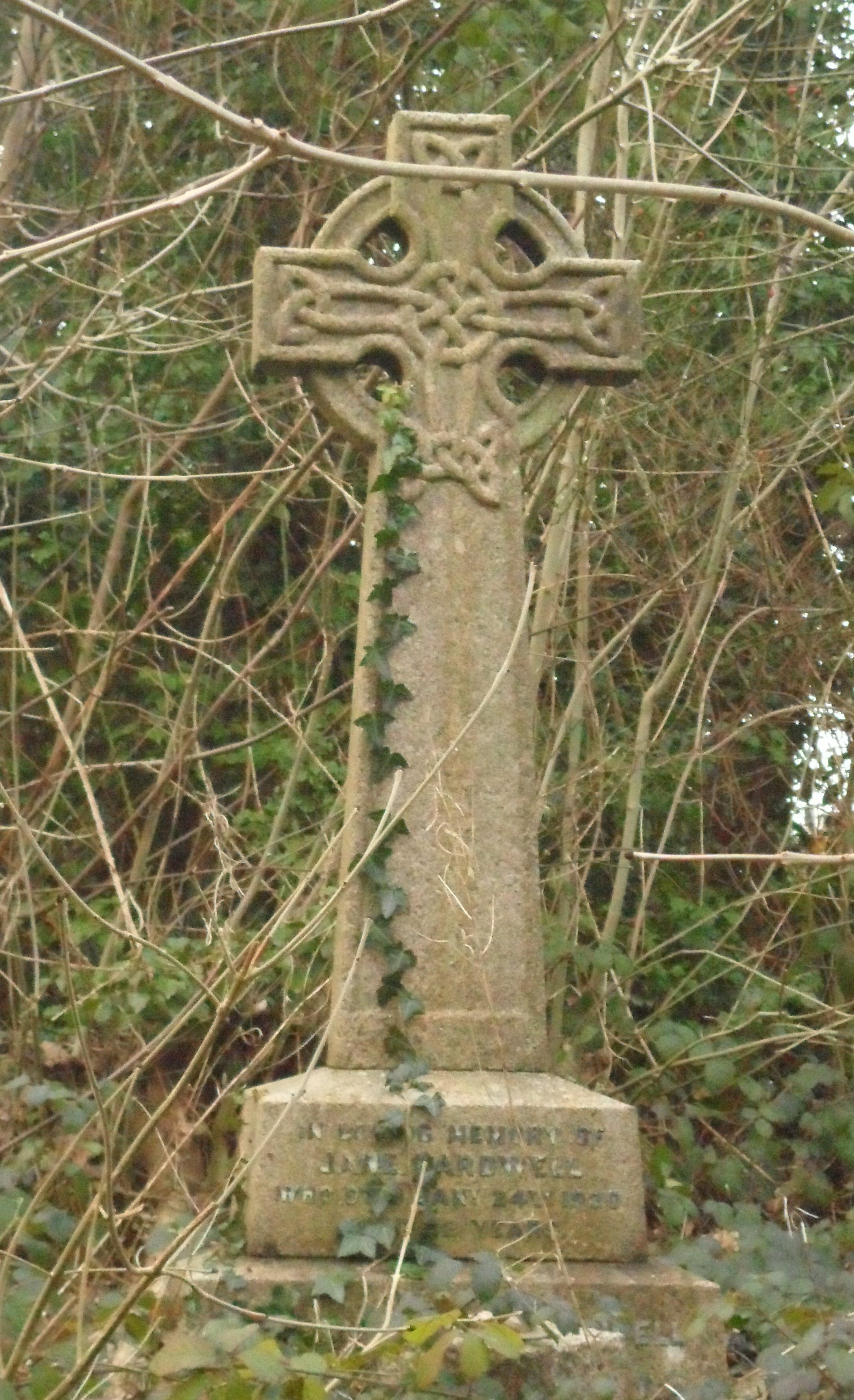 1 September
September Contribution from Paula Harting.
Holy, Daily, Lovingly
God loves the world,
He throws back the threats that are hurled,
He casts out the serpents,
And man from Eden until he repents,
Like Patrick the saint,
So Ireland they do not taint.
His Son walked on the water,
And He protects our daughters,
As well as our sons,
Including monks and nuns,
All He asks is that we believe,
and the true path do not leave,
So worship Him right,
and your future is bright.
---
Paula is a regular member of the congregation at Reverend Everett's church and having spoken to the Reverend about her experiences of modern music at the Ship Inn wanted to demonstrate that devotional lyrics and poems could be every bit as good as the morbid ideas of secular poetesses. Paula said "The Devil does not have all the good lyrics. With God's inspiration we can come up with rhymes which are even better." Paula is celebrating her eightieth birthday this month. Congratulations Paula.
Articles from other months are linked from the side bar.
Please address all communications for the attention of The Editor, The Mews Office, Market street.
We have a box at the post office for ideas and notes.