Tilebury Harbinger
Tilebury's village newsletter.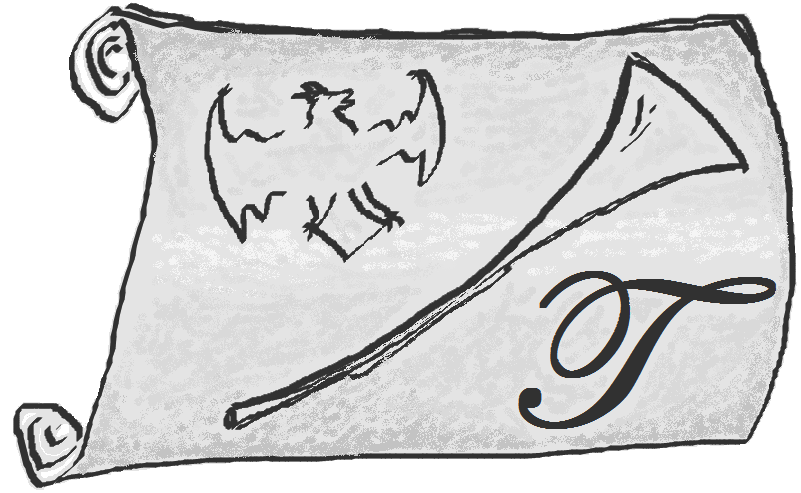 Editorial
Editor: F Lennier. BA (hons) (Mrs)
1 September
In-fighting rather than fighting the good fight
The village is over-run by snakes, beset by broken cobbles, gearing up to host fetes, art-exhibitions, religio-pagan processions and hard rock residencies as well as being in danger of being type-cast by television programs and unjustly judged by beautiful village panellists.
And through all that are we mobilising our forces (both practical and St Patrick-like) to cast out the snakes? Are we calling on the procession to unite behind a very different image of village life to that being portrayed in Queen and Counr-E?
No, we are fighting each other! We are locked in a never-ending power struggle over this paper and the valuable assets it owns. We are called to trustee meetings every week where we are haranged about the preferences of one busybody.
Am I annoyed? It is not for me to be annoyed. I will fight on and I will do what I consider to be the best for you, the people of Tilebury. But I must say that, if I were you, I would be annoyed. I would be annoyed that so much energy is being spent on distraction.
You will have the chance to resolve these issues once and for all. You will have the ultimate control over the direction of this paper and the use of its assets.
I put myself and this paper in the hands of you in public plebiscite. think what this paper does for you and whether you want it only to reflect the interests of Miss Doreen Davies. Ask yourself whether she represents you!
---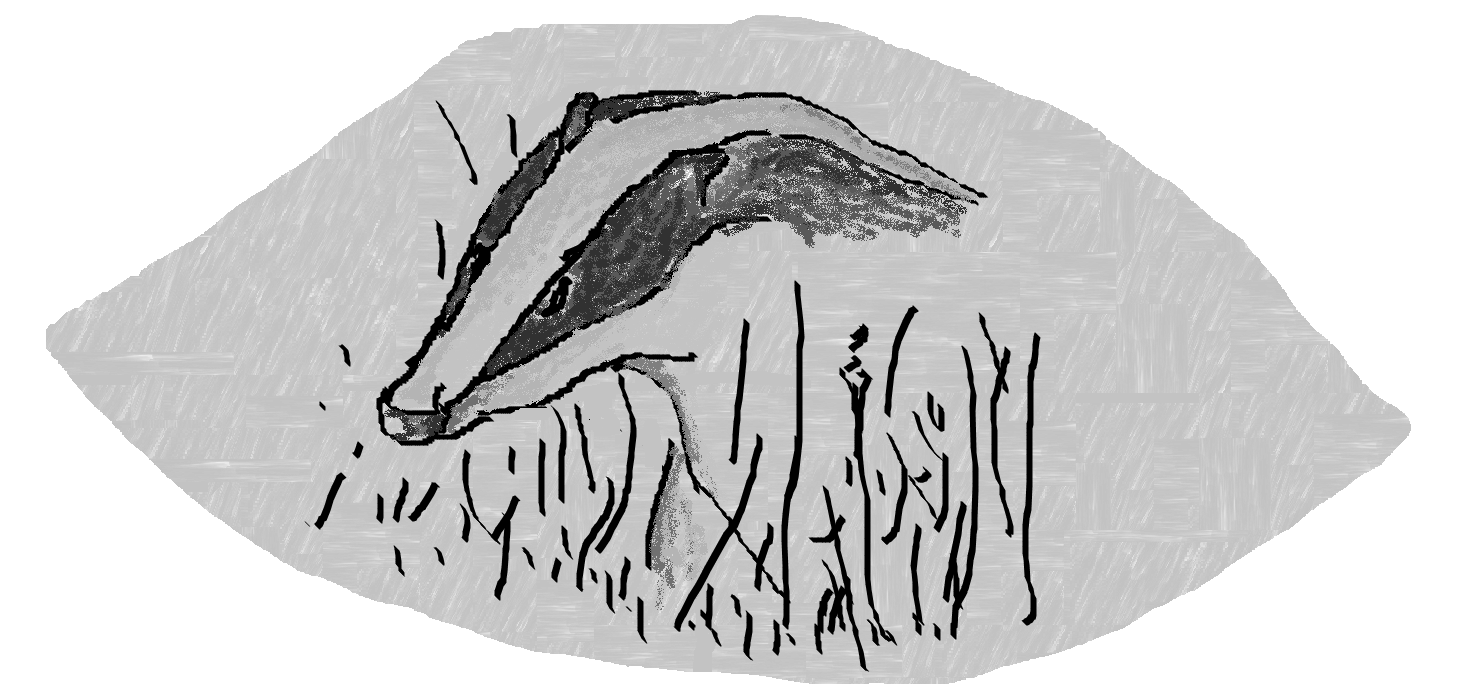 A countrywoman's guide to England's Nature - Snakes
Letter from Corrine Celia
Mrs Corkerham has not provided further copy so we publish a letter on snakes.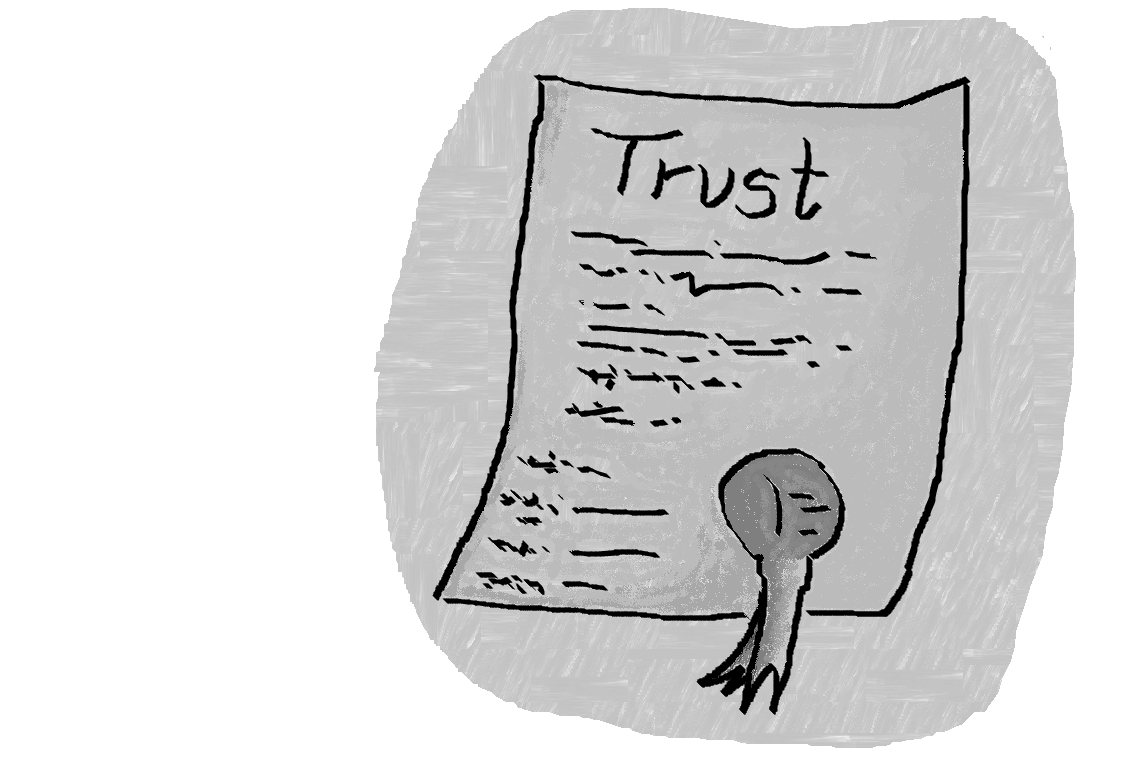 Trust documents and records
Fran Lennier (Trustee Chair as Editor)
We have added the minutes of trustee meetings this month. All meetings called by Miss D. Davies.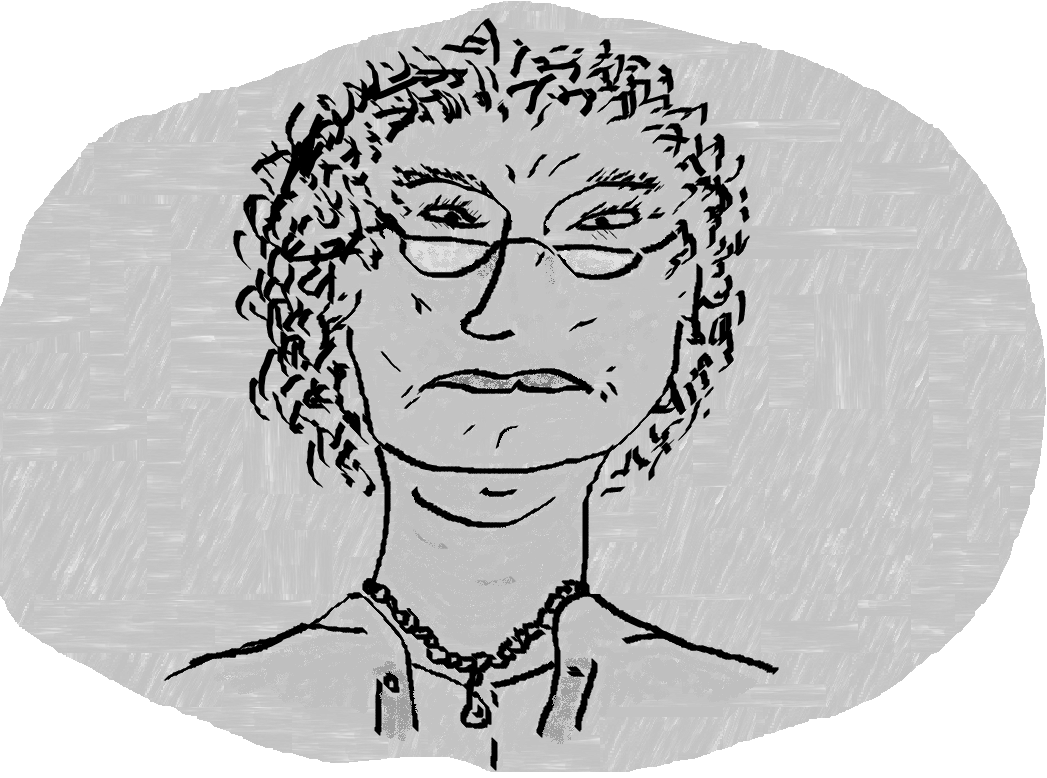 Solving your personal Problems
Aunt Ali gives sage counsel to the troubled.
Aunt Ali answers the problems of an older lady who can't find anyone to speak to in the pub and a lady who had a run in with a snake.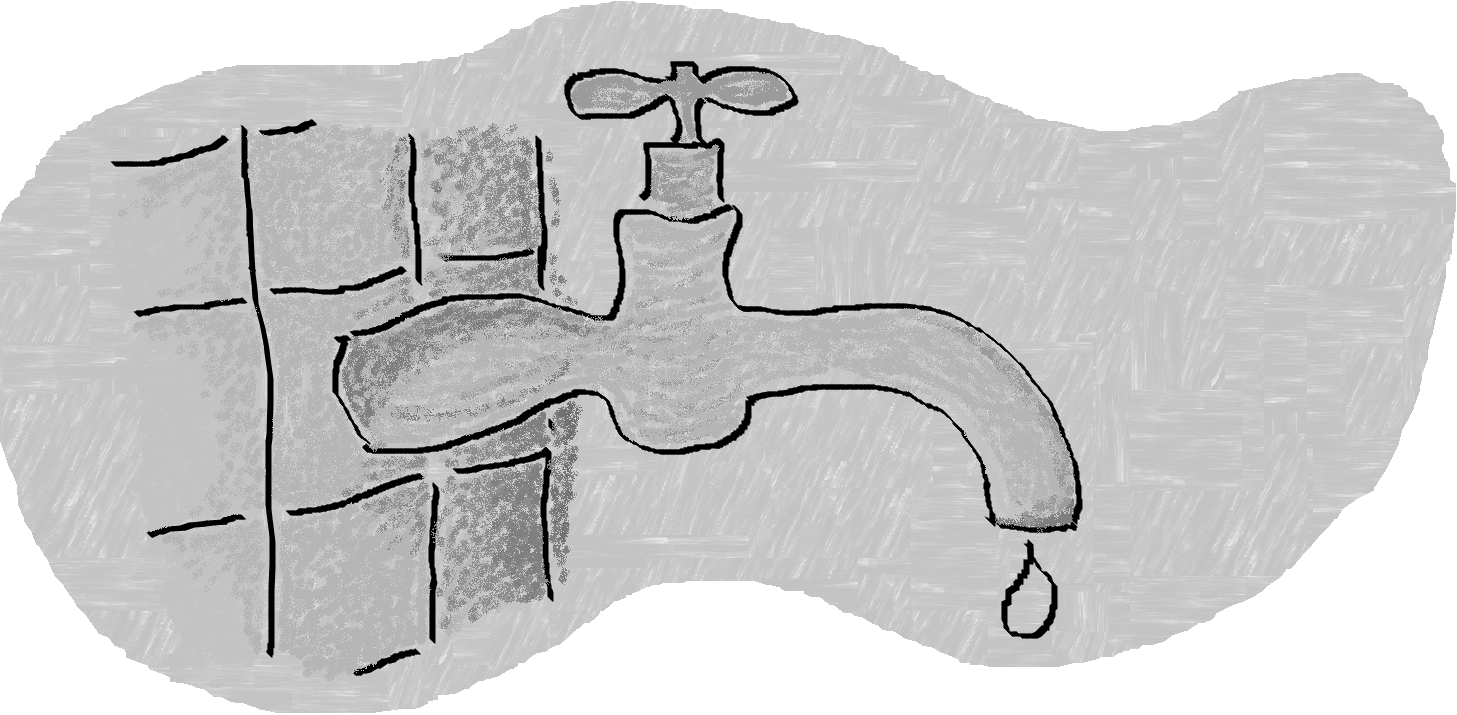 You can do it - catching snakes
Kimberley King (No job too easy - quick and effective maintenance and repairs)
Kim tells us how to catch snakes and what to do with them.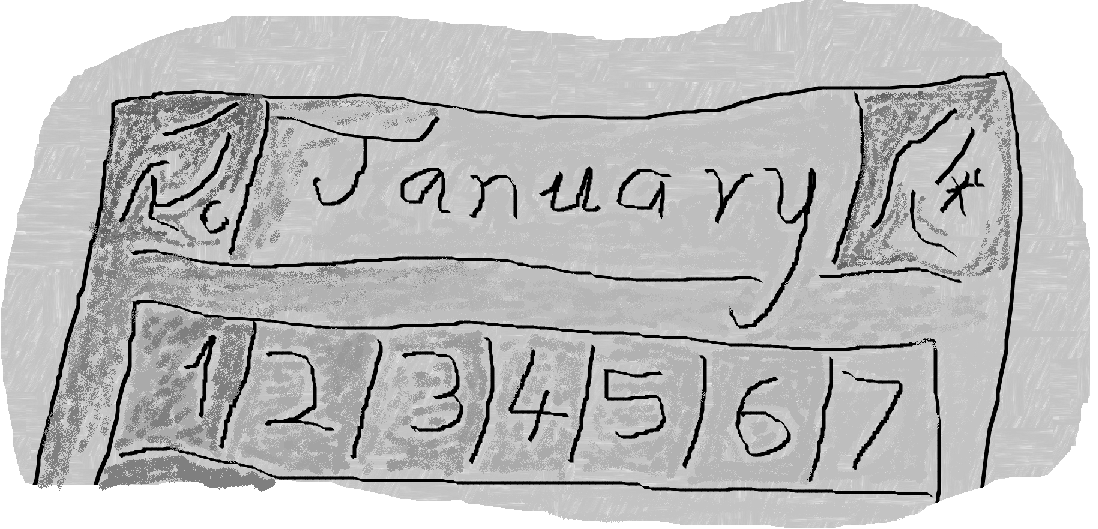 Forthcoming Events and Recent Festivities
Fiona Davies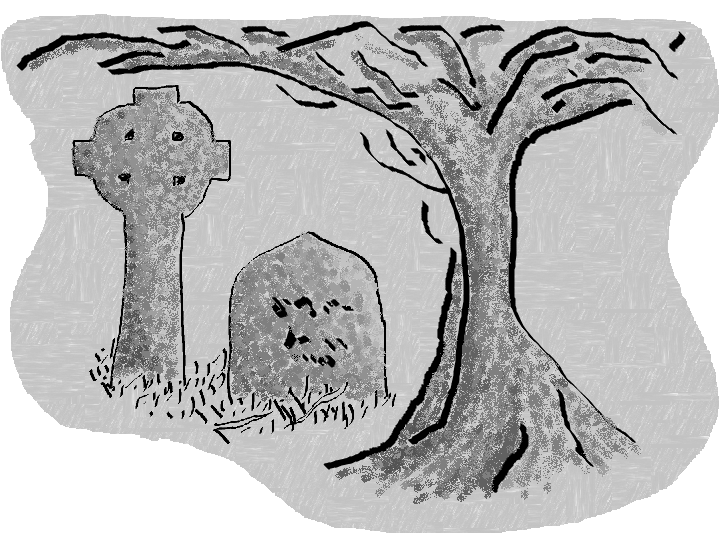 Our Inheritance from our Ancestors - Processing the Lamb
Dr Harriet Longstepp
The Doctor tells us all about the history of the Procession of the Holy Lamb.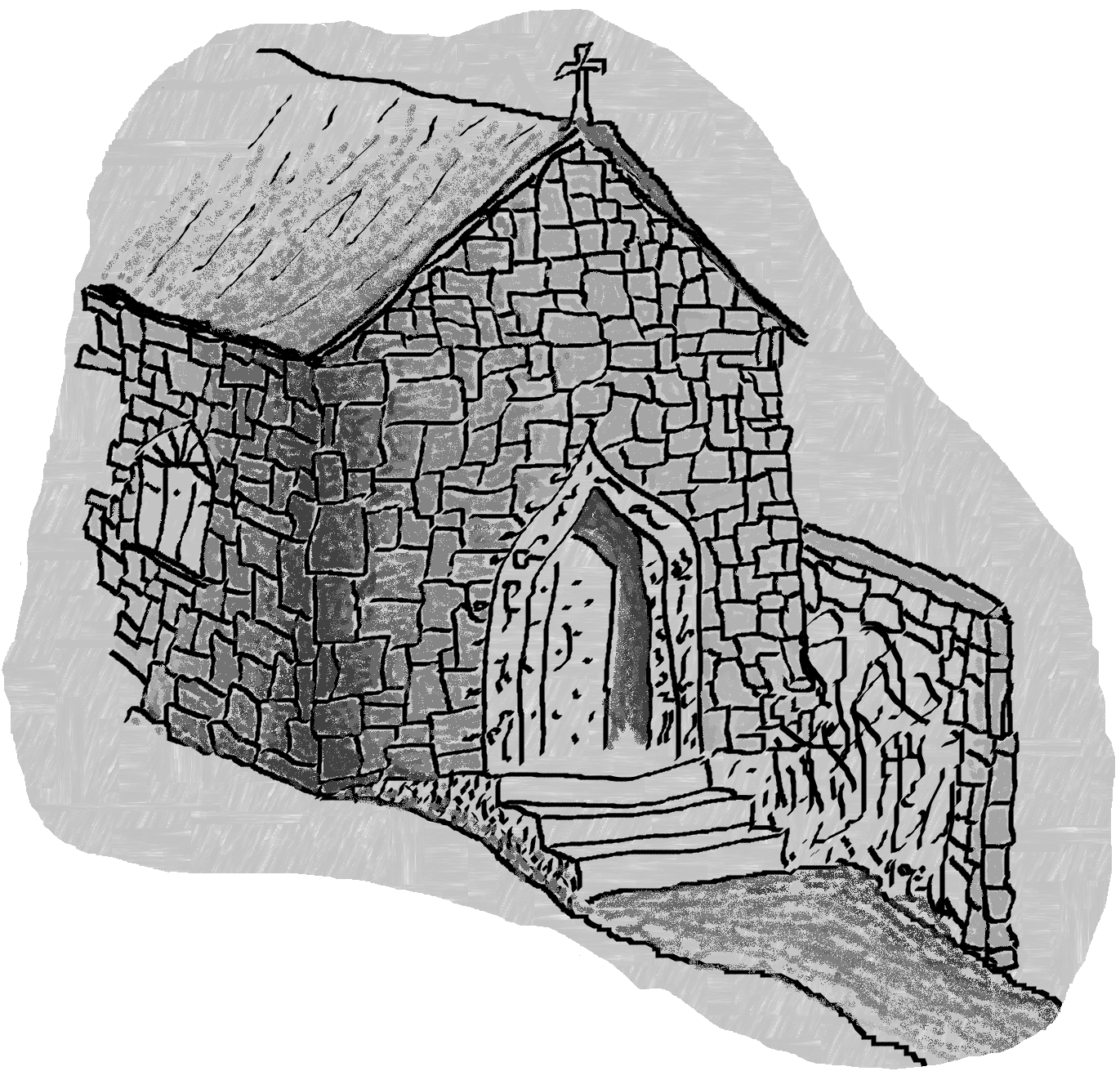 Thoughts from Faith
Rev. Eloise Everrett
Reverend Everrett has been out talking to people in their native environments.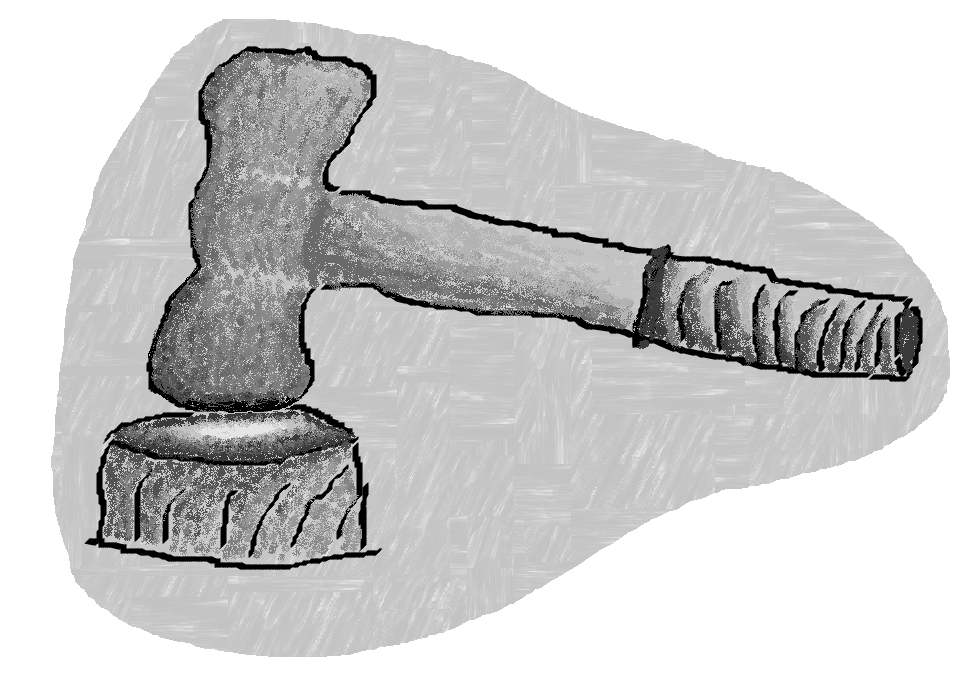 Items for Sale - new and pre-loved
Private Sellers - the harbinger takes no responsibility for quality or safety of goods bought.
Current listings of items for sale within the Village. Private sales.
Please address all communications for the attention of The Editor, The Mews Office, Market street.
We have a box at the post office for ideas and notes.