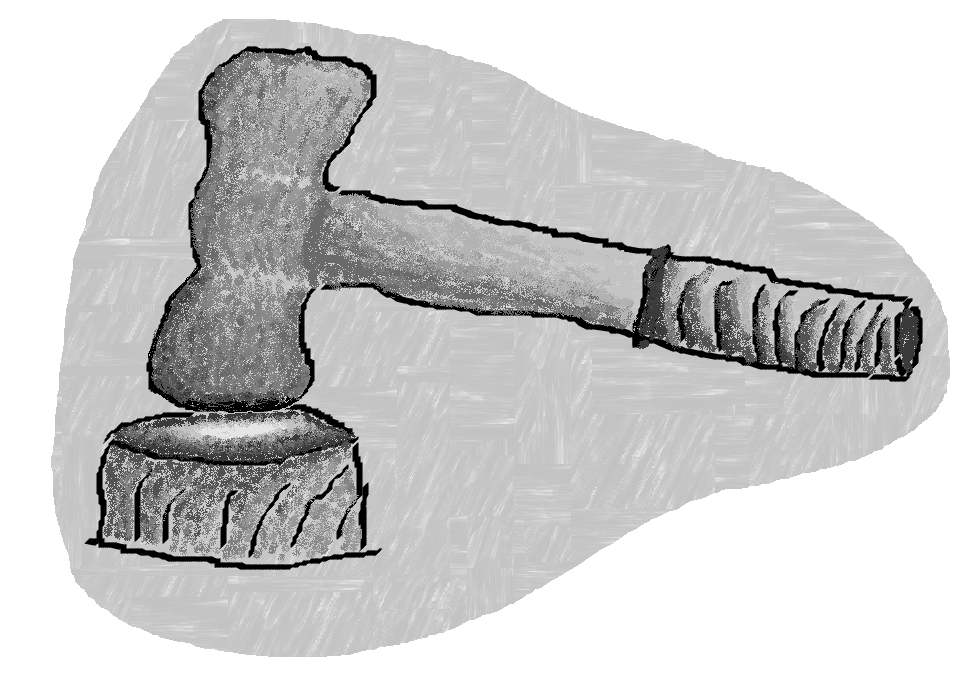 Tilebury Classified
Any bids or offers should be sent to the Harbinger, marked with the item's code and your own contact details. The Harbinger accepts no responsibility for the terms of sale.
1 September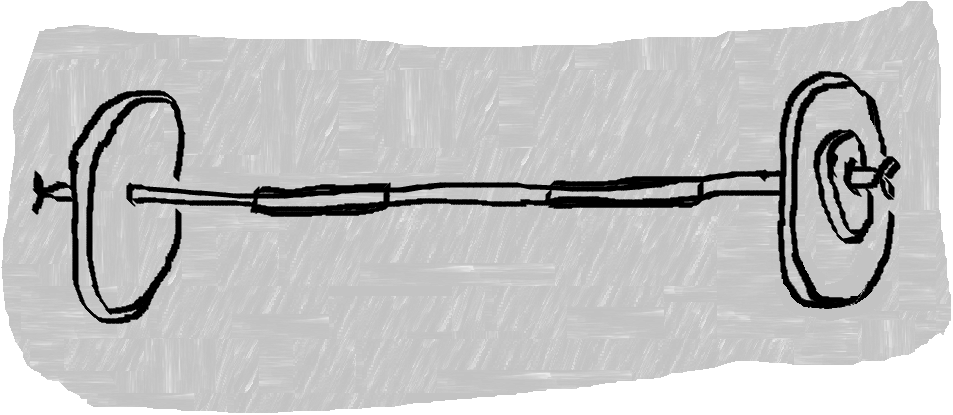 #003 Freeweights. PLEASE!!!
Props for Am-dram?
Go on - write a play set in a gym. Imagine the hero now, muscles straining as he raises the bar and delivers inspired repartee.
Weights. Free.
Must collect.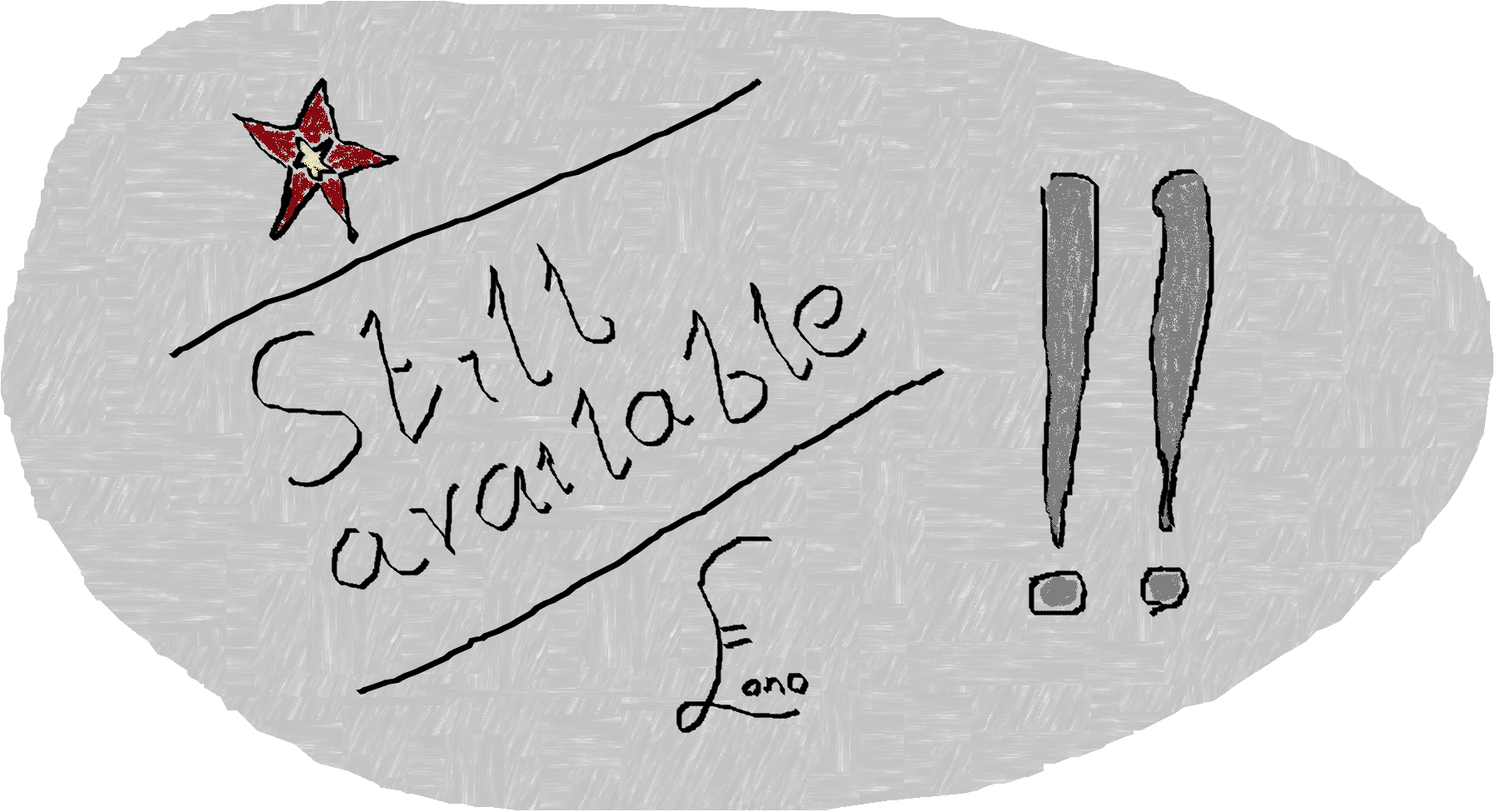 #006 Set of Beachballs
Novelty rock-memorabilia
Pair of beachballs (approx 23" inflated) featuring the faces of Jason Orange (purple) and Mark Owen (orange) - once and forever of pop-ensemble Take-That (former heartthrobs of many a discriminating immature girl).
After Gary Barlow (blue) went solo last month, Robbie Williams (yellow) repaired with a bike-tyre kit and a faded Howard Donald (green) went for a day by the sea with my toddler-nephew and never returned.
Ideal for someone who still holds a slightly odd candle for Jason or Mark.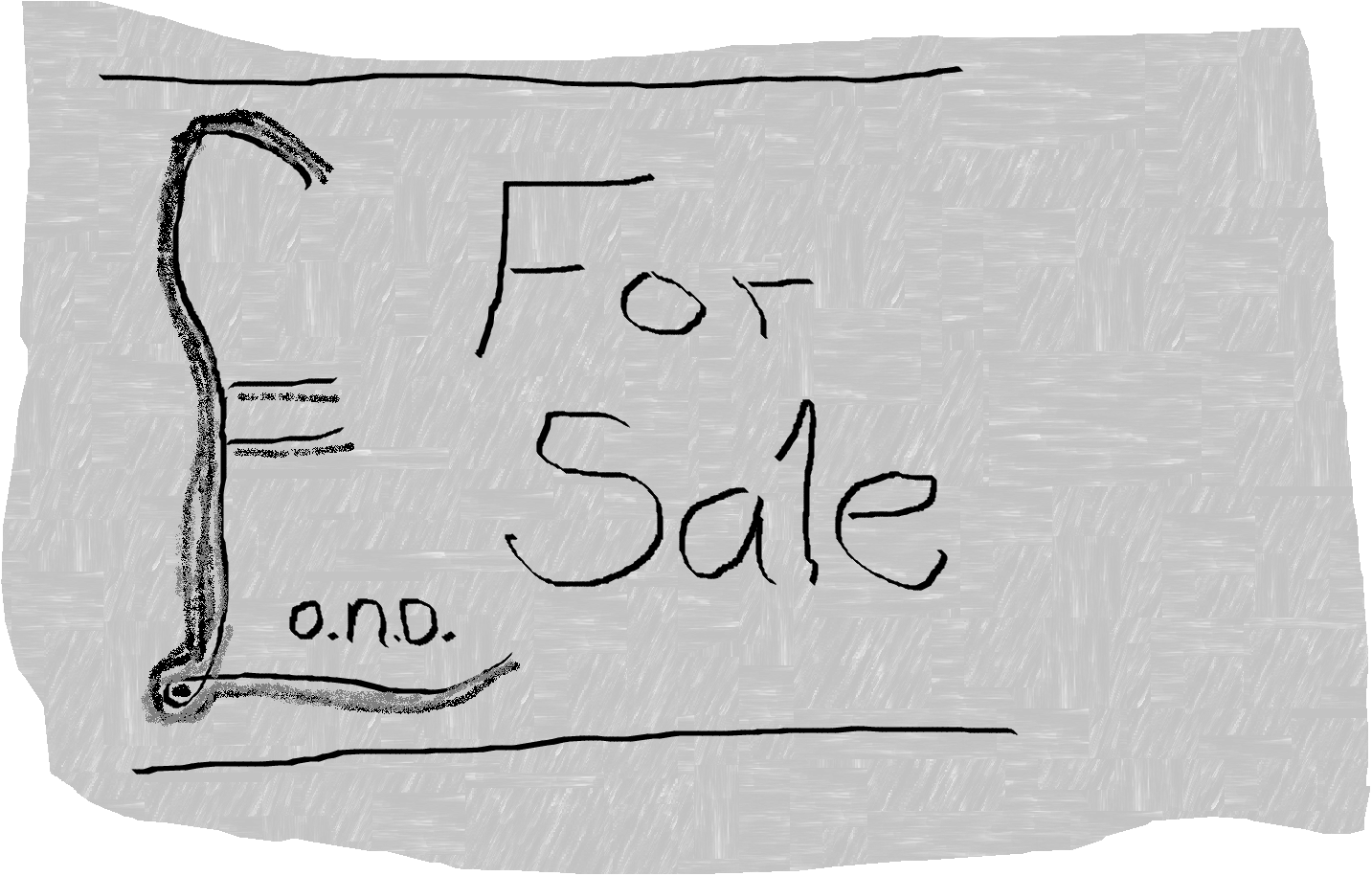 #025 Leather Boa
Novel design inspired by local issues.
Like a feather Boa but made of coloured leather strips. Gives a completely new, sensuous appearance. Be the centre of rumour.
Chevron pattern which you might have seen a lot recently.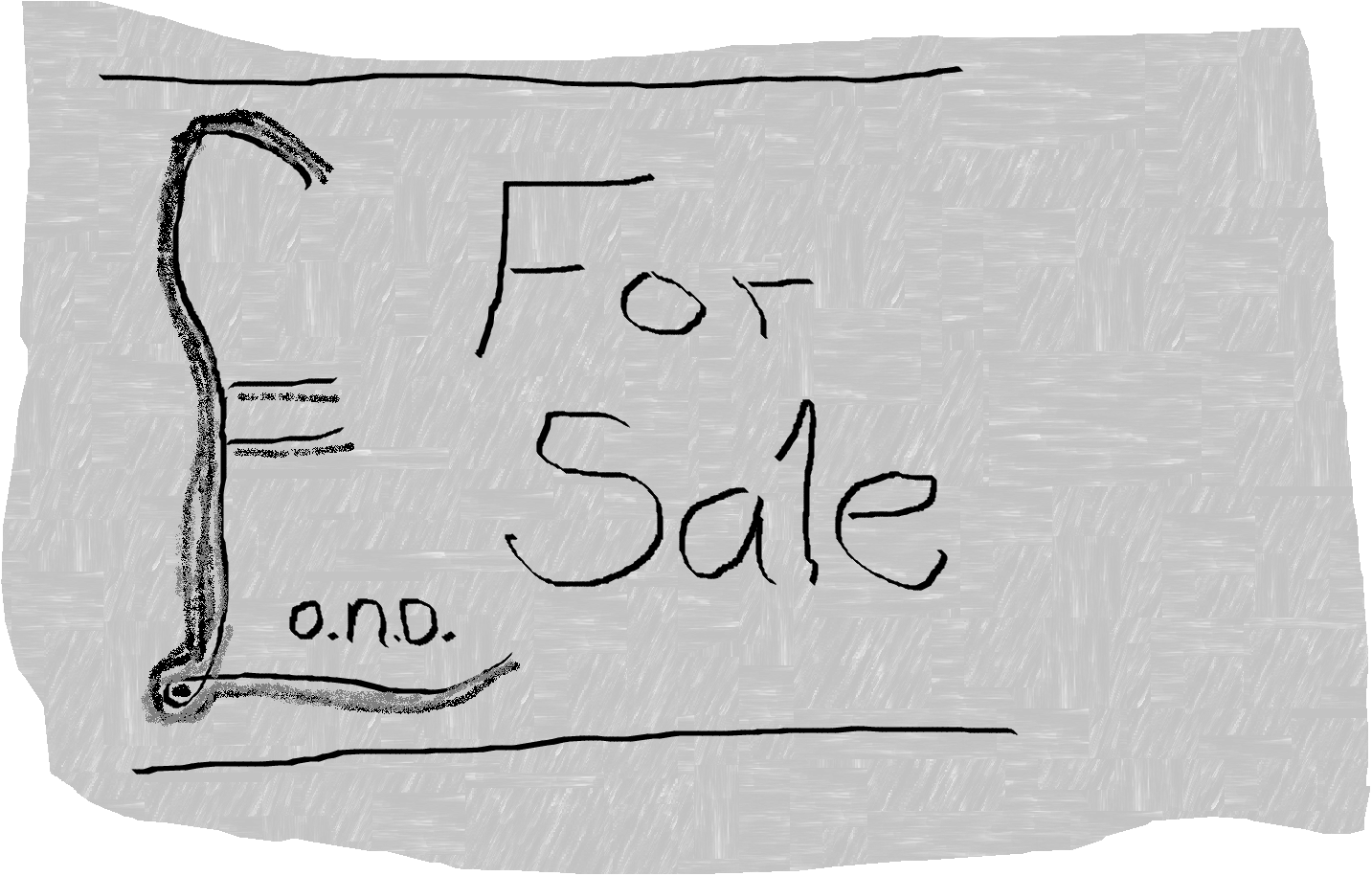 #026 Bra - re-purposed
Item has achieved recent local fame.
Size 34B, cotton and nylon - probably orginally British Home Stores. Now with specially designed front breathing/access holes.
Prior to delivery may have to be stolen off owner - This should be easy as she seems to take it off a lot.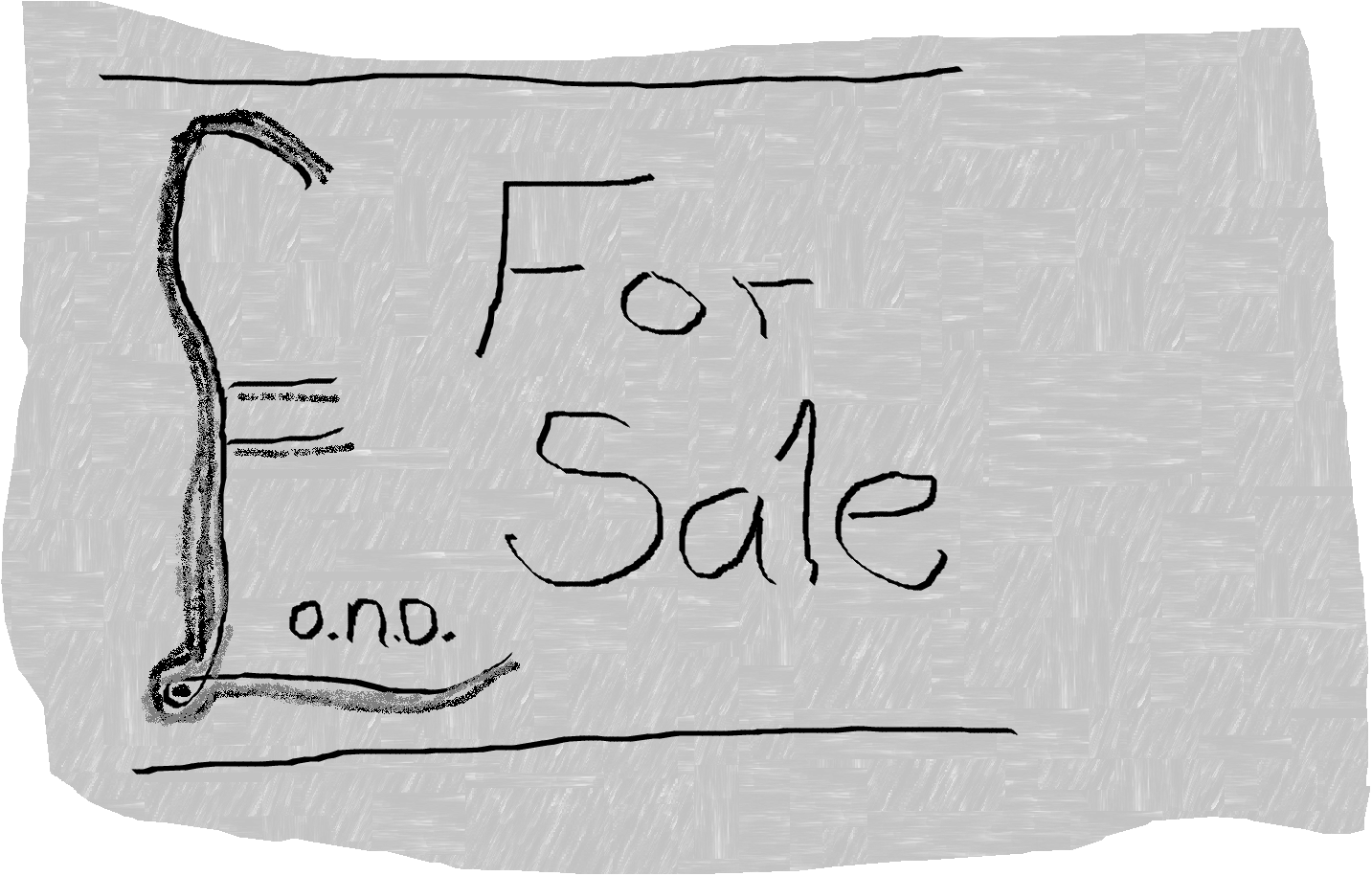 #027 Designer purse
Practical and stylish.
Red Leather, monogrammed, with gold clip fastening.
Empty except for classic Ferrari keyfob (Does not work on only Ferrari in the village) and photo of yatching-type man.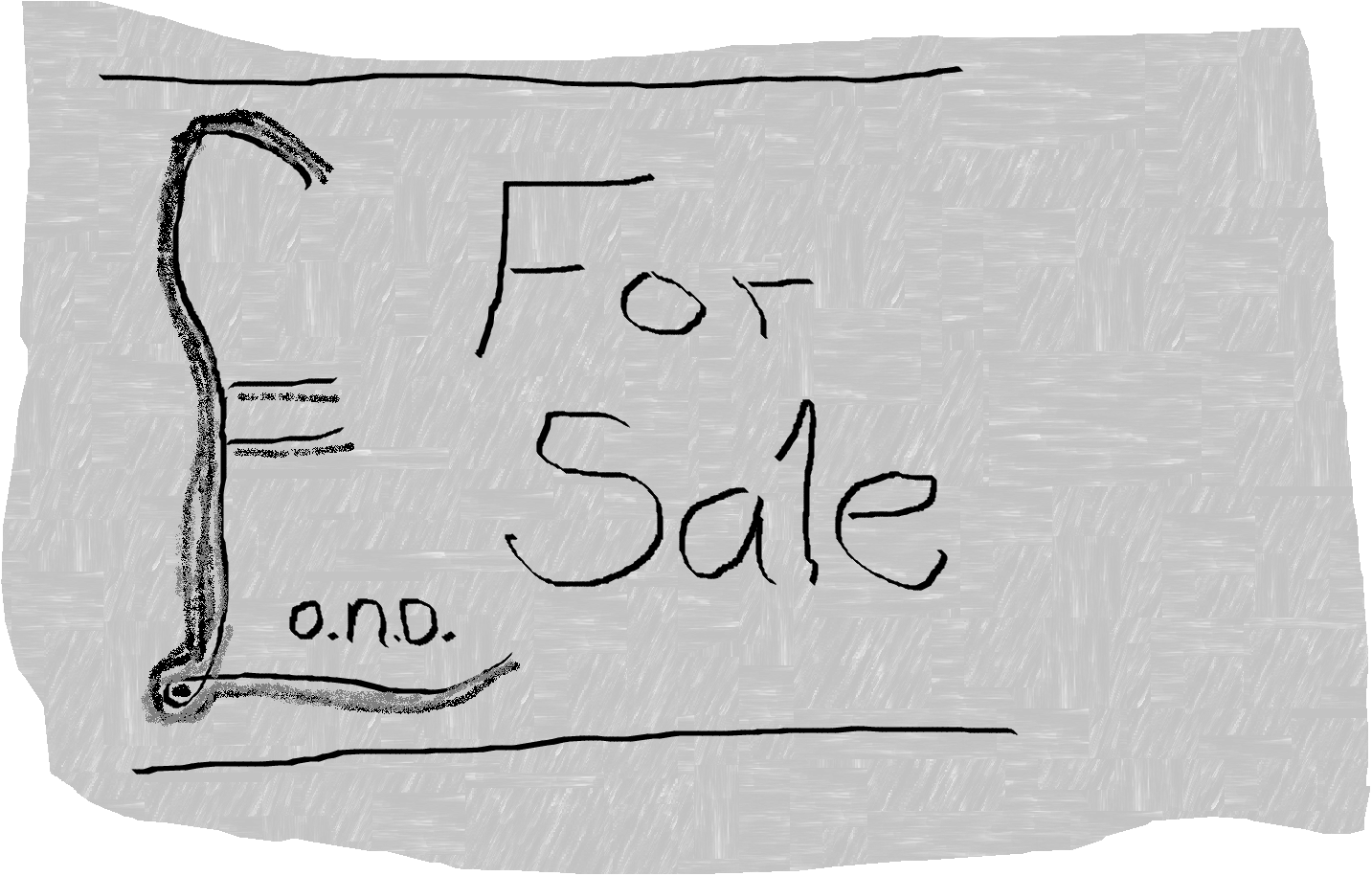 #028 Re-Flowercycle pots
Household Junk converted into beautiful and practical garden ornaments
Happy to convert anything into to suit a themed garden. Consultancy available. So far I have tried to express the nature of beauty in a modern woman's loved but worn out items. Examples include orchids growing in stockings stuffed with compost, a favourite straw hat growing pansies and a designer handbag (with cut strap) which I've newly planted with parsley.
I'd love to talk you through the idea.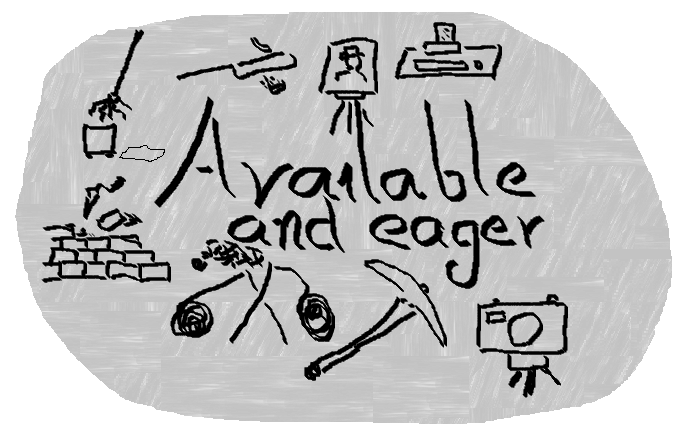 #020 Feng Shui/ hypnotherapy/ acupuncture consultant
Bring balance and wellbeing back into your life.
Experienced Feng Shui and hypnotherapy consultant determined to bring more well-being services to the village. I'll dispel your misery in any way I can. New set of acupuncture needles - I'd love to try them out on you.
Currently studying Reiki.
Articles from other months are linked from the side bar.
Please address all communications for the attention of The Editor, The Mews Office, Market street.
We have a box at the post office for ideas and notes.