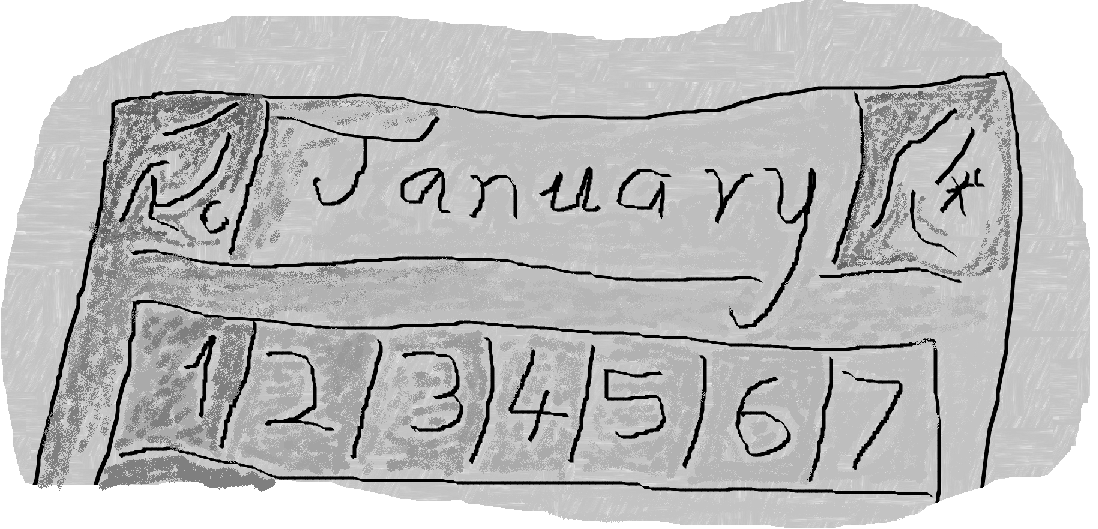 Tilebury Events - What's going on and how'd it go?
Fiona Davies
1 May
Love Triangles - a go go
And no, I hold up my hands and say, I didn't anticipate what I'm about to tell you. When I reported the early stirrings of middle-aged love last month, I got it wrong. I misunderstood. I have been in error. I didn't know it was going to be such dynamite!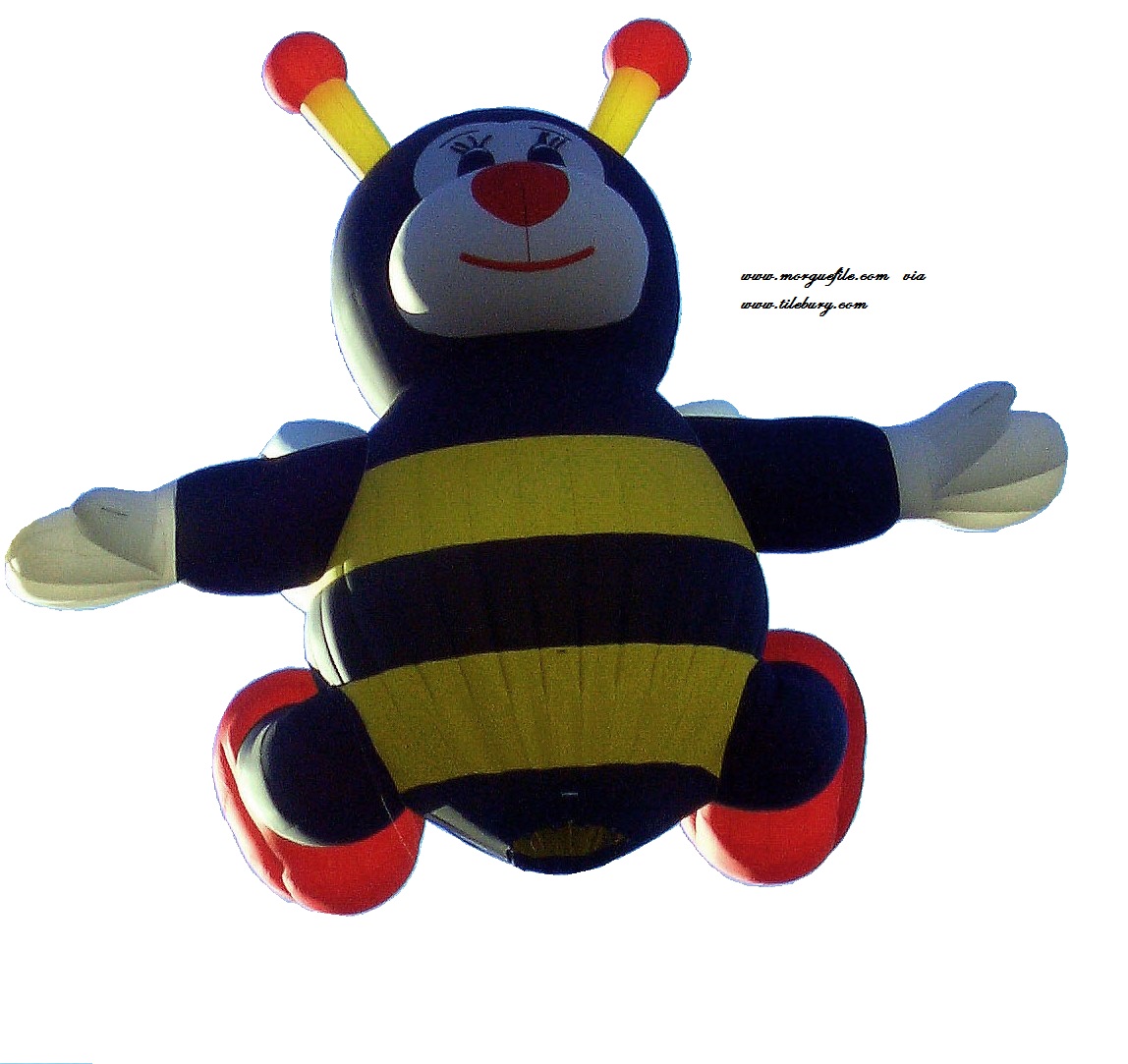 My little antennae (all the best little busy-bees have them) picked up a little waft of over 50s love-scent as I mentioned last time. However, it turns out I am even better than I thought and that the story actually goes so, so much deeper. Did I realise that when I went digging I would in fact find two separate and distinct love triangles? No I did not! There is more life in the oldies than I had ever imagined. They are putting us, the under 30s, to shame - come on kids: to the barricades, our parents are making us look boring!
I am not going to tell you about one of them. I might get in all sorts of trouble (not that that would stop me but I think it's only fair to let them get steamy together in peace for another month first, and maybe I can ferret out some more juicy stuff if they don't realise they're being watched).
And I am only prepared to tell you the common vertext of the other triangle. I'm such a tease...!
He has a beard.
He is solid and reliable and looks like he is only really interested in cake.
He recently gave a long and boring introduction to the slightly sinister George Prestovic who came to talk to my aunt's do-gooders about refugees.
And he is awfully clever (or at least he tells us he is).
And the answer is... light fuse and duck: our very own widowed Alderman Cornelius. Suddenly the stag on his coat of arms seems just right. Or maybe it should be a goat...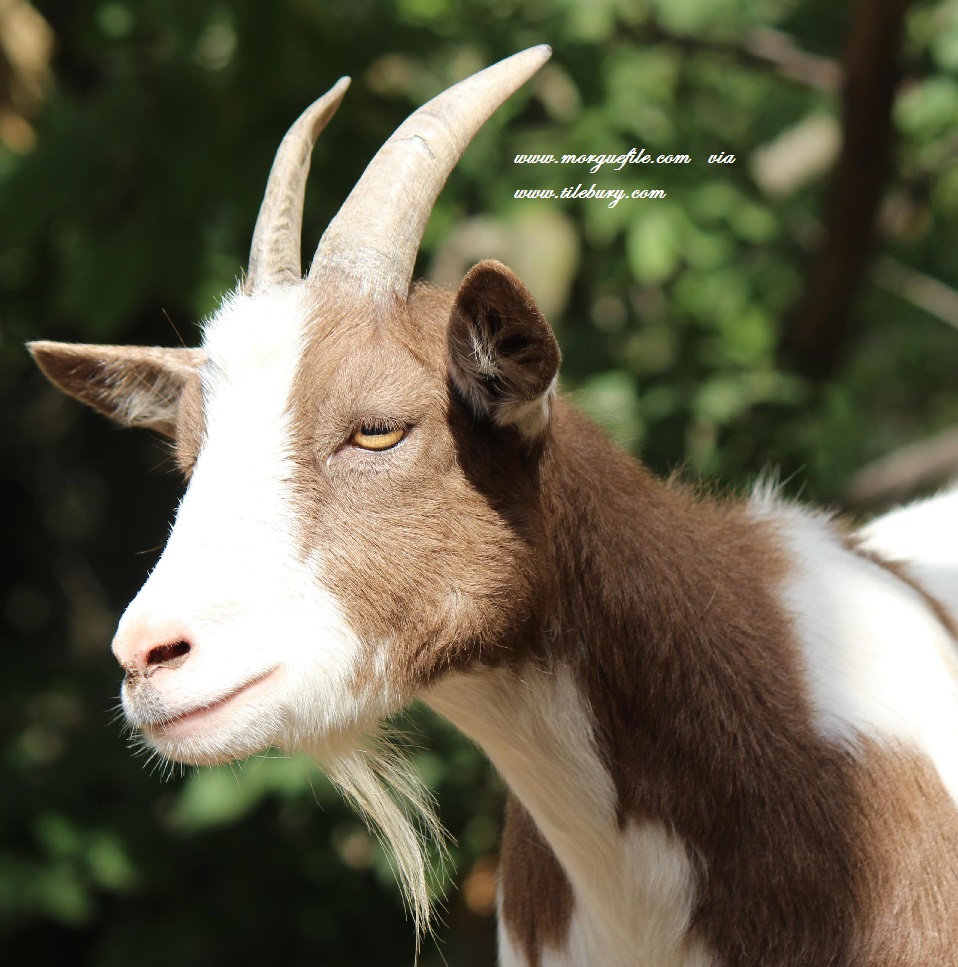 You'll have to guess at the female corners of that triangle. Who do you think? Isn't this fun? It's like guess-who. I'll give you a clue: both have been mentioned in this paper. Mmmmm?
And what if you are one of the ladies - you at least know who you are, but do you know who your rival is? Exclusive expose coming up next month! There'll be tears by tea time. I'm switching my phone off on publishing day!!!
Okay you twisted my arm on the other triangle. I'll tell you that the common member is a lovely lay-dee. Tee-Hee, who could it be?
Pilates
Hey-ho. Back to the more serious stuff. And I do mean serious. Lying on your back with your legs in the air.
Tilebury now has a Pilates group. We get together and Pilate like you wouldn't believe. And there is cake after. Turns out Pilating is quite easily to arrange - I read a book on it and we wheel in the laptop with some workouts on YouTube. Done.
But boy does it hurt. Who thought your legs could be that heavy!
Come join us - more fun cannot be had for a pound a time, anywhere!
Counter Culture
And what about the music scene? Cos Jimmy's been playing some new stuff at The Ship - practice for the new album. Went to see them last night and its so totally brill - I really really can't wait for the release.
Little Mel was there looking like she'd burst with pride and well she deserved to. Despite what some people seem to feel the need to imply, I'm happy for them and have no designs on Jimmy - Mel, take it from me, you have nothing to fear in this direction. Miss Star Struck of course is a different matter.
And, I feel kind of grimy writing this and the pen seems to be scraping slightly on the keyboard but I need to be fair where fair is due.
Cos' I happened to be passing that park down by the William Jenns with that sculpture by Heather Reedman and, okay - so you're not expecting this from me, but, I'll admit it, the stuff the grungies were playing was a bit gothic, really moody and not my style but, yes, there was somthing to it and on a scale of one to ten, I'd have to give it 'not bad'.
Could Tilebury really have two decent bands? That's twice as many as Bristol and two more than Spain. We're so good.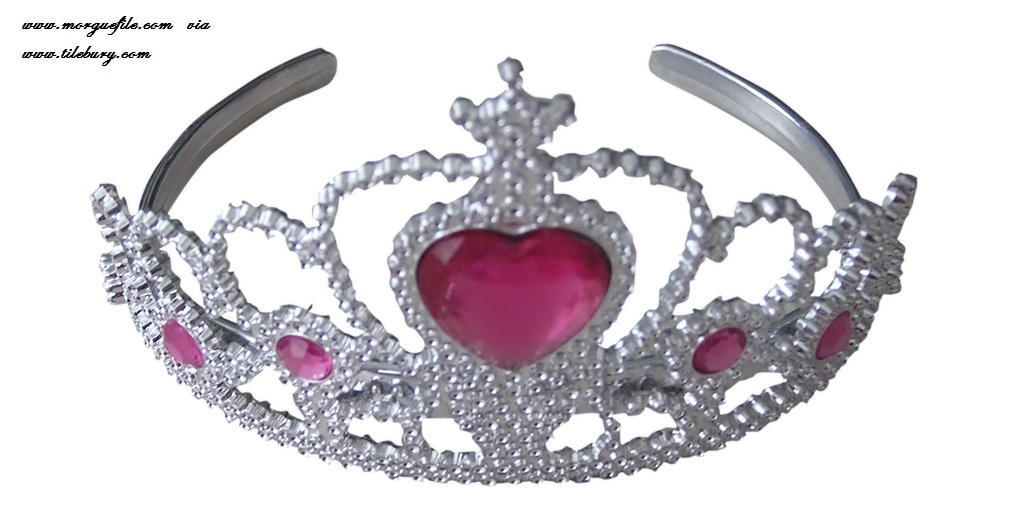 Upcoming
May-day soon. And that means the May Fayre. Not eligible for May queen this year (sigh - already too old, where did my youth go and why do I still not have a car). Apparently they want a virgin so Miss Bump is out too (even though her bump turned out to be fat not foetus after all).
But there is still plenty of fun and games and dancing round the fire to do. (I'll leave dancing round the pole to Miss Bump) - more next time.
Love you all.
Articles from other months are linked from the side bar.
Please address all communications for the attention of The Editor, The Mews Office, Market street.
We have a box at the post office for ideas and notes.