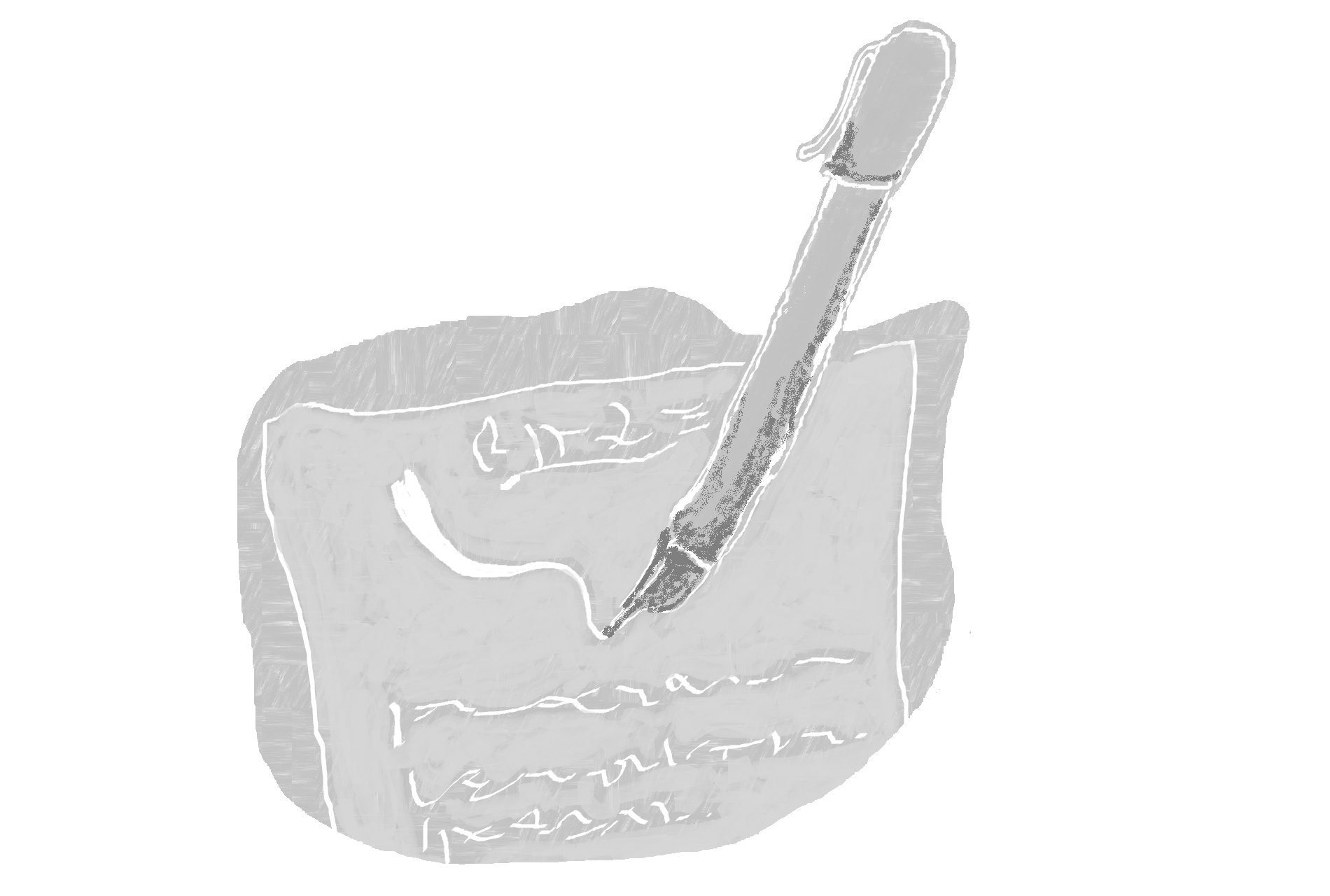 Poetess's Pantry
Tilebury Poetry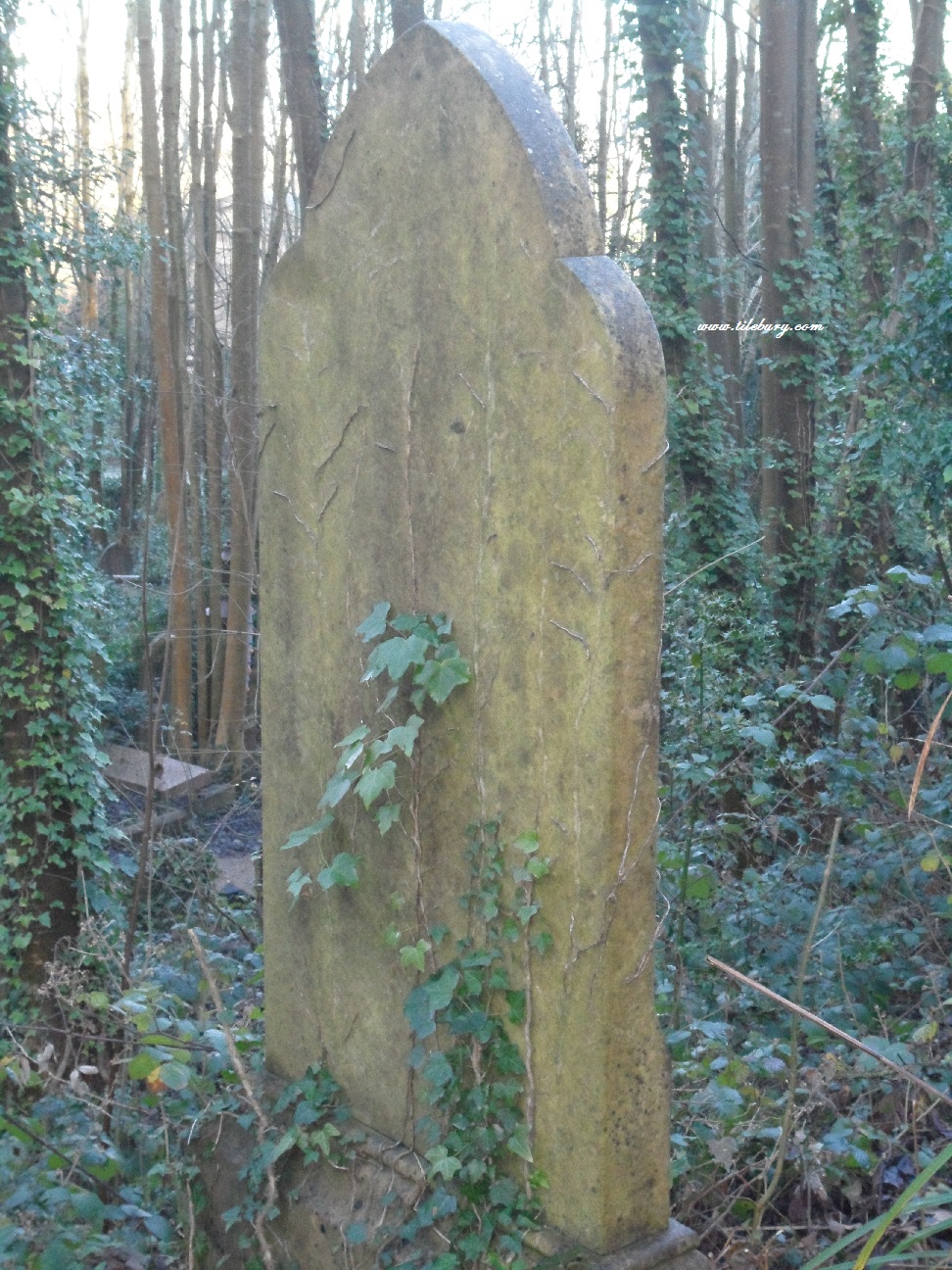 1 May
May Contribution from Genevieve Balantain.
From the grave
I'm not just the worm in my skin and the lock of my grin;
Nor the slow harm of the arms folding me in;
Behind the nailed and buried door at which I scratch and claw;
I know the blow which threw me bloodied to the floor;
I'm not just the scream of the stocks that swing and lock;
And hold me chained in pain for hollow fools to mock;
Nor the twisted cord which stopped my fall through the board;
According to the record of the law and the law of the lord.
---
Veve has written lyrics and verse since being inspired by the work of Nick Cave as a young girl. She is well known in the village for her contribution to the Bone-sellers, a band which commands a committed select audience for its weekly gigs at The Ship. Veve does not like to talk about her poetry but explained to the Harbinger that "I sent you this 'cos that stuff you put in before is just gash [insipid] and you need something [more expressive and] real." (language slighly adjusted)
Articles from other months are linked from the side bar.
Please address all communications for the attention of The Editor, The Mews Office, Market street.
We have a box at the post office for ideas and notes.