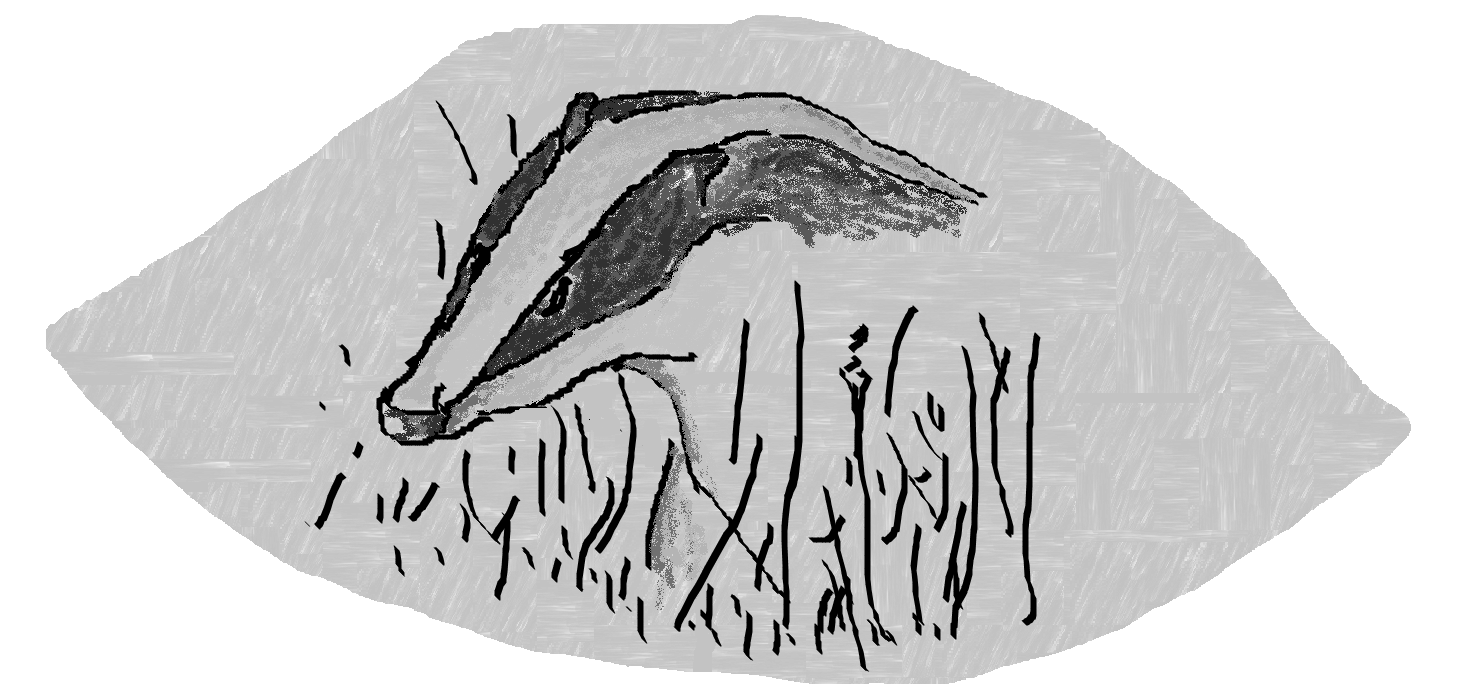 Our Natural Home - A country-woman's guide to England's nature - Blossom
Camilla Corkerham.
1 May
One of the great things about spring is that the cherry trees all come into blossom very early and they smell so nice and look great.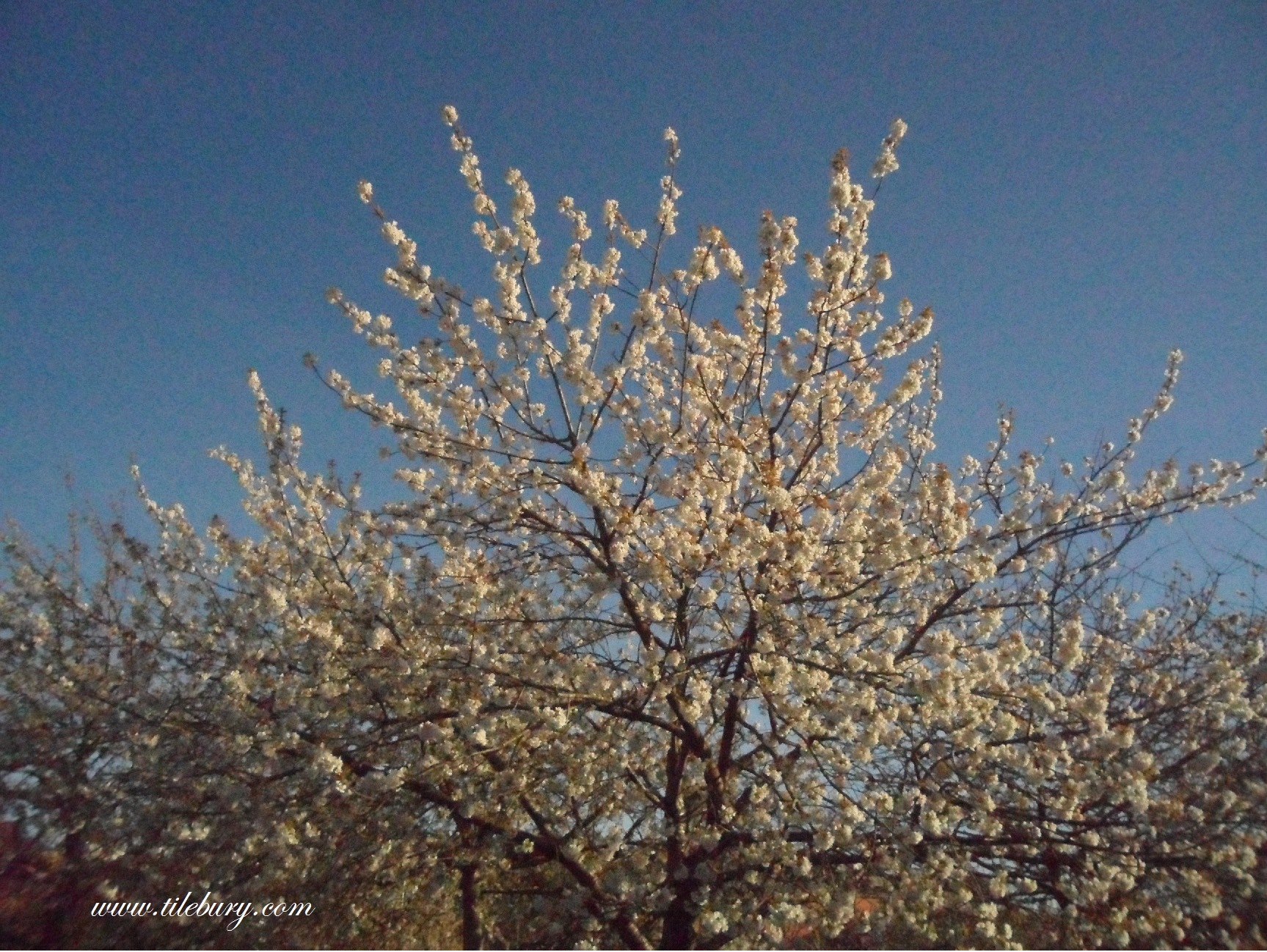 I think Cherry trees are very important in Japan. When Terry and me were on holiday in Honshu last year the guide lady told us a lot of things about it and I see from wikipedia that there is a cherry festival there called Hanami. I looked it up and it also seems to have something to do with turkish baths.
Well we were so impressed with the Cherry trees in the village square that Terry made some cherry wine which we have put in some very attractive green stopper-bottles which are now for sale in Nature's Nook. They are very sweet and much better than those flavoured ciders.
Also for sale are the last of those lovely little woven ducks. They didn't sell as well as I thought and now Easter is gone, so they're on for half price. However the lovely ladies from the knitting circle wanted me to remind you that they will soon be producing a range of summer hats for gnomes which should be a humorous addition to any garden.
I've also got those badges to support Tilebury's bid for the pretty village award which is very exciting.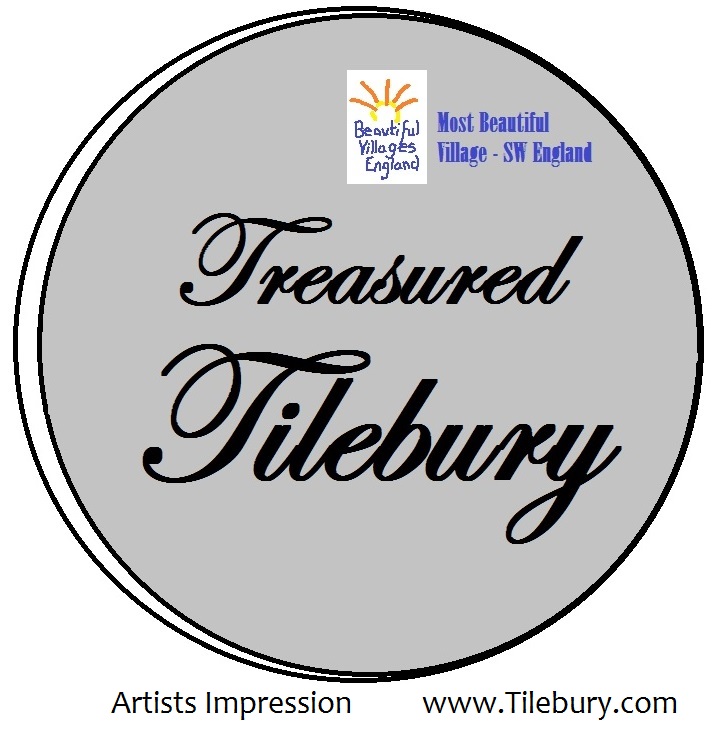 Anyway, Cherry trees probably come from the Himalayas but grow very well in England and there are hundreds of varieties.
Articles from other months are linked from the side bar.
Please address all communications for the attention of The Editor, The Mews Office, Market street.
We have a box at the post office for ideas and notes.