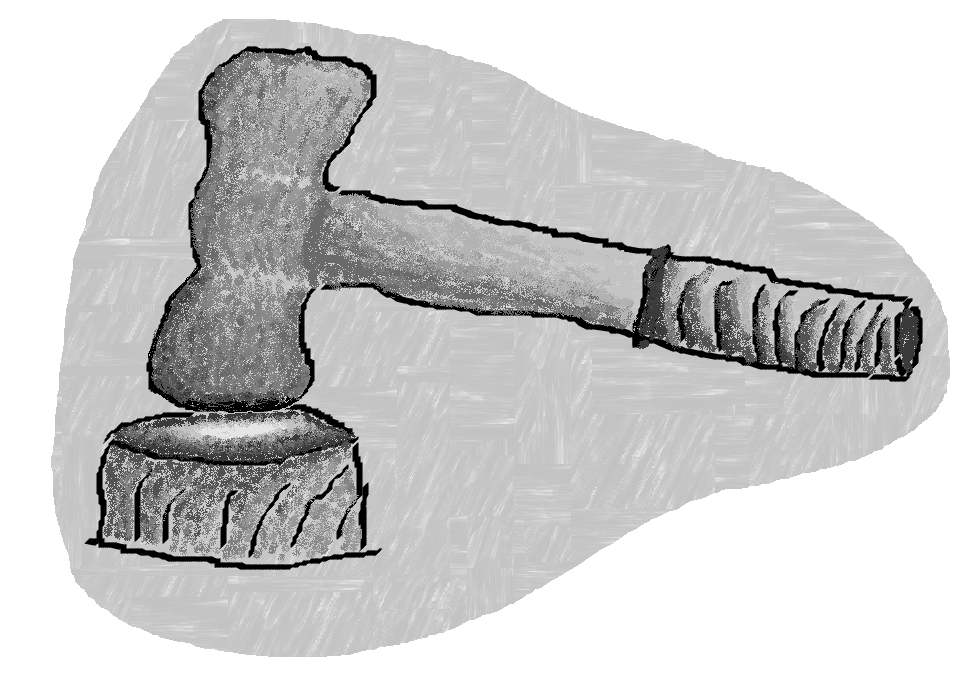 Tilebury Classified
Any bids or offers should be sent to the Harbinger, marked with the item's code and your own contact details. The Harbinger accepts no responsibility for the terms of sale.
1 May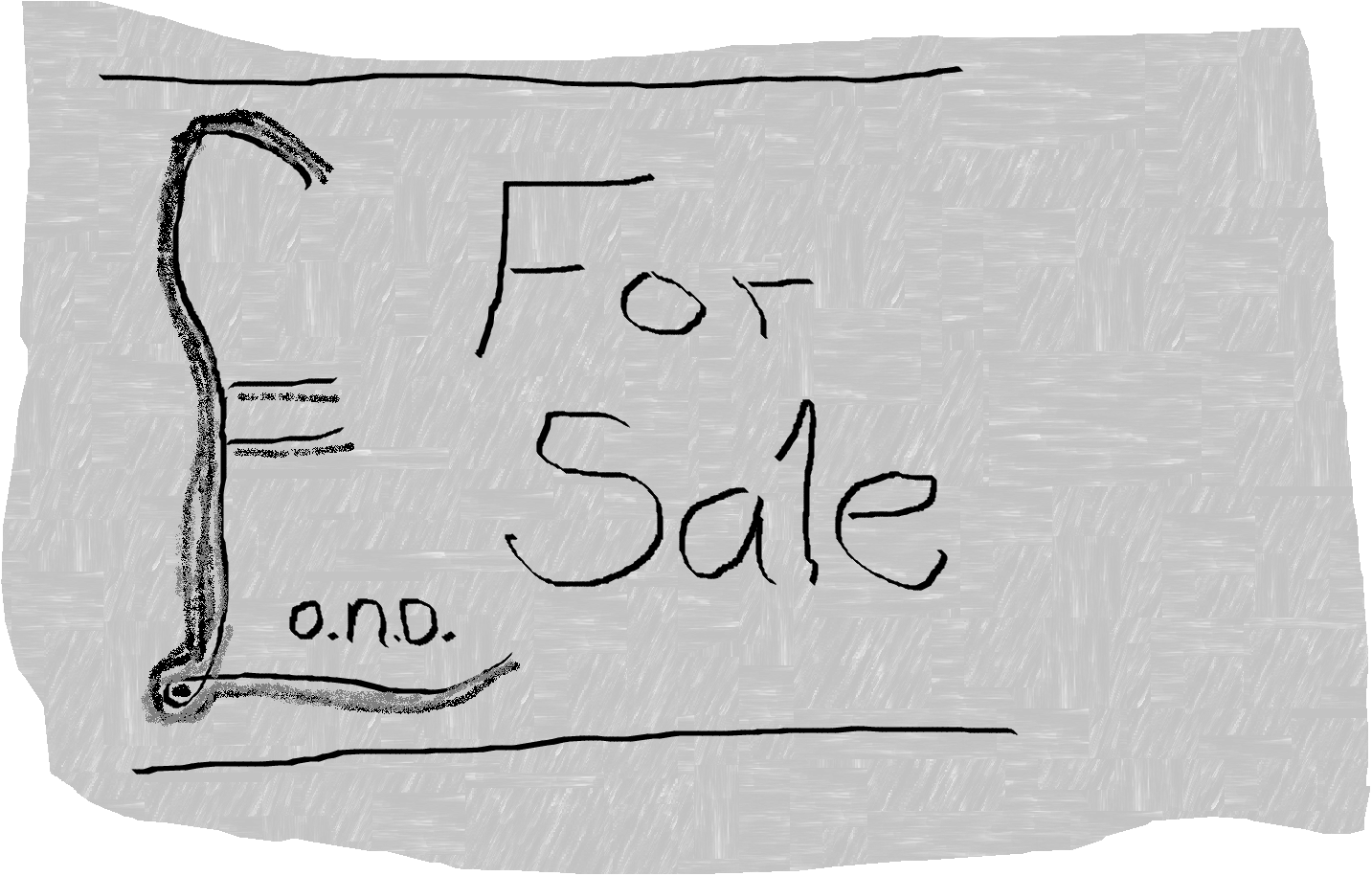 Perfect egg warmers.
Highest quality knitware. Anyone would love to see their morning egg swathed and warm in these cute yellow ducks.
Little friends for girl or boy.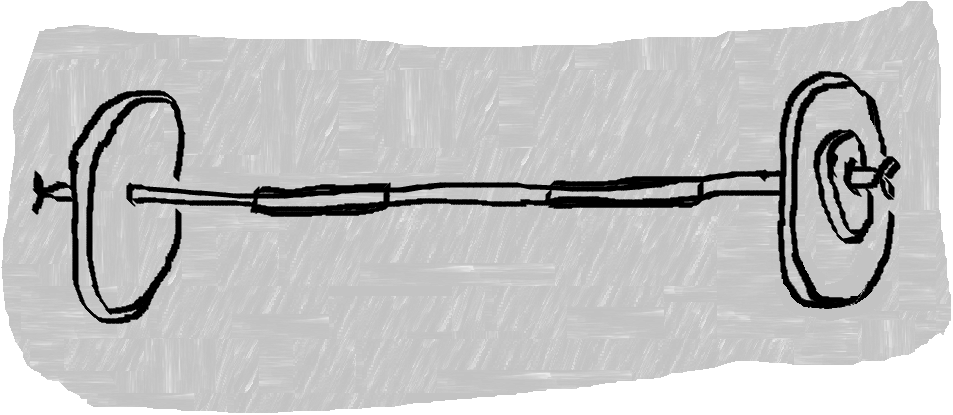 #003 Freeweights. STILL AVAILABLE!!!
Not just for muscle building.
Mobile goal post for kick-around? Design your own rolling game based on bowls?
Weights. Free.
Must collect.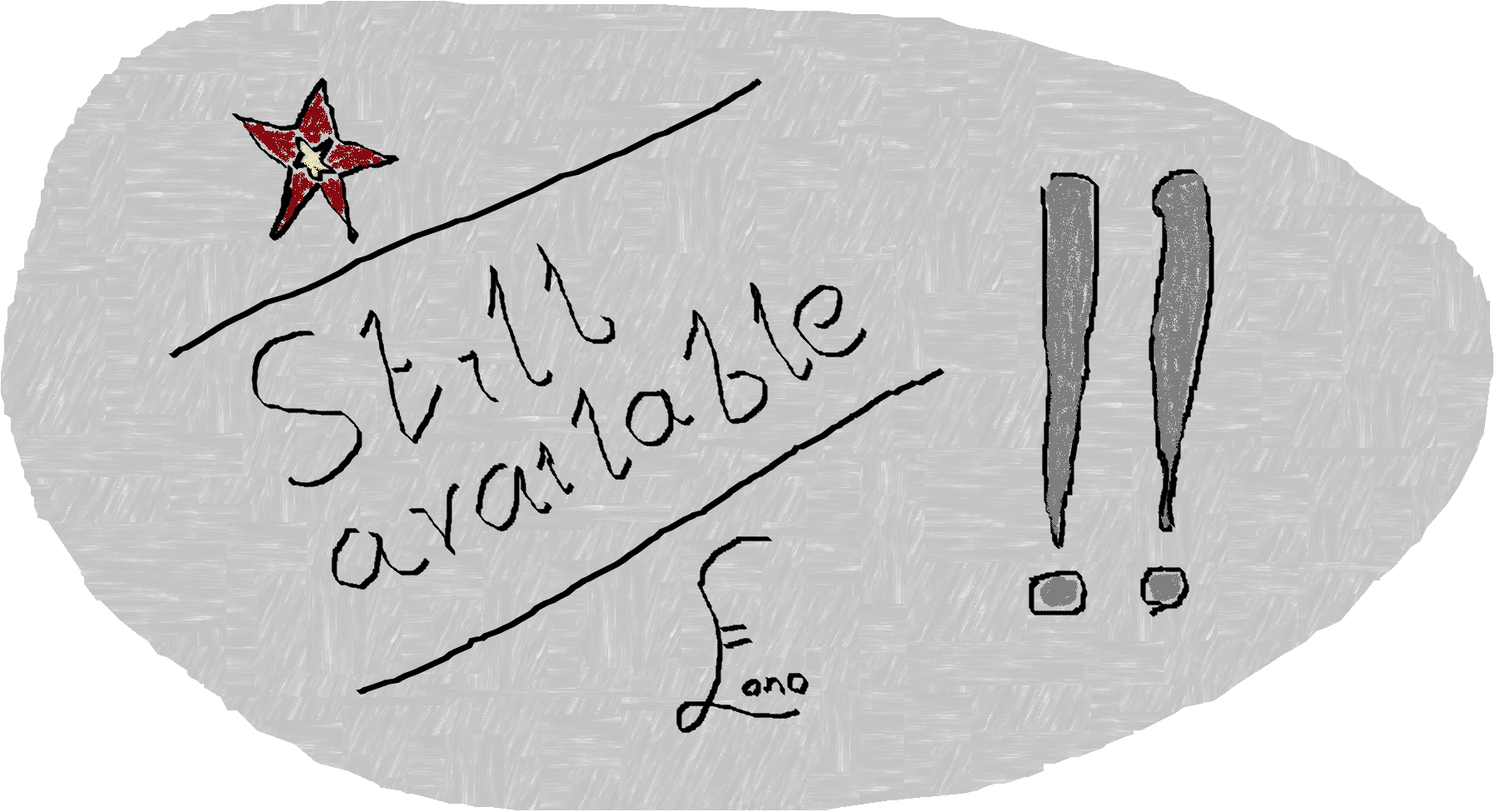 #008 Napkins (paper)
Four catering sized boxes (approx 4000 per box) of paper napkins.
Left over after function. (Only remaining colour now mauve). Will deliver within 150 miles. Ideal for smaller Wedding? Or Art Project for artist going through a mauve phase?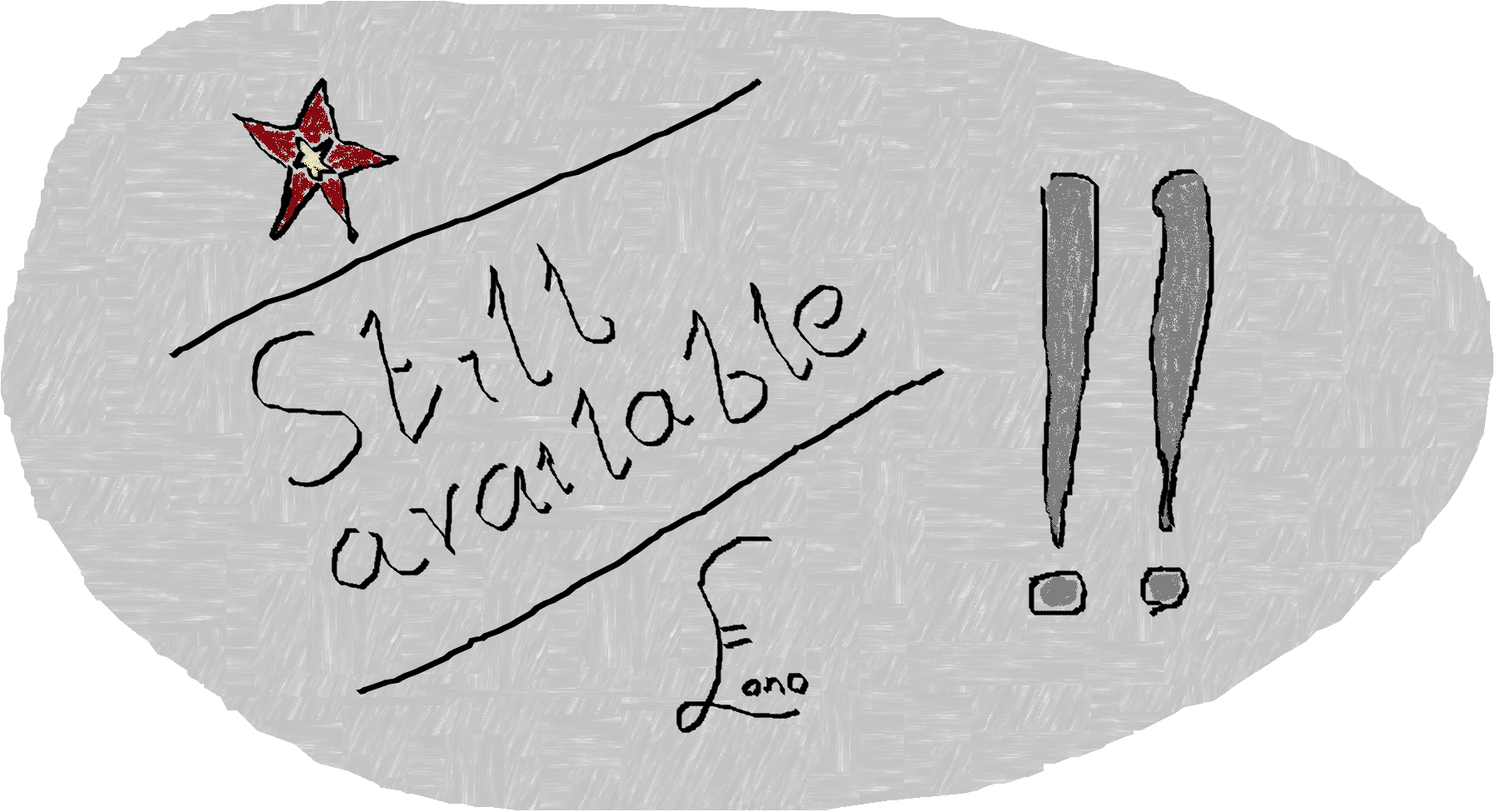 #006 Set of Beachballs
Novelty rock-memorabilia
Set of five beachballs (approx 23" inflated) each featuring the face of one of the original line up of '90s sensation pop-combo Take-That (now making a worldwide come back).
Gary Barlow (blue), Howard Donald (green), Robbie Williams (yellow), Jason Orange (purple) and Mark Owen (orange).
Robbie Williams punctured in freak seagull dive-bomb incident (2004 - Cromer).
Ideal for collector or fan. Band is winning followers in a new generation - maybe your daughter would be interested?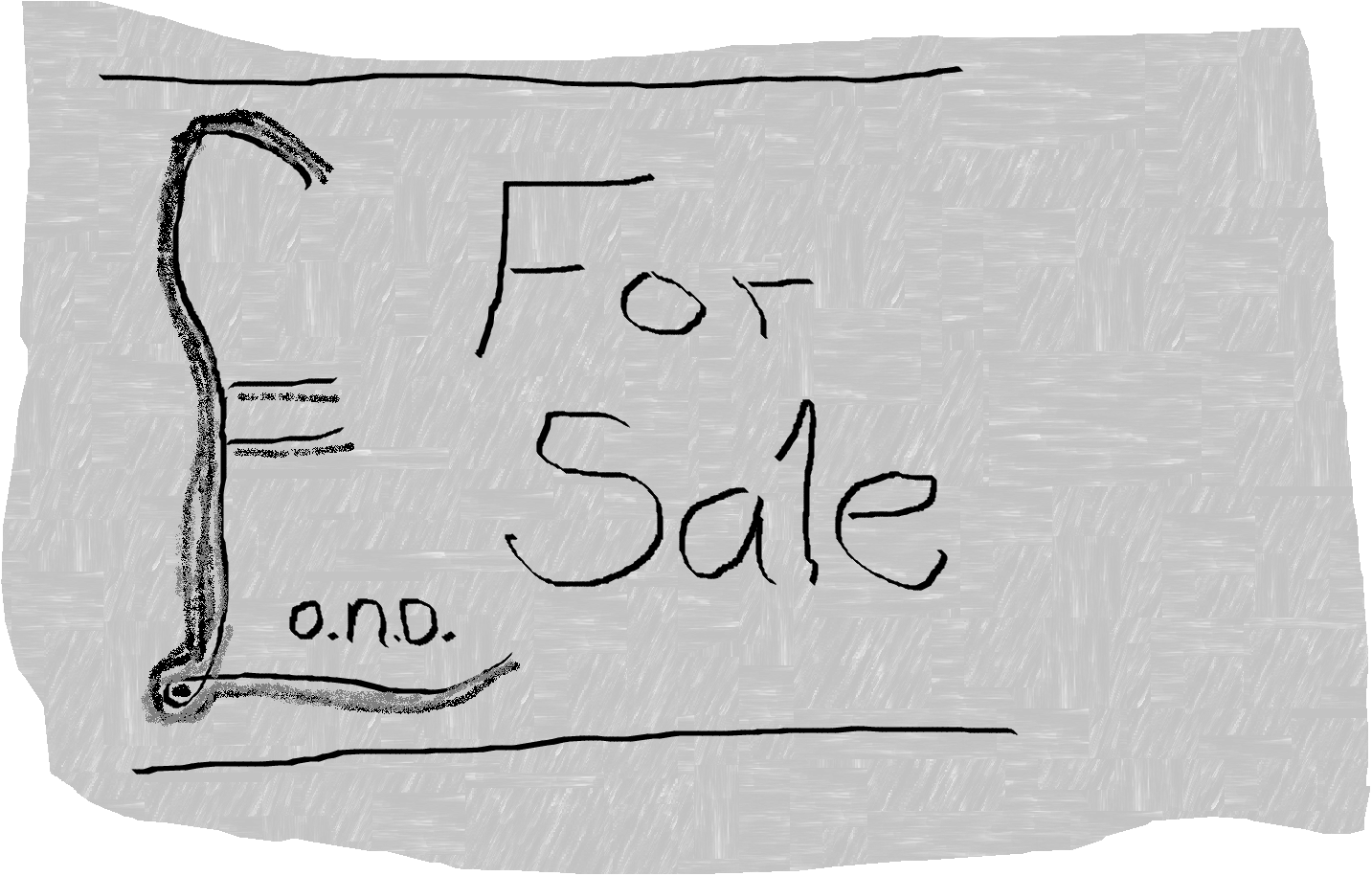 #013 Window Blinds
Metallic finish venetian blinds - 1.2m x 0.9m.
One slat (at eye height) slightly bent.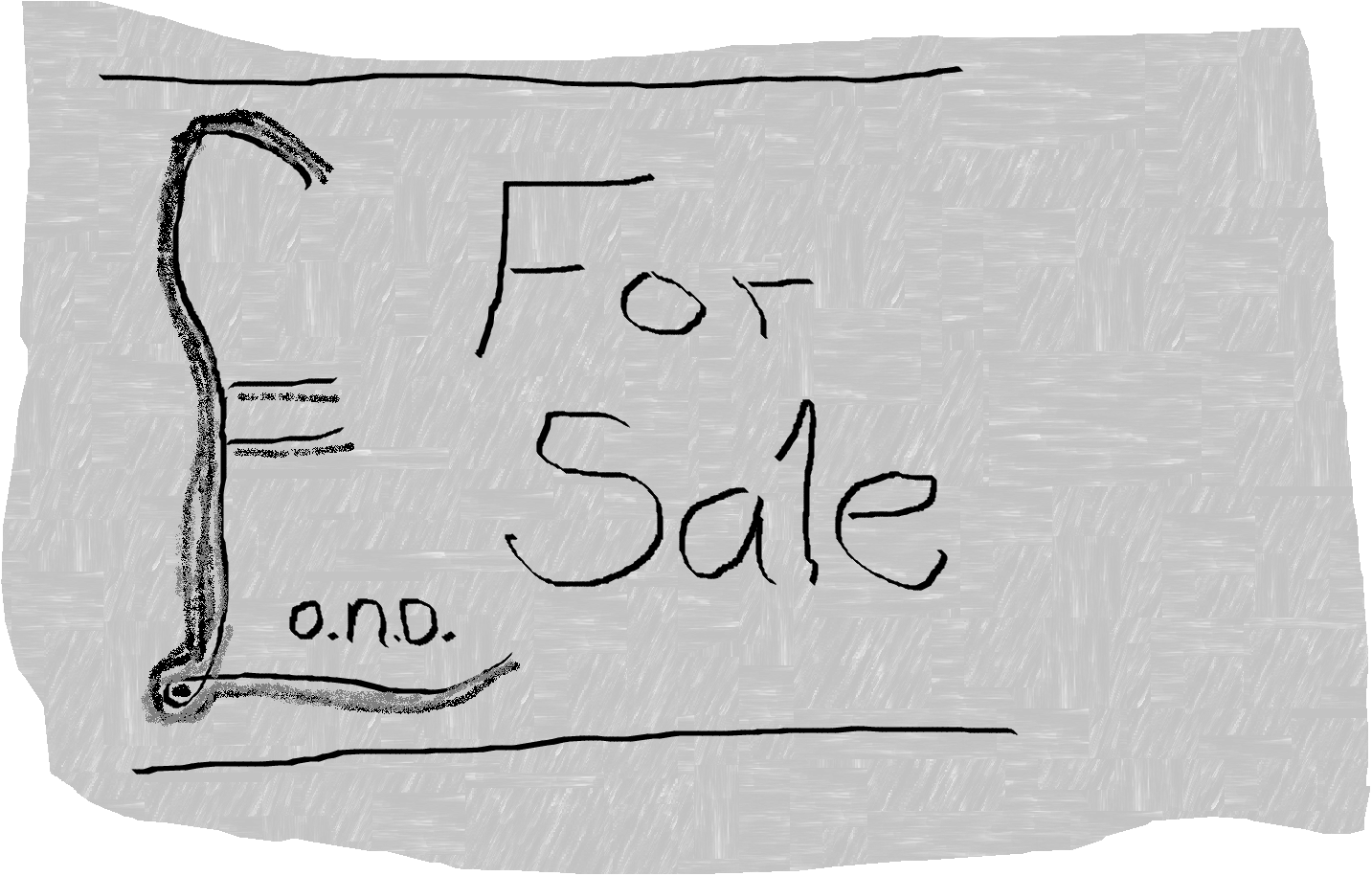 #014 Tropical snake
Baby Boa constrictors (16).
Unexpected family event in newly purchased Boa. Currently housed in very slithery tank. Will require some care and may grow quite long. Perfect pets for families without small rodents or cats.
Current owner (12) has become surprisingly attached to them and may cry when they are taken away.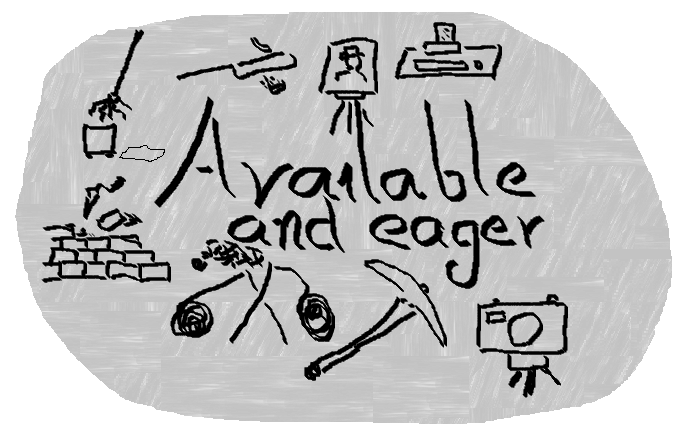 #015 Experienced dressmaker
Specialist in novelty and personal clothing.
Ever wanted that special item for your wardrobe? The one which you just can't find for sale anywhere?
Experienced dressmaker willing to take bespoke commissions. Familiar with silks, lycra, netting, leather, pvc and other materials. Can arrange discrete fittings.
Articles from other months are linked from the side bar.
Please address all communications for the attention of The Editor, The Mews Office, Market street.
We have a box at the post office for ideas and notes.