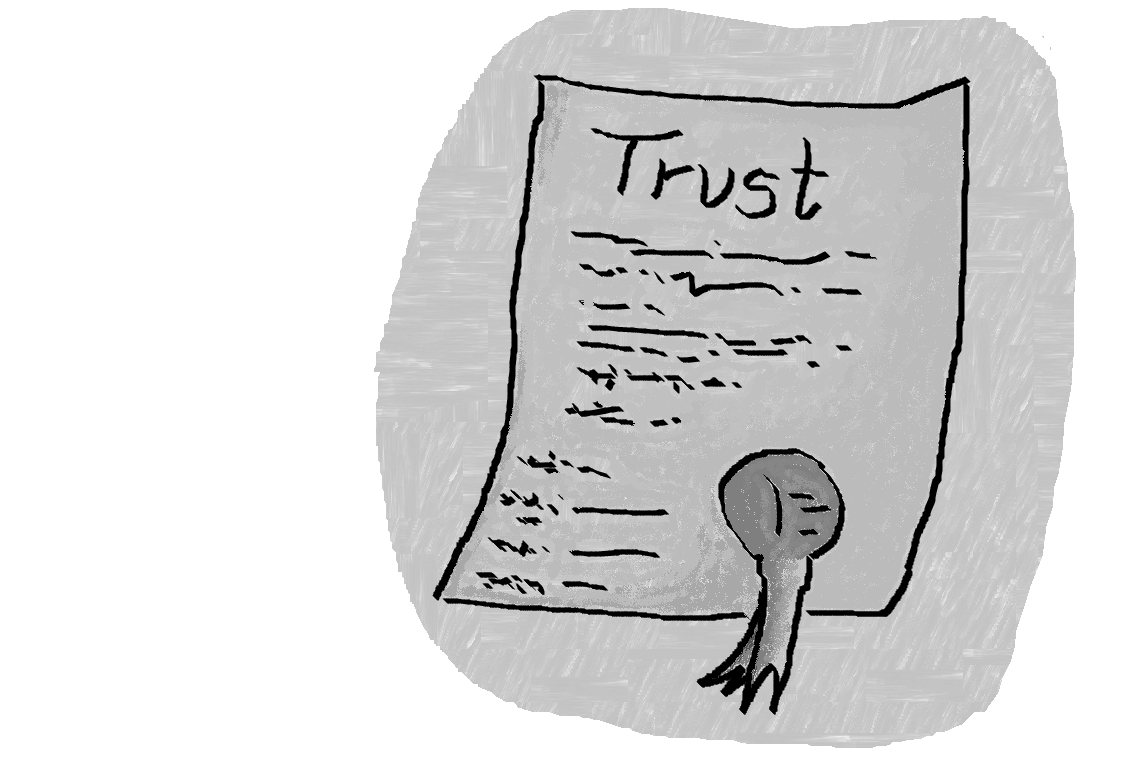 Tilebury Newspaper Trust
Chair Francesca Lennier (ex officio, as Editor)
1 July
Manifesto for the election of Doreen Davies and Camilla Corkerham as Trustees of the Tilebury Newspaper Trust
This manifesto is prepared in support of the application to be appointed trustees of the Tilebury Newspaper Trust on behalf of both Miss Doreen Davies, MA and Mrs Camilla Corkerham both Residents of Tilebury village and both well known to all Contributors. The purpose of the manifesto is to set out the promises these candiates are prepared to make in relation to the running of the newspaper.
Both candidates promise to do the following as Trustees:
The current editorship has led the village newspaper away from its core purpose of providing decent, moral, current and educational information to and for the villagers. We therefore promise to terminate the current appointment of Mrs F Lennier and to appoint in her place another editor with appropriate views and skills.
Miss Doreen Davies is prepared and willing to take up the role of editor if so appointed by the trustees.
We will require the new editor to change the approach of the newsletter radically. This will ensure that no more personal attacks on individual villagers are permitted in print, no more articles are published recording drunken and anti-social behaviour or entertainments which have got out of hand.
We will give the local community services a voice including a regular column from the police and the local business chamber of commerce.
We will ensure that village activities are given proper coverage and support including all groups and societies which undertake valuable and socially suitable purposes such as arranging charitable events, social gatherings (including the village fete), knitting, dancing and flower arranging clubs and the organisation of the application for the Most Beautiful Village in South West England award.
The harbinger will be used to protetc the village from malign outside influences including giving a voice to those who wish to stop its name becoming associated with undesirable behaviours such as portrayed on the recent filming of a misrepresentative BBC drama.
The candidates look forward to the support of the voting contributors and will attend the meeting to answer questions as required.
[I explain an alternative approach in the editorial - Ed]
Other trust documents are linked from the side bar.
Please address all communications for the attention of The Editor, The Mews Office, Market street.
We have a box at the post office for ideas and notes.