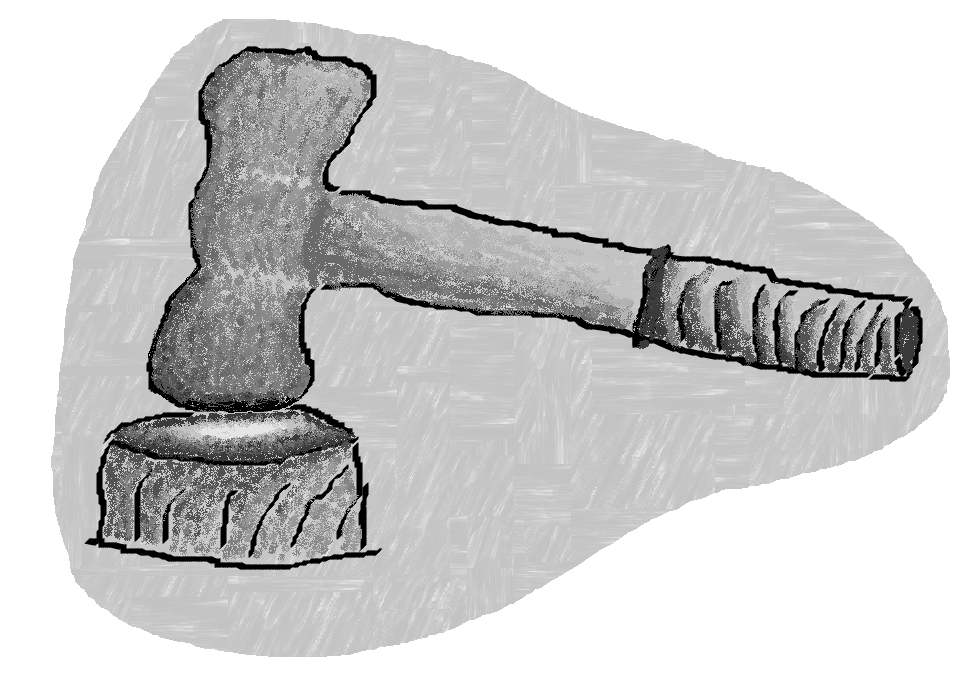 Tilebury Classified
Any bids or offers should be sent to the Harbinger, marked with the item's code and your own contact details. The Harbinger accepts no responsibility for the terms of sale.
1 July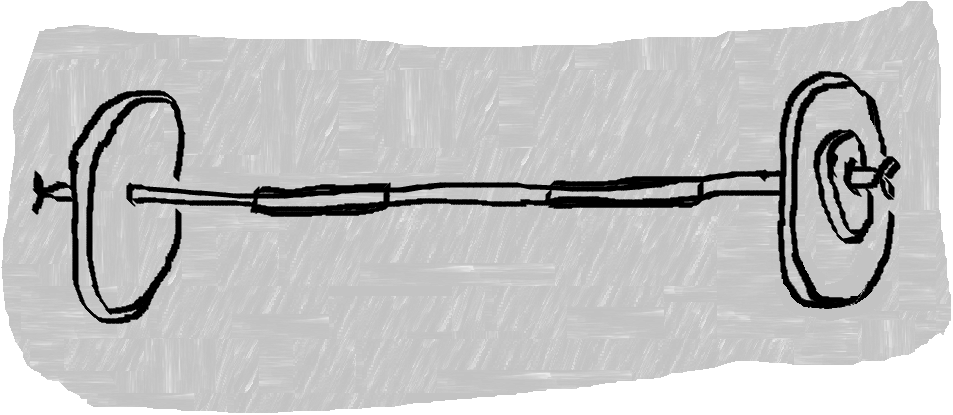 #003 Freeweights. STILL AVAILABLE!!!
Biceps for the beach?
Not just for sculpting Atlas. Think wider. Back wheels for a go-kart?
Weights. Free.
Must collect.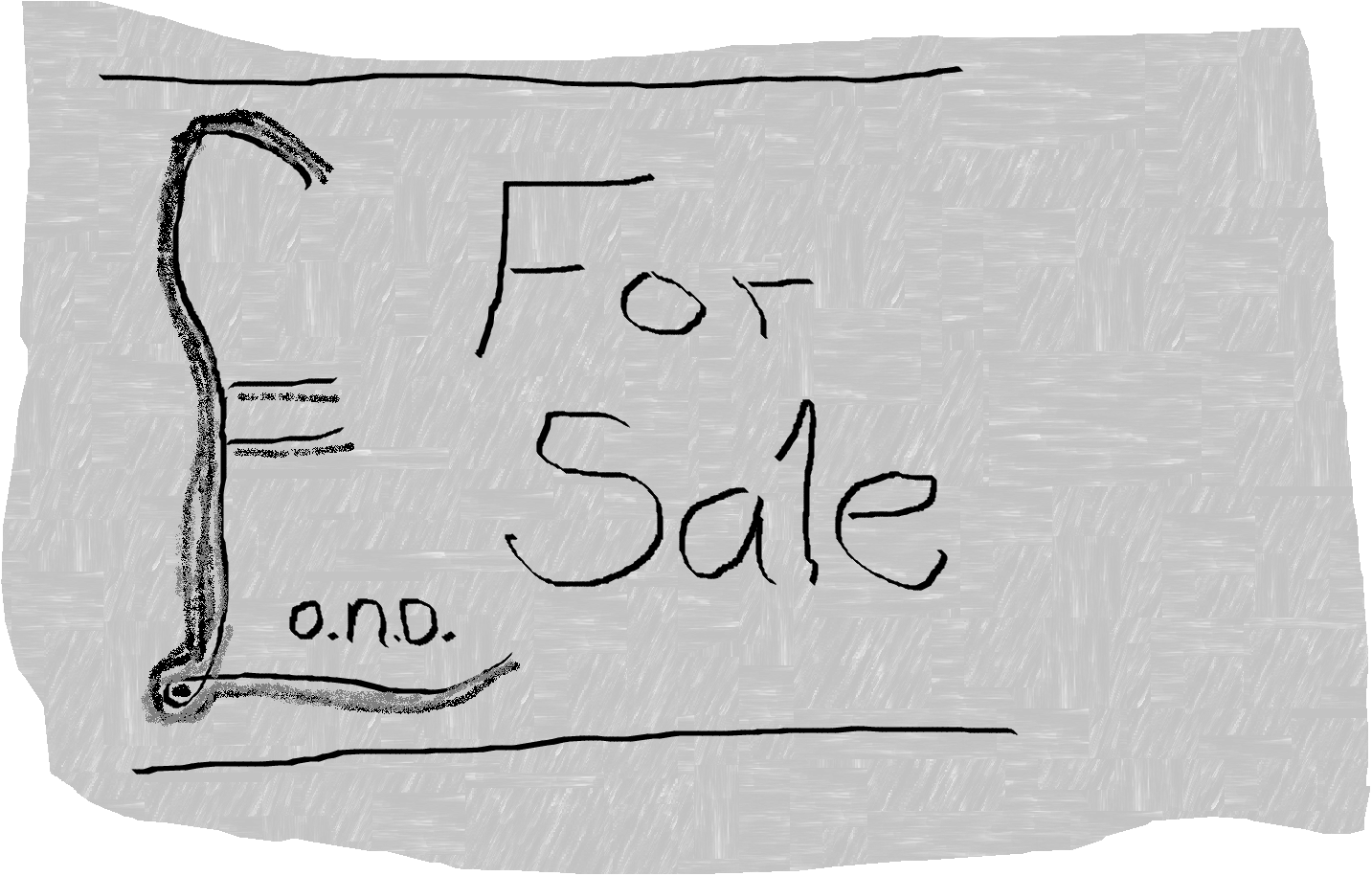 #018 Off the peg specialty wear
Special clearance of one-off garments
Items made to order but not collected. Commissioner perhaps lost her nerve and did not return for second fitting. Would suit a busty lady size 18, with imaginative tastes, an open mind and a preference for open clothing.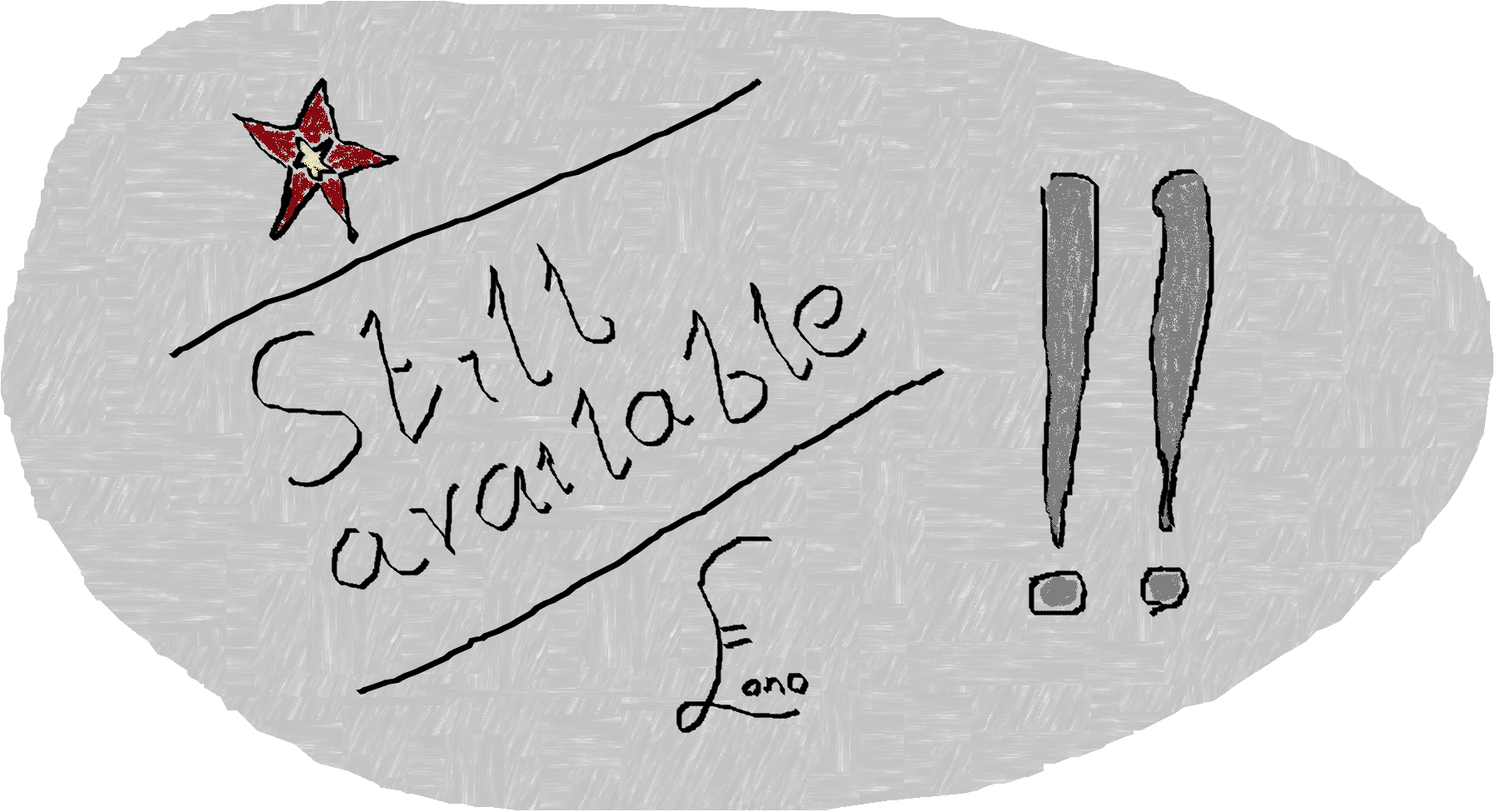 #006 Set of Beachballs
Novelty rock-memorabilia
Set of five beachballs (approx 23" inflated) each featuring the face of one of the original line up of '90s sensation pop-combo Take-That (who made a worldwide come back earlier this year - you might have missed it).
Gary Barlow (blue), Howard Donald (green), Robbie Williams (yellow), Jason Orange (purple) and Mark Owen (orange).
Robbie Williams punctured in freak seagull dive-bomb incident (2004 - Cromer). Howard Donald turns out to have faded with time.
Ideal for collector or fan. Someone must be interested?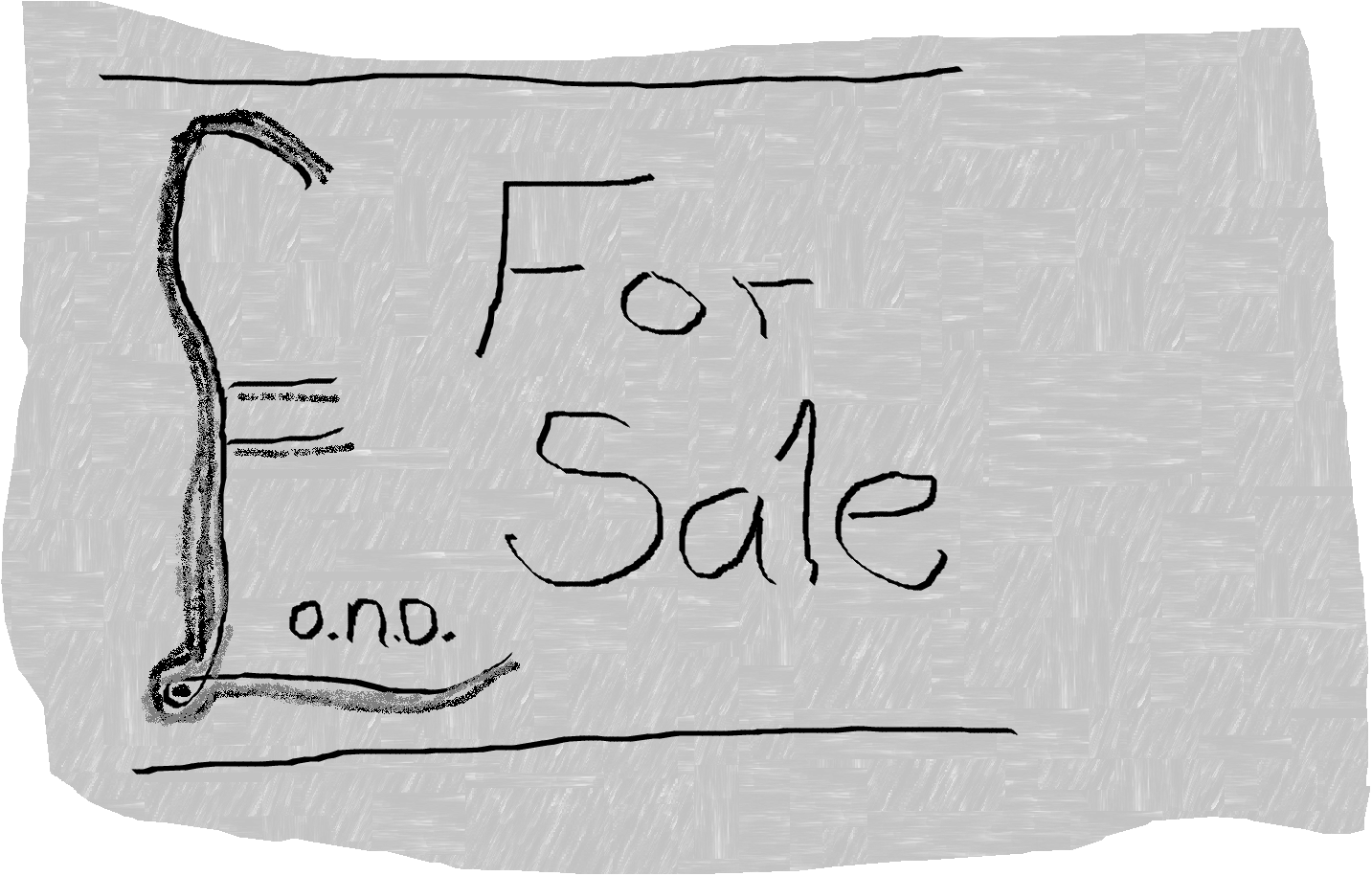 #014 Tropical snake
Baby Boa constrictor (one left).
After forgetting to feed them for a day, some snakes have disappeared inside other snakes. Three more sold to Vietnamese restaurant in Gloucester.
Current owner (12) disillusioned and desperate to dispose of last one.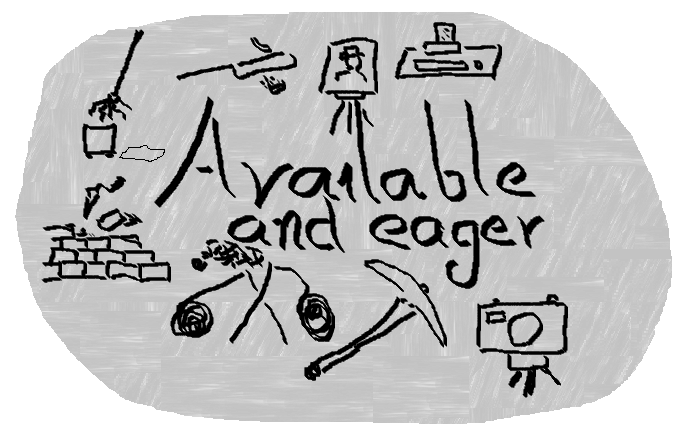 #016 Handywoman
Busy timetable but happy to solve urgent problems.
No job too easy - quick, sympathetic and effective maintenance and repairs.
Happy to teach you to sort out the problem the next time it arises. Ever wanted someone to show you which end of a hammer to hit a nail with?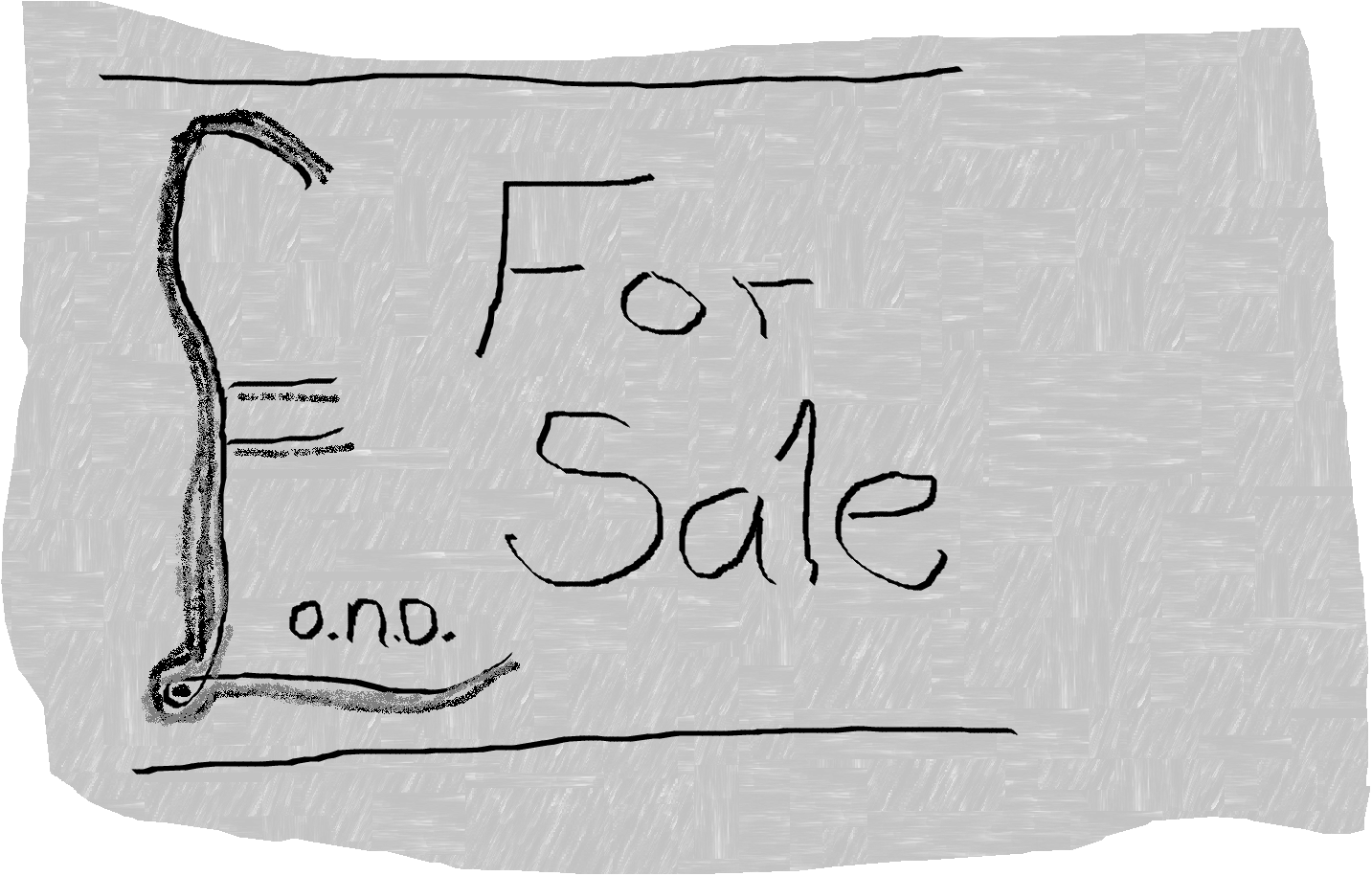 #019 Spider Plants
Newly planted runners.
Seventeen new suckers planted from a vigorous older plant.
Variety not previously seen, very rapid growing and pleasant odour.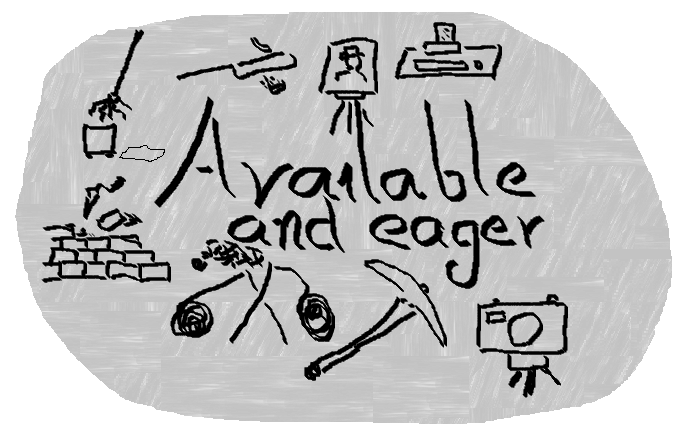 #020 Feng Shui consultant
Improve the calmness of your utility room.
After life-long interest, retired librarian accredited by highly reputable Shinto teacher in London and residential course in Okinawa. Now ready to improve your life.
Are there dragons breathing disharmony in your parlour?
Articles from other months are linked from the side bar.
Please address all communications for the attention of The Editor, The Mews Office, Market street.
We have a box at the post office for ideas and notes.