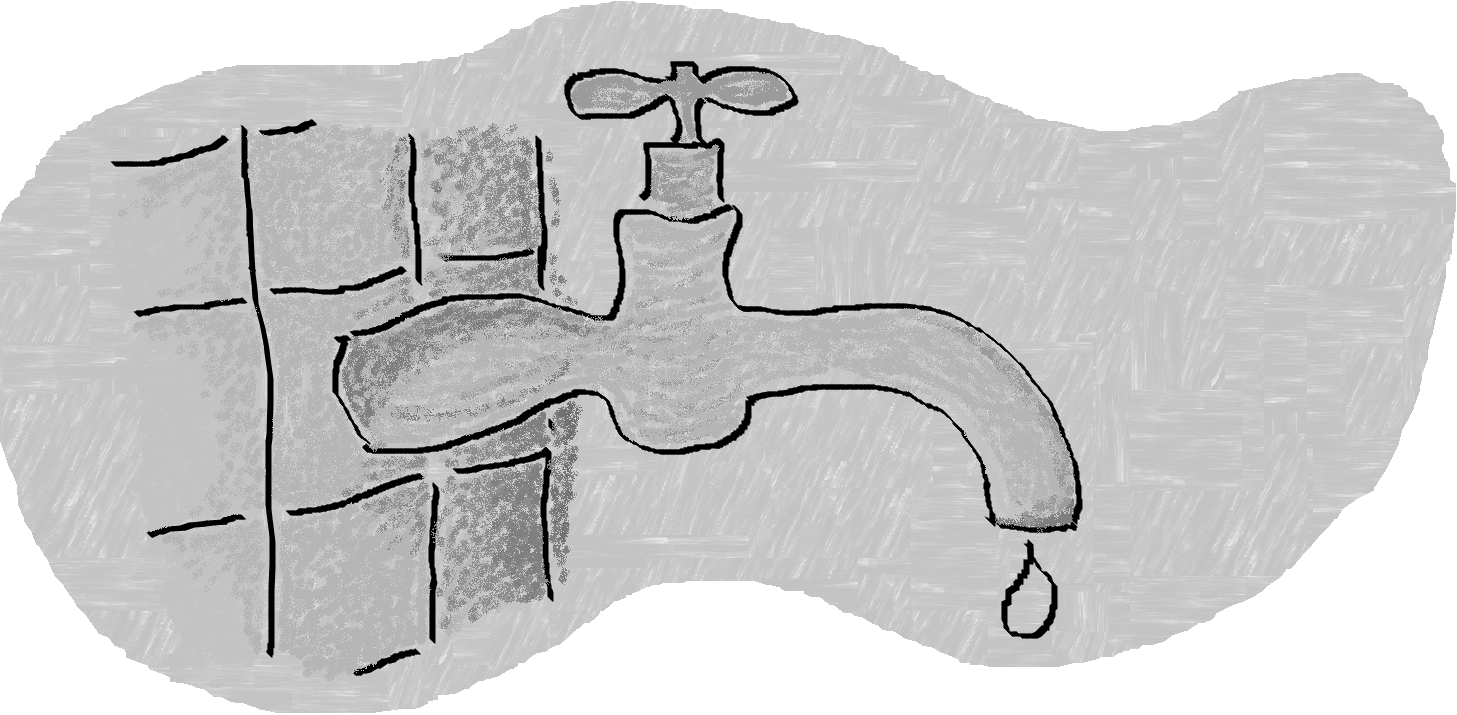 How to - the Handywoman's Diary. You can do it!
Kimberley King (No job too easy - quick, effective maintenance and repairs)
1 November
Keep out
I've still got a article to write here, right? Well I'm sending it to you then so you can publish it.
I think its disgusting you're still editing the harbinger and if the village can't vote you out then its time the Harbinger stopped being printed. So no-one else can get hurt.
I'm still here. You don't need to send a search party. In fact any trespassers will get what's coming to them. And I don't want to see anyone. Anyone at all.
Last chance - I'll read the Harbinger this time in case you've taken the hint that the time has come to sort yourself out. Otherwise I've got no part in this paper in the future and you can take responsbility for whatever happens.
And I can tell you there's a good deal of stuff I know which people might be interested to find out.
You've been warned.
Articles from other months are linked from the side bar.
Please address all communications for the attention of The Editor, The Mews Office, Market street.
We have a box at the post office for ideas and notes.