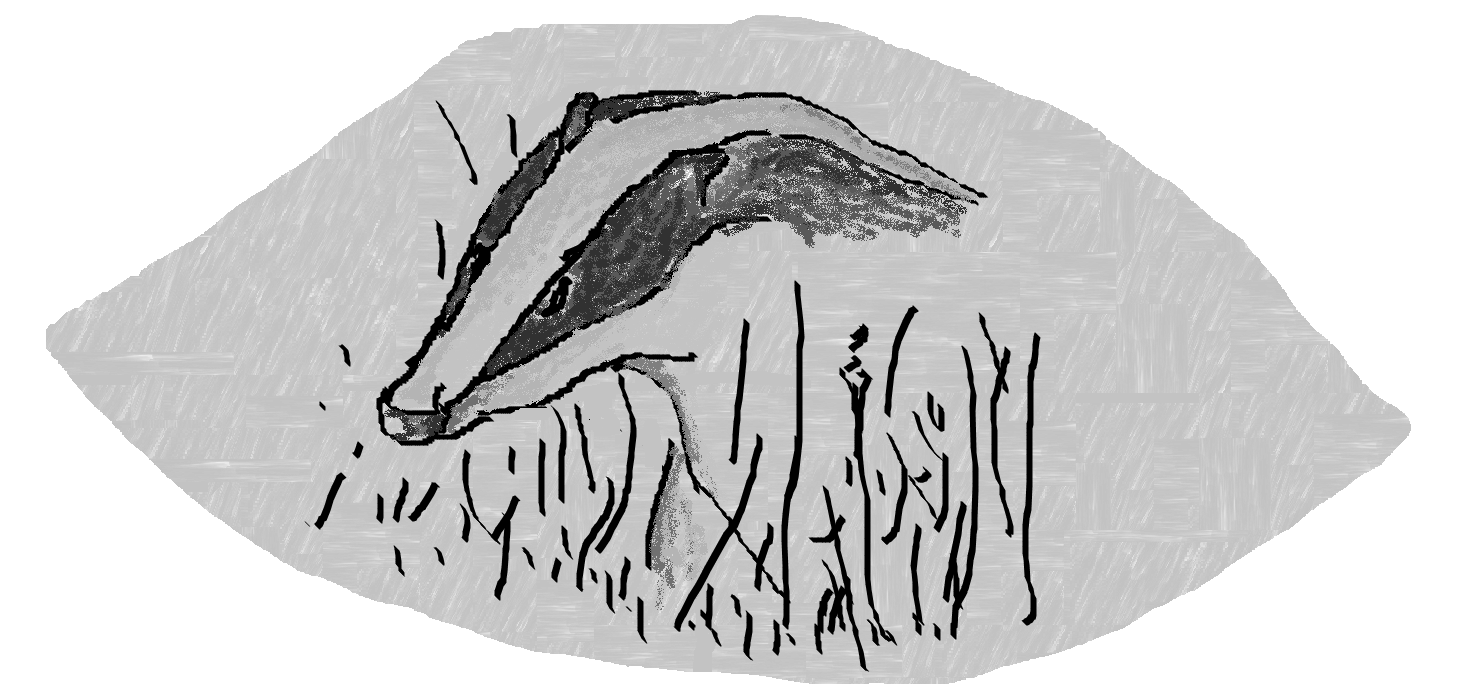 Our Natural Home - A country-woman's guide to England's nature
I publish below a letter from Mrs Corkerham.
19 October
Dear Mrs Lennier,
Thank you for your kind offer to continue to publish articles from me on Countryside matters. I have spoken to husband Terry (who has helped me with this letter) and I think I will have to turn you down.
I think all the issues about the village newspaper have been unfortunate and looking back they were pursued by some people too vigorously and I am sorry to have gone along with them as far as I did. All I really wanted was to be able to write an article more in keeping with my interests - which are not particularly focussed on the countryside, I now realise.
I regret the harsh words exchanged between us and hope there are no hard feelings - although I think it is best if I have no further involvement in the Harbinger after the outcome of the vote the other day.
Anyway, Terry and I have decided we are going to move back to Croydon for family reasons. We have sold Nature's Nook to a lovely lady who wants to rebrand it "Tilebury Styles" and increase the range to include everything from costumes to artist's materials. She takes over the lease next month.
I wish her well and will miss our many friends in the village. There will always be a warm welcome in Croydon if you are passing through.
Yours sincerely,
Camilla Corkerham.
Articles from other months are linked from the side bar.
Please address all communications for the attention of The Editor, The Mews Office, Market street.
We have a box at the post office for ideas and notes.