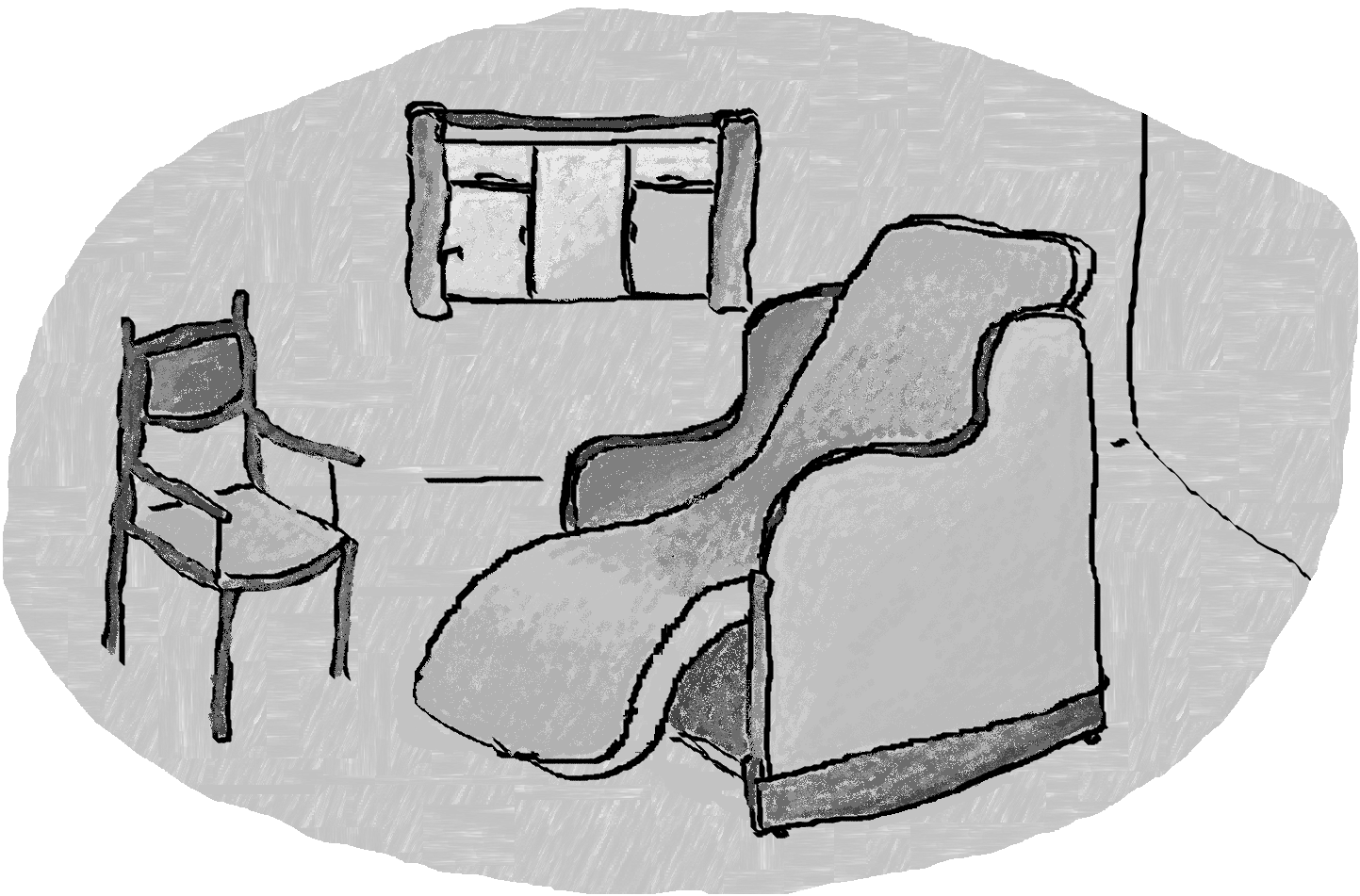 How to - the Handywoman's diary
Kimberley King (No job too easy - quick, sympathetic and effective maintenance and repairs)
1 August
You can do it - changing the locks
Thanks to a lot of unfair rumours I've been confined to my house. Can't go out without everyone staring at me and maybe meeting someone I don't want to. Not that the people who want to publish untrue things about me seem to give a [Ed. - adjusted word: care] about how wrong they are and what it's like for me!
And I think lots of people might have got some wrong ideas about me and in particular my main friend and also employer might have misunderstood so I've got to stop seeing her. So I've no money coming in and no-one I can much talk to.
Doors and keys
Well, amongst other things I let a few people have keys to my door and one of them was that lady I can't have walking in on me now I know she's got the wrong idea. So I'm really sorry but I've had to change the locks. I really apologise to her but I've not been brave to go explain that I can't see her any more. So I want everyone to know I've got nothing against her but I just can't face her any more.
If you want to do the same here's what you do:
Most mortice locks you just open the door and unscrew the plate - screws top and bottom - and then it'll either just pull out or you'll need to remove a cross bar by removing the inner handle first and pulling it out first.
Either way you buy a new lock fitting from any hardware store of a similar size. If you're lucky it'll pop back in the hole. If not you need to chip bits away using a wood chisel or a drill bit. Takes a while to make sure it's deep enough and squared off.
Once it pops in you need to make sure the key holes align. Ultimately you'll need to drill a hole through the door at the right point if the existing hole isn't right. Mostly however, you're likely to find the fitting is the same size as the one you've removed so you just replace the escutcheon.
It's really straightforward.
Easy A?
A demand.
There's been no change in editor but I want everyone to know I want a different approach. Stop speculating on my sexuality in print. It's not funny and its not nice and in the end I'm not in the mood to let people get away with it.
For what it's worth I'm not a lesbian just because of my job and the fact I don't spend the bulk of my money on lipstick and fashionable clothes. I'm just trying to make a living doing things I know how to do. So leave me alone.
Articles from other months are linked from the side bar.
Please address all communications for the attention of The Editor, The Mews Office, Market street.
We have a box at the post office for ideas and notes.