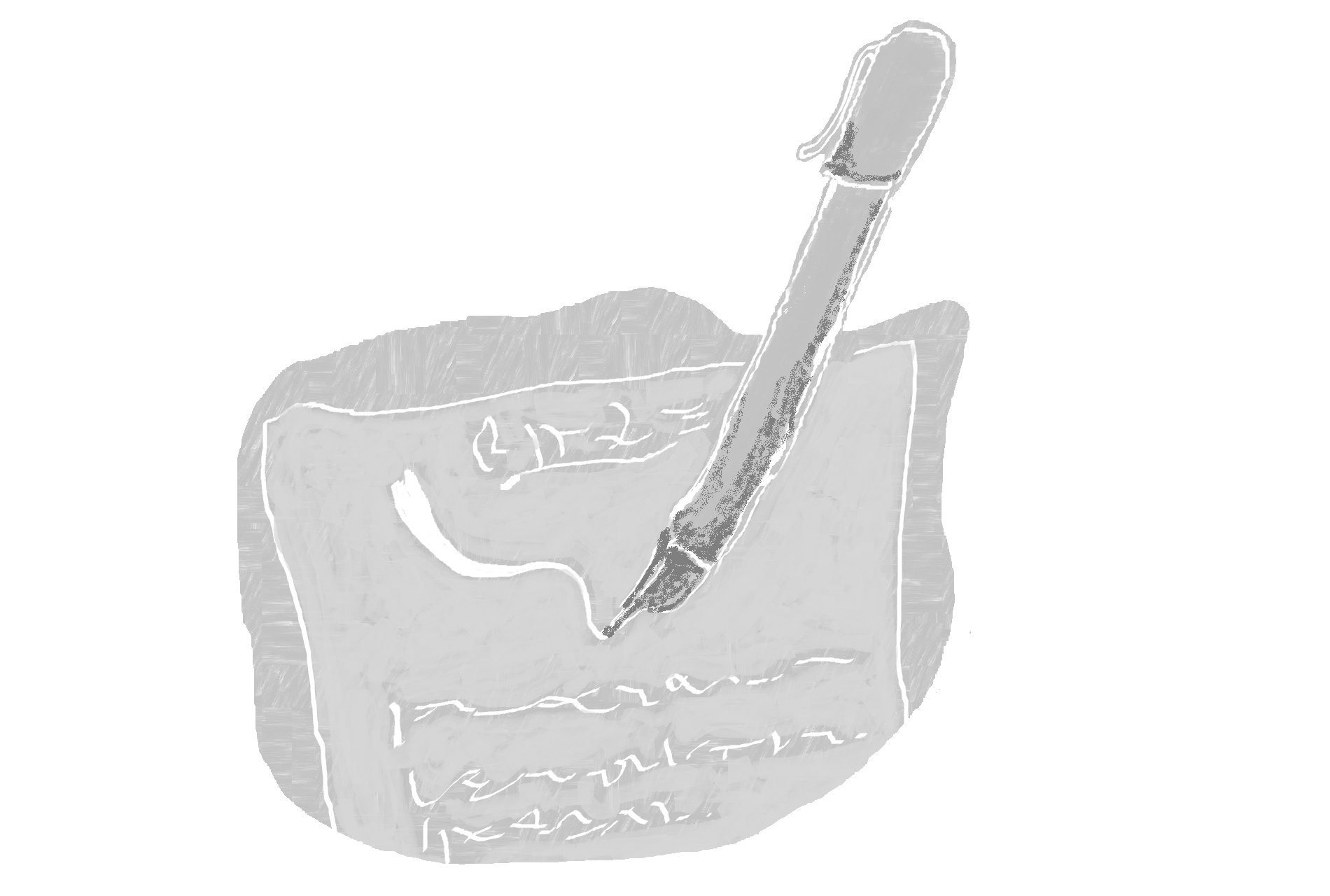 Poetess's Pantry
Tilebury Poetry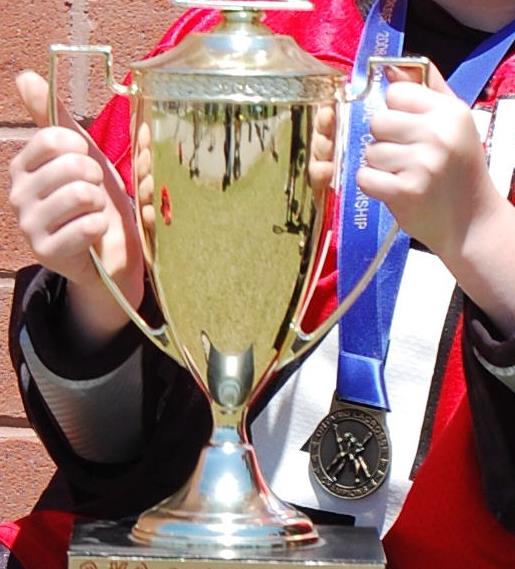 1 December
Sinead Murphy.
The Winner.
A winner is crowned;
A loser is downed.
By buying their songs.
People awarded their gongs.
And the winner you'll know,
Is young Keegen - Jimbo.
---
Sinead has recently moved to the village to take over the shop currently known as Nature's Nook. She is an entrepreneur who is rebranding as Tilebury Styles to bring many new products to the people of Tilebury and surrounds. Sinead ran a competition to see which of Tilebury's bands would sell out 100 signed copies of their latest albums first. Sinead said. The response to my little contest was electric. I was so impressed by how much the fans of Jimmy Keegan and Cold Shoulder got behind their favourites. As you can see Jimmy won selling out in fifteen days. Could shoulder sold out the next day.
Articles from other months are linked from the side bar.
Please address all communications for the attention of The Editor, The Mews Office, Market street.
We have a box at the post office for ideas and notes.