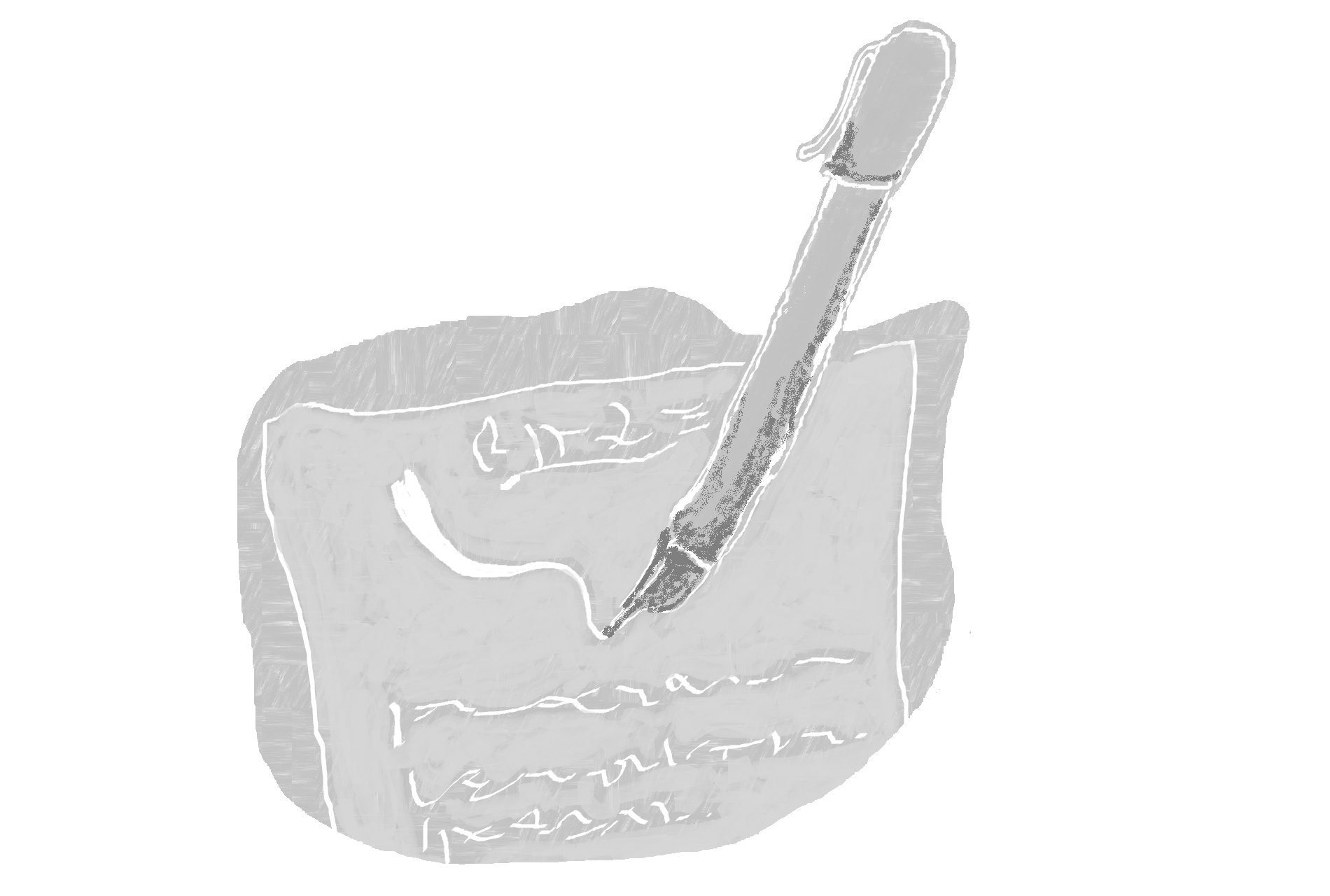 Poetess's Pantry
Tilebury Poetry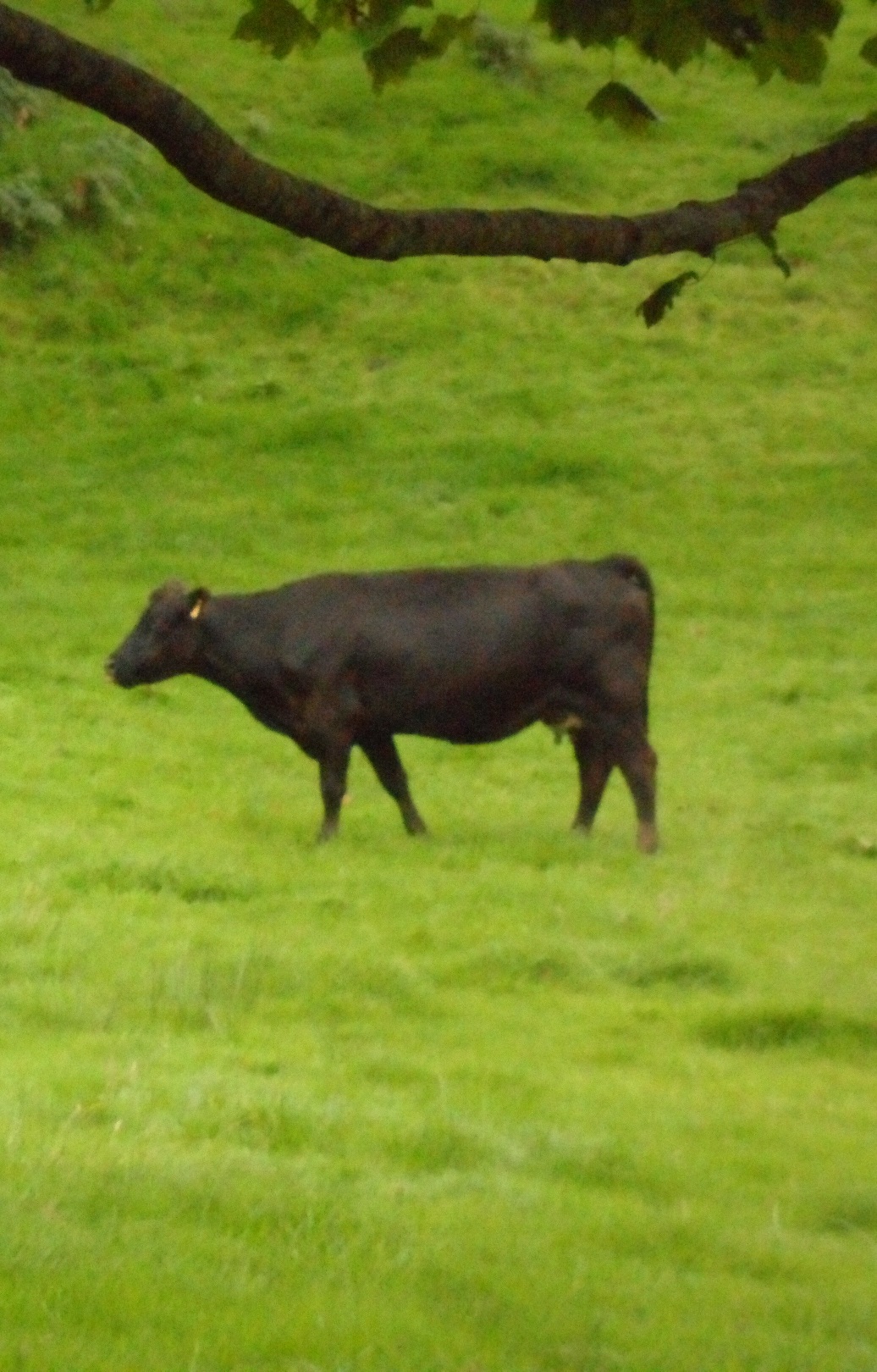 1 October
October contribution from Juliet Greener
The Cow in the Field
In a field in a farm is a black skinned Cow,
Who chews on the grass and moves with the crowd,
She watches and blinks and gives milk like the rest,
And walks very slowly, stong, calm and possessed,
The other cows see her but give her her space,
And none of them ever quite look at her face,
Whenever she blinks there's depth in her eyes,
Which could carry wise truths or could bury lies,
So they keep their distance and treat her with care,
And know where she is without going near,
And even the farmer feels something's amiss,
Like with the woman he married but is now frightened to kiss.
---
Juliet is the daughter of a farmer and has lived in the countryside all her life. She says the work of a farm is hard but fulfilling and there is some peace to be had in living so closely with animals. The closer you live with animals, however, the more you realise that they have personalities at least as strong as those of humans. She said A cow can be a person as much as a person might be a cow.
Articles from other months are linked from the side bar.
Please address all communications for the attention of The Editor, The Mews Office, Market street.
We have a box at the post office for ideas and notes.