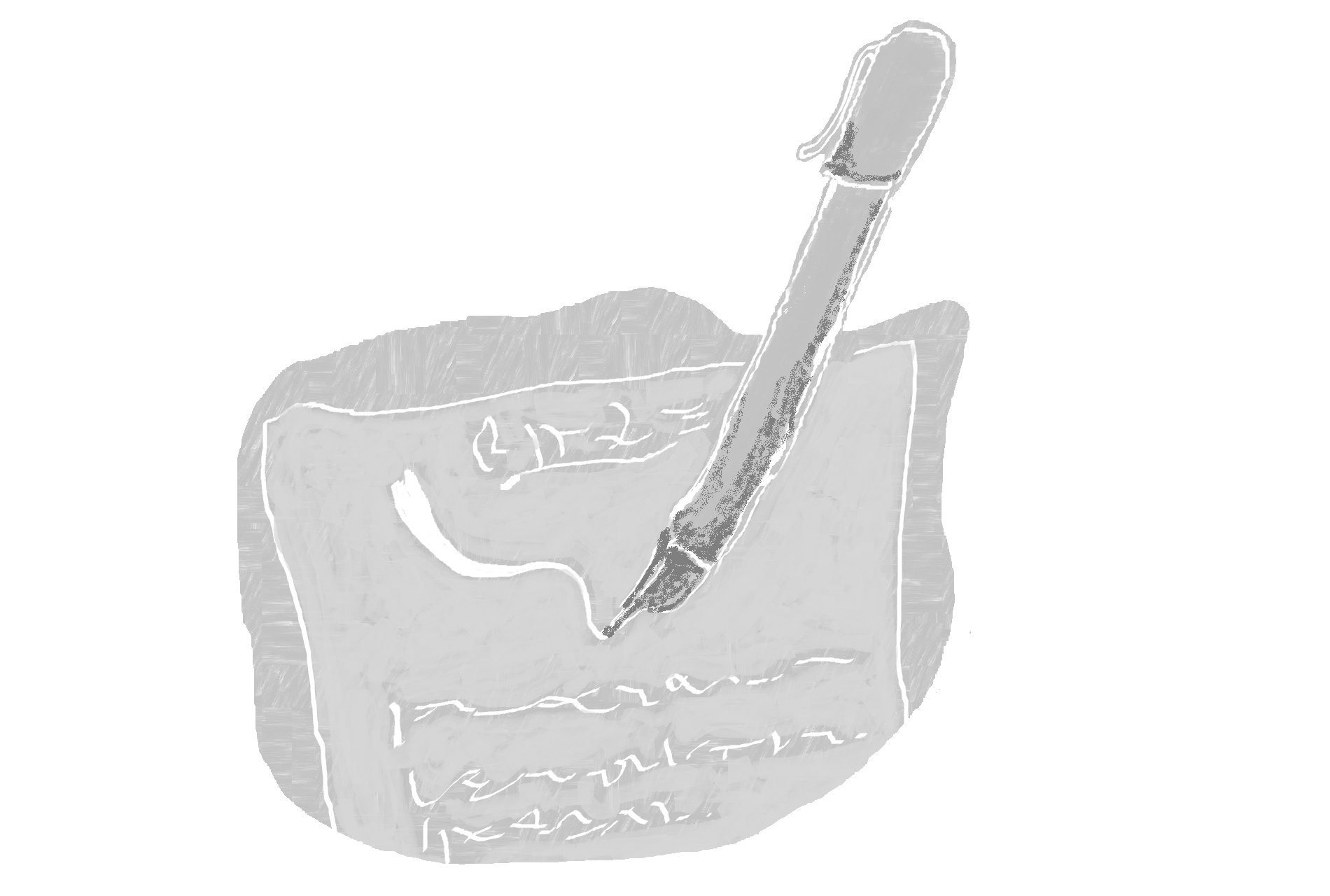 Poetess's Pantry
Tilebury Poetry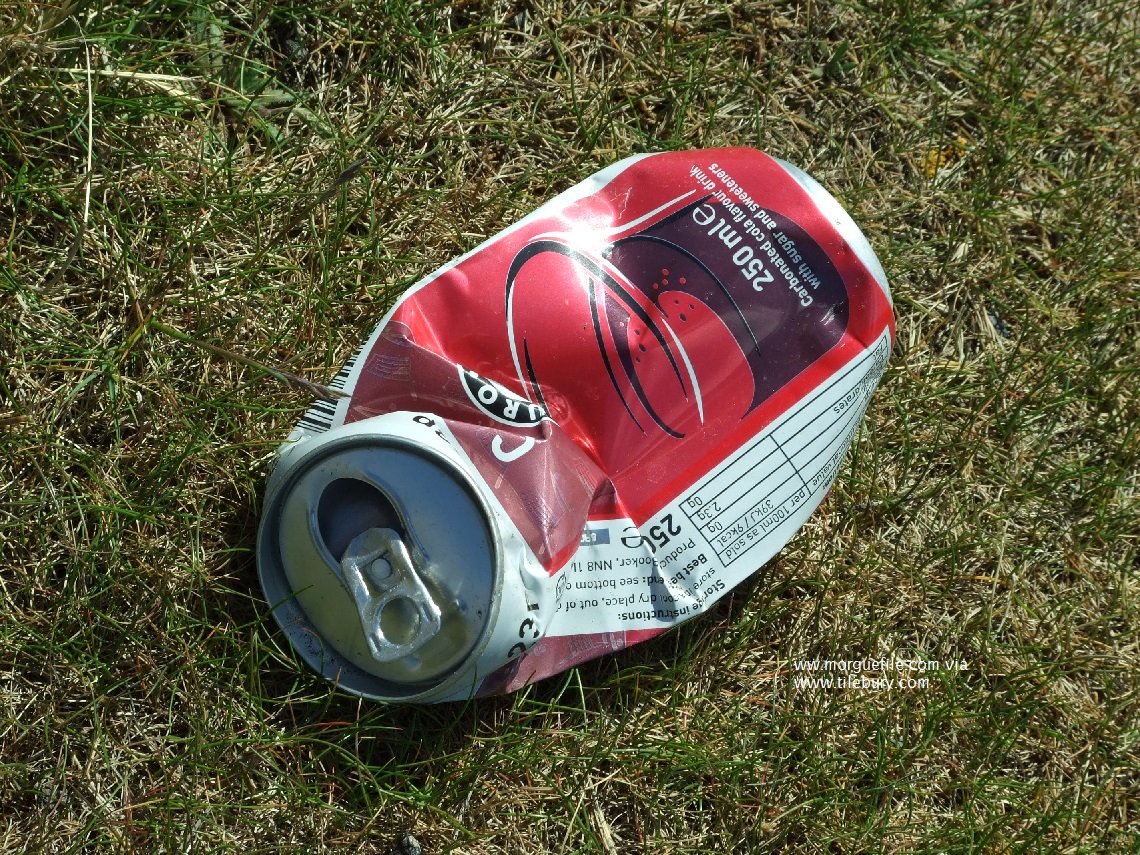 1 August
August Contribution from Charlyene Brunt-Harris.
Debris of Life
"Oh! lightness!" in Spring leaps the joy in my heart in its spirit of brightness and clear holy light,
Beauty is love and justly we judge the beauty our Earth scatters through its sprigs and its shoots, in spring and in summer, its leaves and its fruits.
In summer grows spirit and beauty and light and each bough and branch and cobble and mite, so fresh, so stong, so beautiful, so right,
and in the warm and the sun and the clear holy light, passes man on his errands and he treads not so light, in summer, in autumn in action and strife, from pockets, from fingers, drips the debris of life,
And his footprints and papers and debris and fight, leave traces and tracks by day and by night,
In autumn, in winter the traces remain, the debris, the waste and his ownership claim over the boughs and the trees of his earthly domain and the scars and the waste and Earth's constant real pain.
---
Since last being published in April Charlyene has finalised a portfolio of her poems for which she is currently seeking an agent. She continues to submit entries to a range of competitions and was recently shortlisted for the Annelise Goldbaum prize for women's verse in which she received a 'commendation' for a poem about diversity and equality entitled 'Above the glass ceiling'. She is currently appearing in her one-woman mime show on the streets of Taunton under the 'Busk-a-Bloodvessel' open arts festival banner when she can get away from her job at the Co-op. About this poem she said "I had a bit of a moment of insight when I saw an empty can of beer on the market square cobbles and at the same time caught the eye of the lady in charge of the judging panel for the beautiful villages competition."
Articles from other months are linked from the side bar.
Please address all communications for the attention of The Editor, The Mews Office, Market street.
We have a box at the post office for ideas and notes.