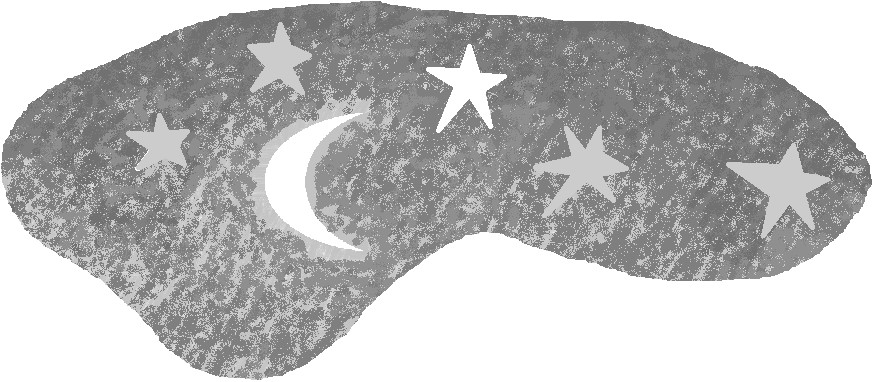 Tilebury Horoscope
A reading for the season of Autumn
An insight into the future and the present from Epona.
1 October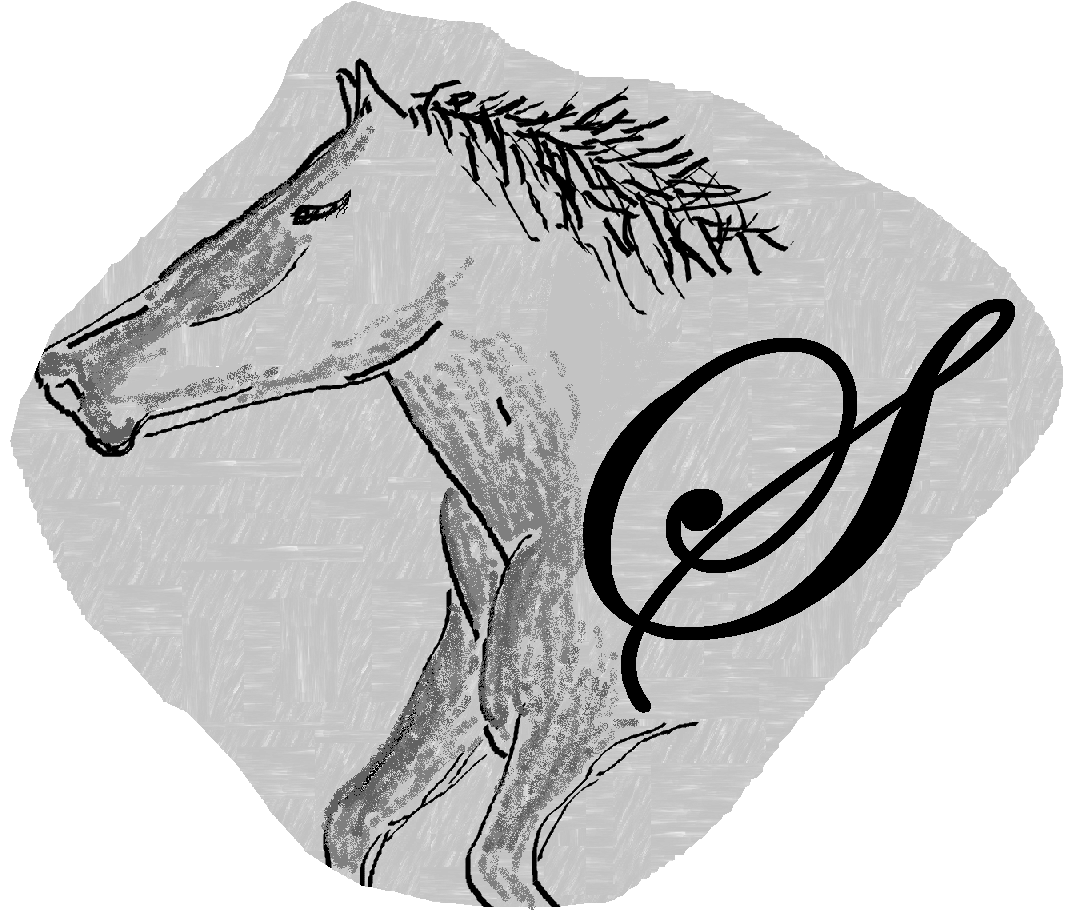 Sagittarius (the horse)
December 17 - January 20
As the end of the year approaches, Sagittarius will be pinning back its mane and kicking on to full speed. Sagittarians will not expect to be stopped as they leap over the hurdles. Just hope they land safely.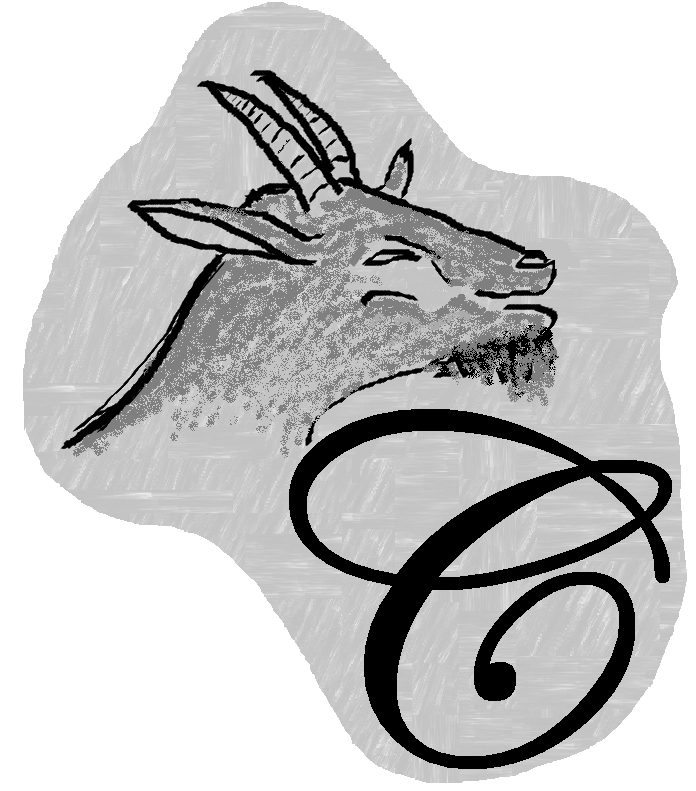 Capricorn (the goat)
January 21 - February 16
Capricorn is likely to be sulking. And sulking goats are likely to lash out with their pointy little horns. Watch out for gouging if you say anything at all contentious to a Capricorn.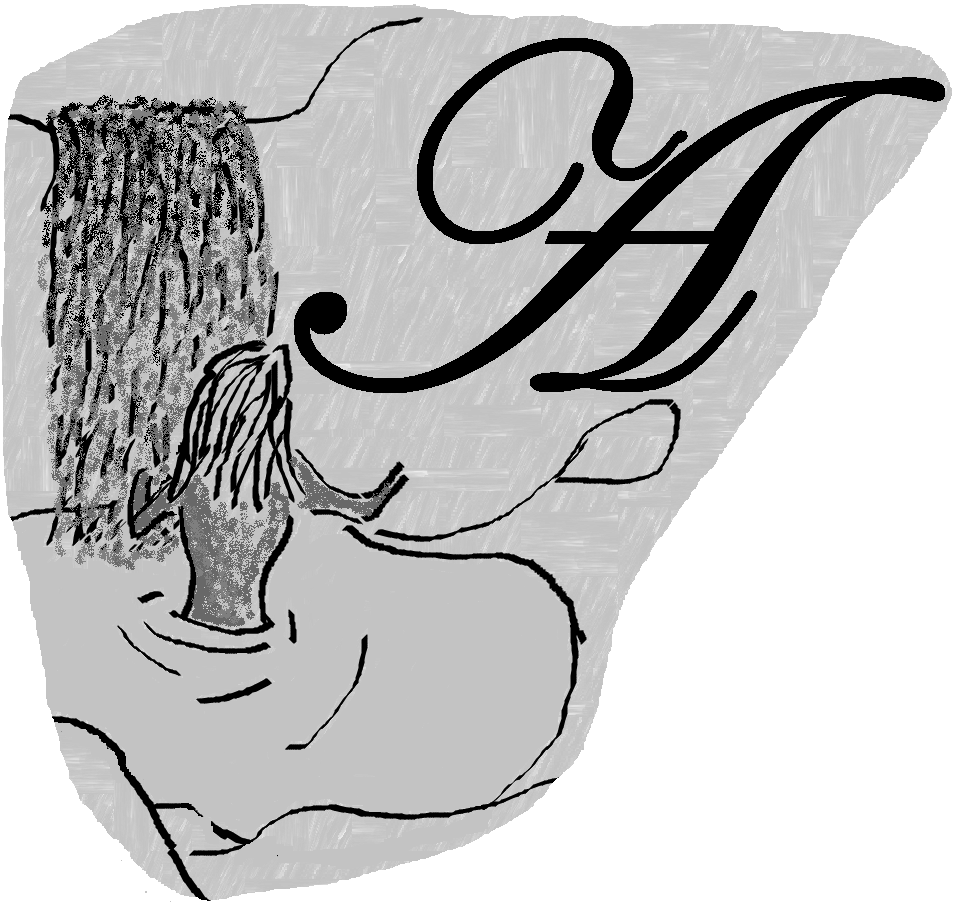 Aquarius (the water nymph)
February 17 - March 11
Aquarius will have be relaxed after the summer. As the evenings draw in they will be looking for warm fires and good conversation. They themselves won't want to make any effort to entertain but will expect entertainment to come to them.
Pisces (the mermaid)
March 12 - April 18
Pisceans will be picking at the stitches by now. As the stars align before Christmas the ants in their pants will be having a carnival. Poke fun at something. Preferably something which will lash out.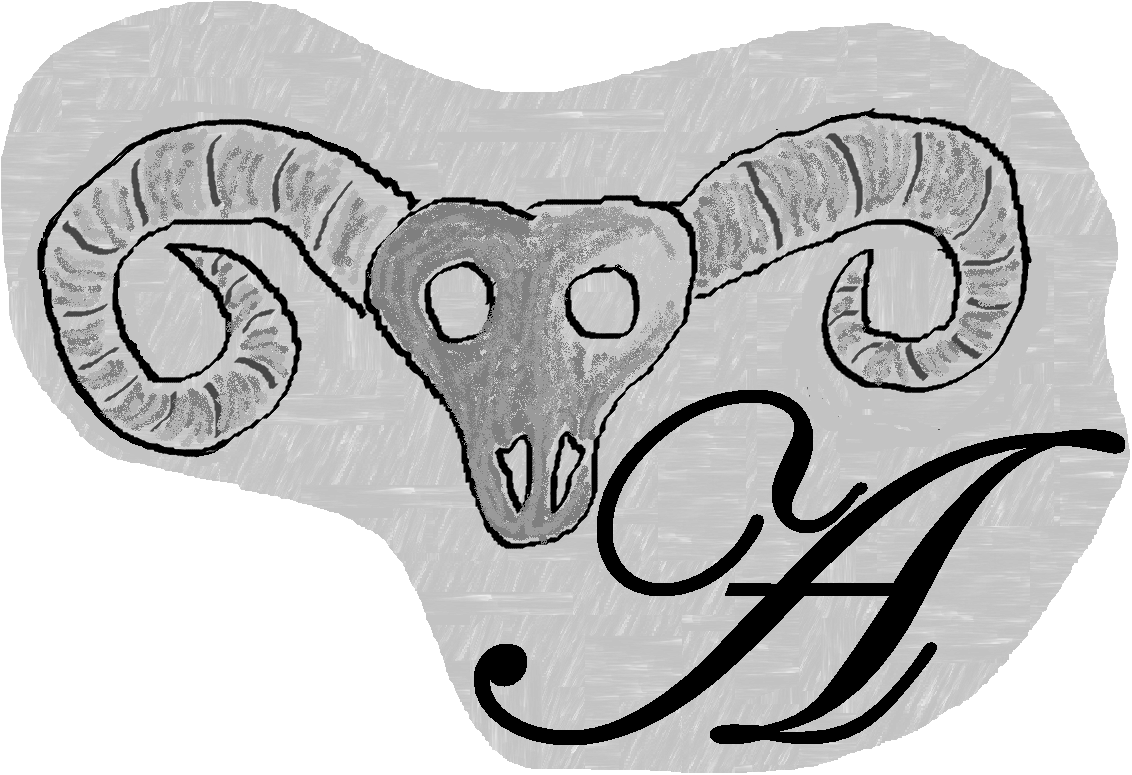 Aries (the ram)
April 19 - May 13
The fight has still not been enough. Arians will be looking for any opportunity to start something. Even this article is likely to rile them. If your loved-one is complaining about their horoscope they are probably Aries.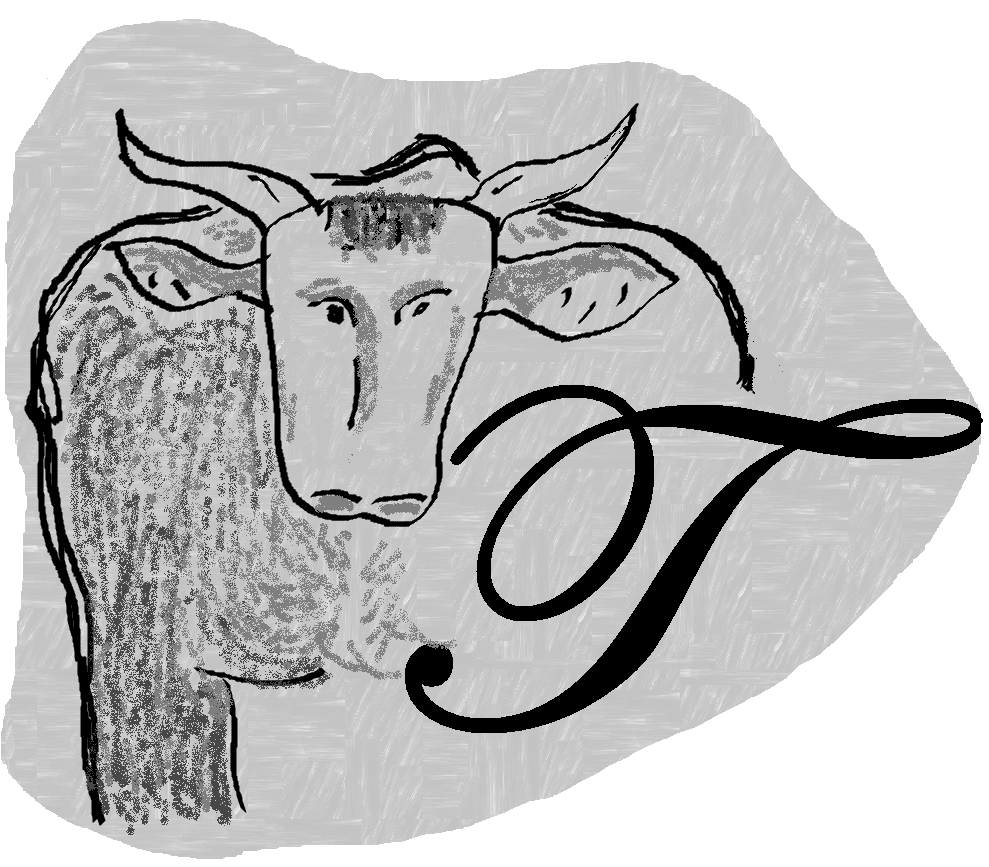 Taurus (the bull)
May 14 - June 21
It simply is not a good year for Taurus. Things go from worst to awful. And they will take it personally. Unfortunately they are too energetic to sulk so will simply plonk themselves down and complain.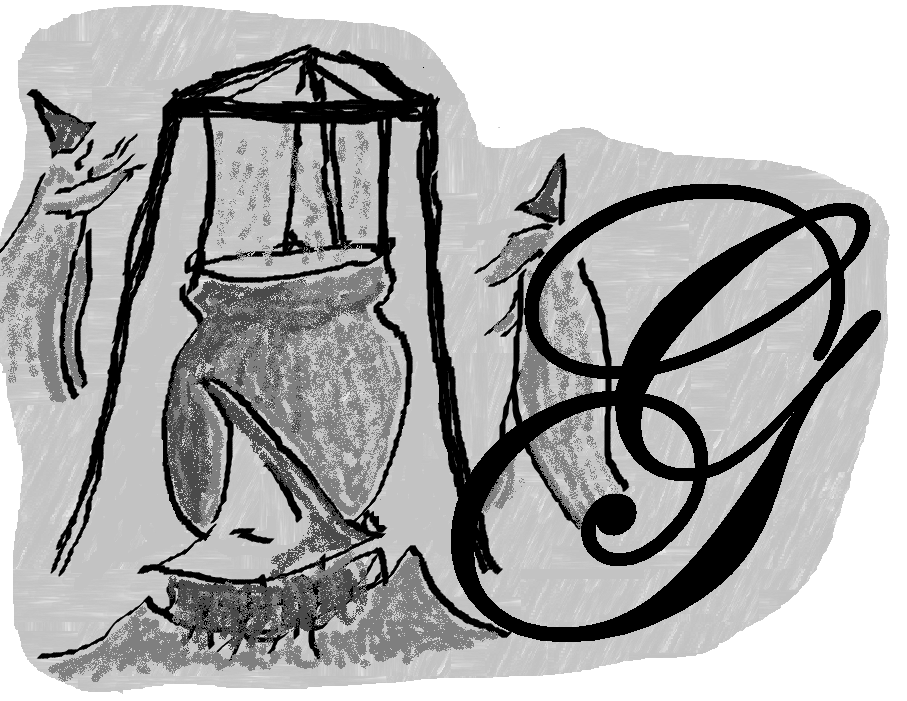 Gemini (the sisters)
June 22 - July 20
Yes, the time has come. planets align, stars twinkle in portentious patterns. The plots which have been being developed and hatched are now at fruition. Something is coming out of left-field and it will be messy. Just don't trust any Gemini.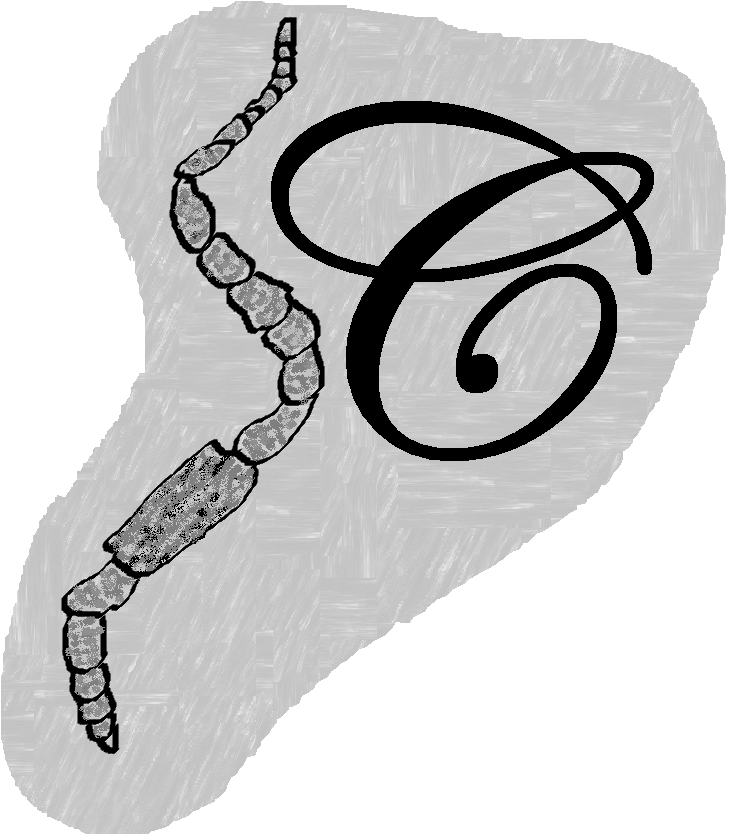 Cancer (the worm)
July 21 - August 10
Cancer will be keeping its head down. All the better for mopping up accidentally dropped goodies without having to risk fisticuffs in the fracas. He he he he!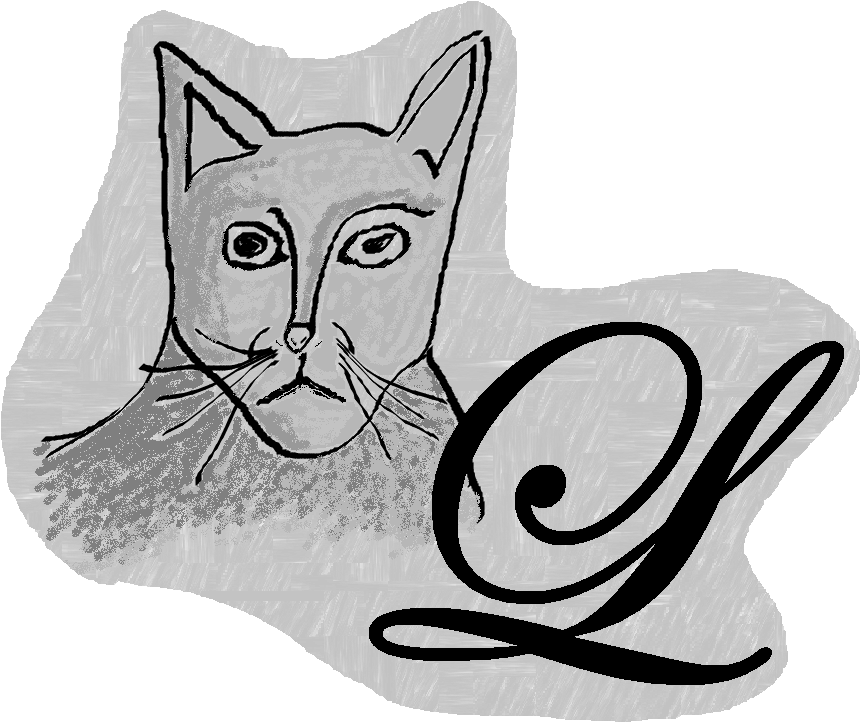 Leo (the cat)
August 11 - September 16
Fat cats lick their paws, eat well and sleep. This has been a lovely year for Leo and they are content to feast on milk and honey and leave others to scrap over the scraps. Don't expect Leo to lift a paw to help you (or indeed anyone but themselves) at this time of year.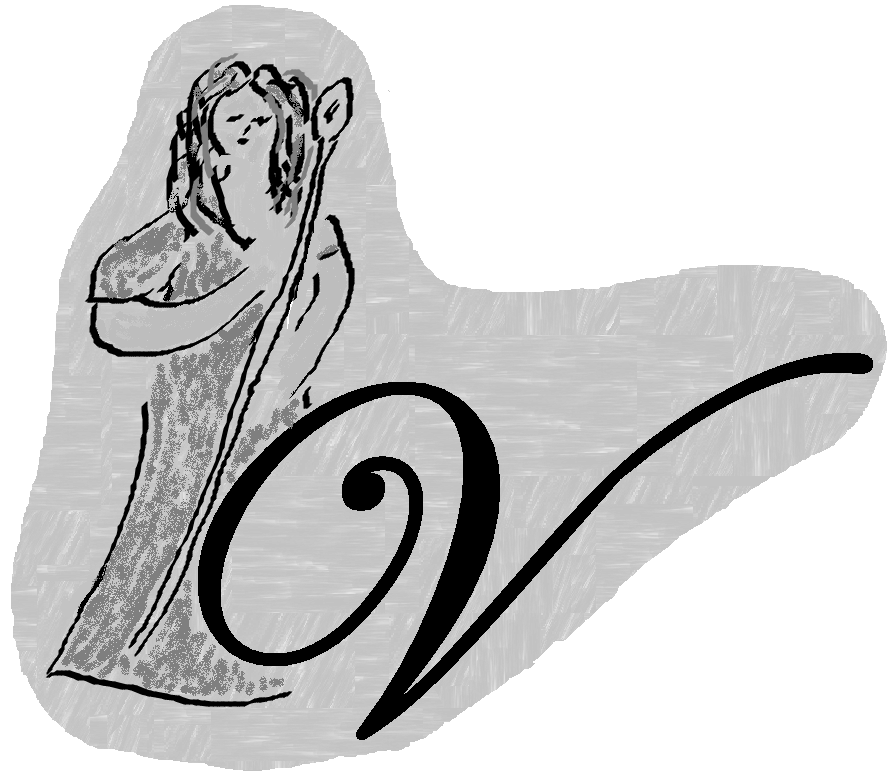 Virgo (the priestess)
September 17 - October 30
Virgo is now equipped with her armour and on the march. She will thud into and probably over the barricades of anyone who chooses to stand in her way. There is a sense of recklessness in the heavens for Virgo so her usual circumspection may well be absent.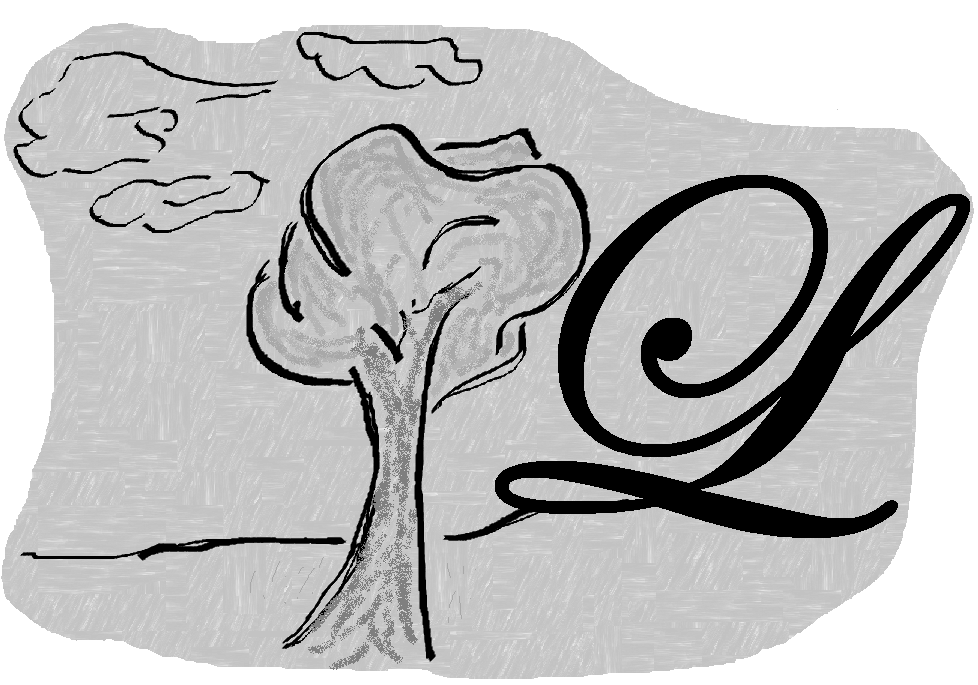 Libra (the dreamer)
October 31 - November 23
The autumn promises to be terrible for Librans. Their heating will break down. Their roof will spring a leak, the windows will admit drafts. And most of all, none of the practical signs will have time to help them out. Expect libra to wait it out under their duvets till the new year.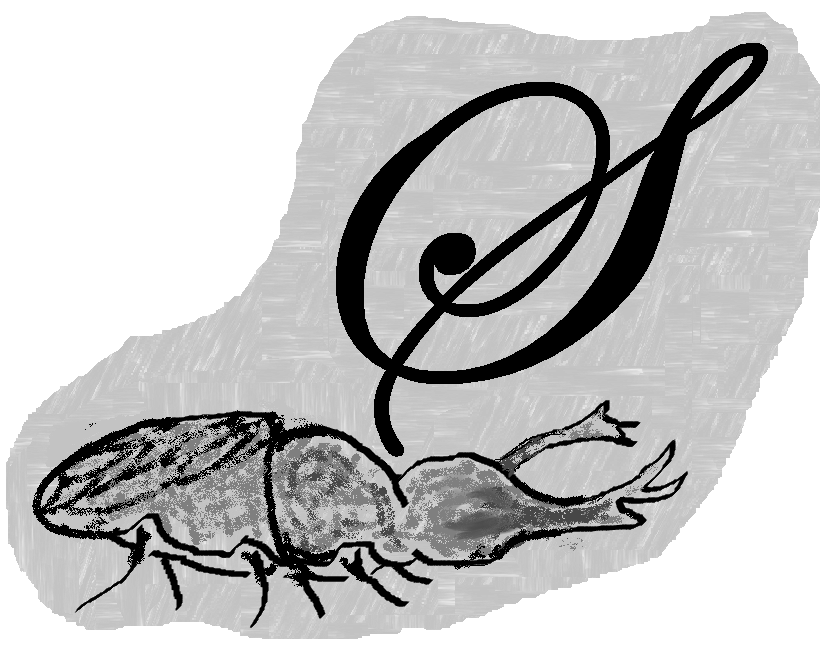 Scorpio (the beetle)
November 24 - November 29
The slow march of beetles continues. They are implacable this autumn, stubborn, unswerving. You will not change their minds however hard you try (so don't). Unfortunately, everything in their horoscope suggests they are more likely to be heading the wrong way than the right one.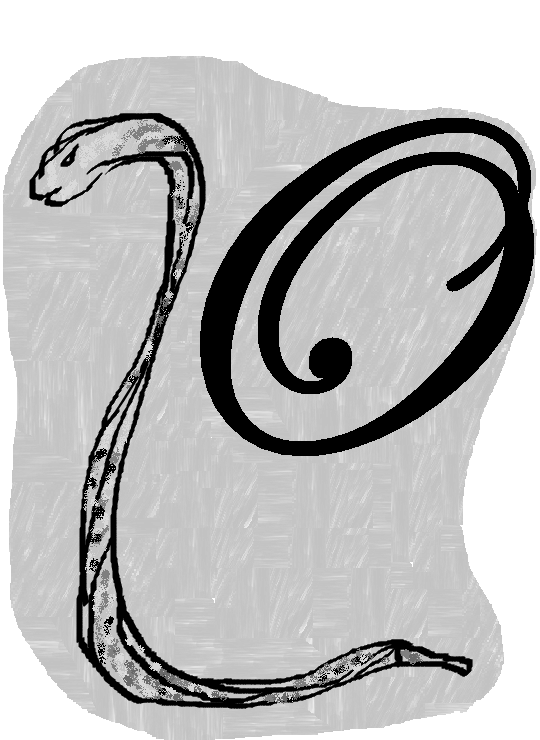 Ophiuchus (the snake)
November 30 - December 17
So much fun has been had and so much mayhem caused. However, colder weather is not good for the cold-blooded. With less heat and fewer people out of doors, Ophiuchus will have fewer targets to feed off. They will also have less determination and energy to do so. This is the chance to scotch the snake, if not to kill it.
Articles from other months are linked from the side bar.
Please address all communications for the attention of The Editor, The Mews Office, Market street.
We have a box at the post office for ideas and notes.