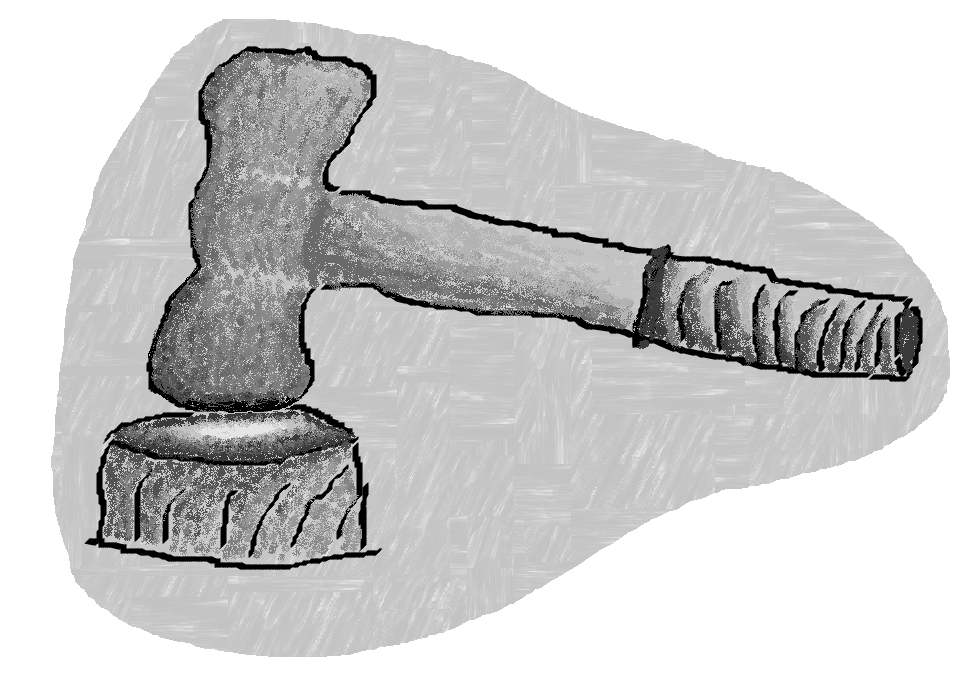 Tilebury Classified
Any bids or offers should be sent to the Harbinger, marked with the item's code and your own contact details. The Harbinger accepts no responsibility for the terms of sale.
1 October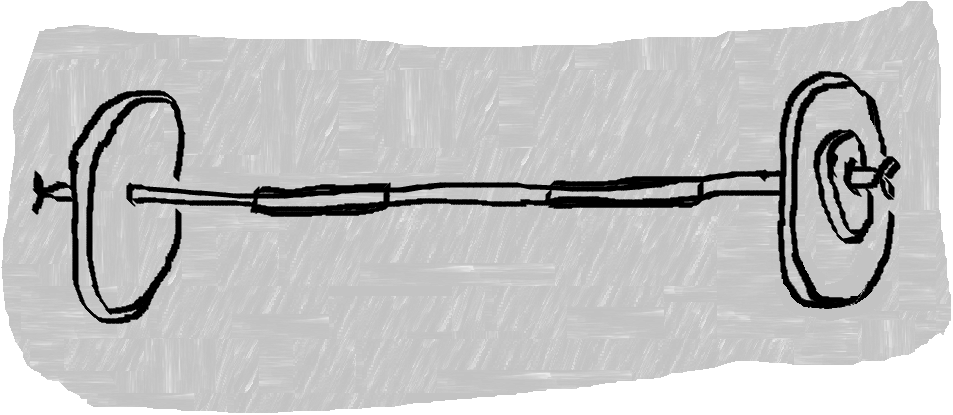 #003 Freeweights. Someone, surely!
Real metal, highest quality (I think)
I really don't care any more. Melt them down to make a new statue for the park. Just take them away. I need my living room back!
Weights. Free. Must collect.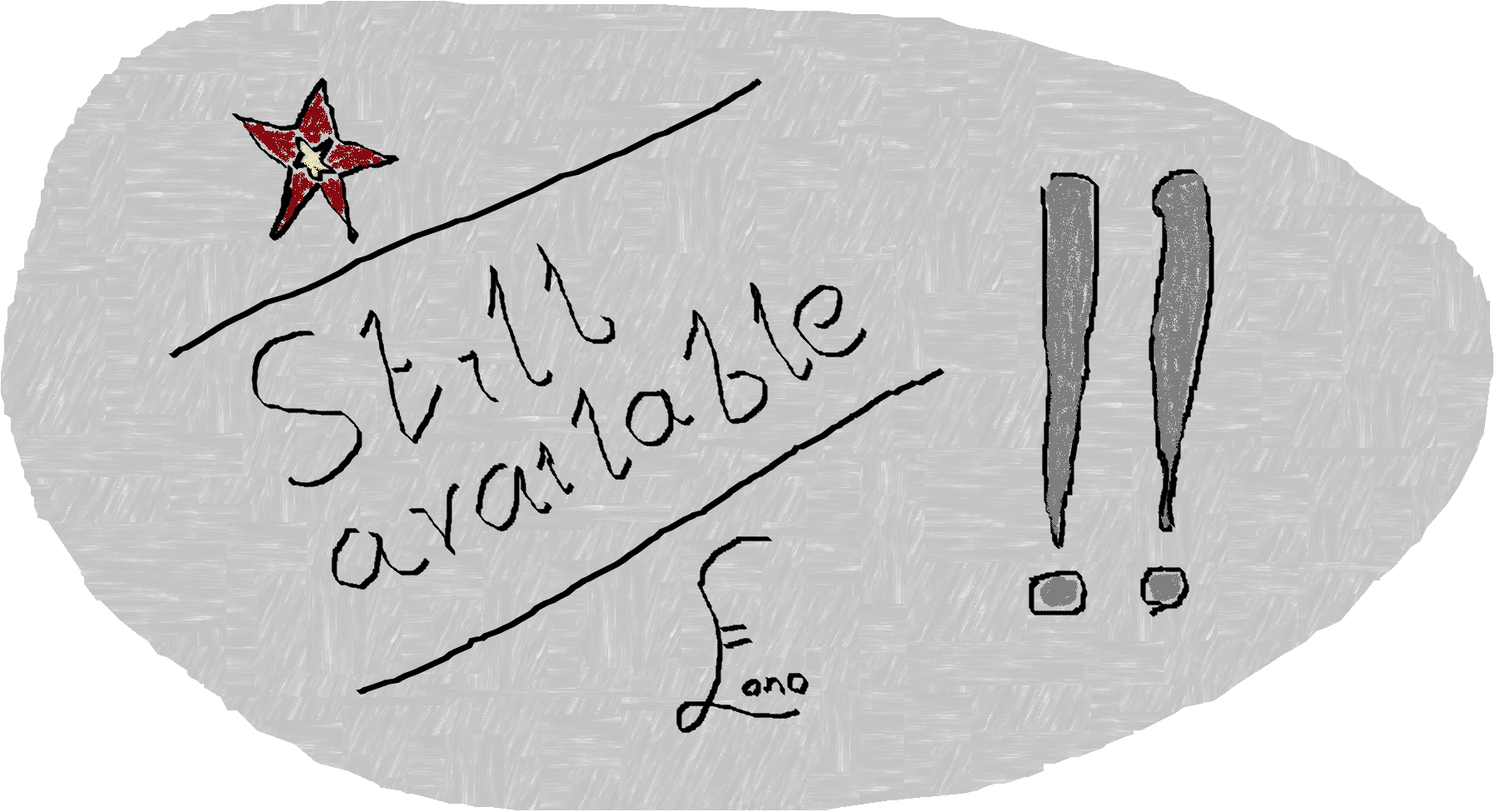 #006 Please Take That Beachball
Last piece of novelty rock-memorabilia
Mark Owen (orange) has found a new home. That leaves Jason Orange (purple) alone and lonely, half inflated and in need of love.
Does anyone still love Jason enough to take care of his beachball image? If not, perhaps it would be amusing on a stag or hen-night?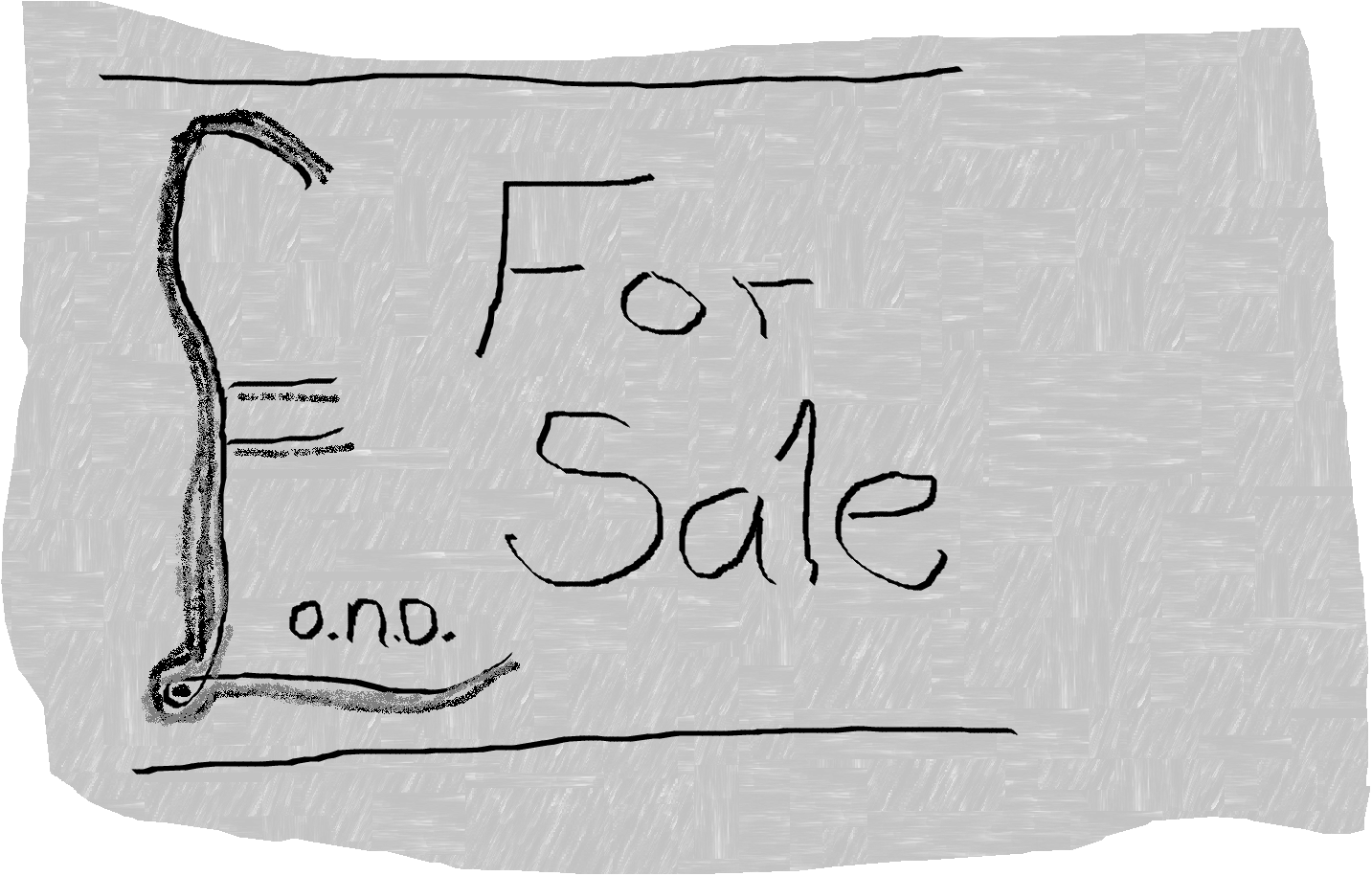 Overlooked specimen
Surprisingly vigorous sucker discovered behind the greenhouse. Has rooted and sent out daughters of its own. You could be the happy owner of one of those daughters.
Care recommended. Some previous buyers of suckers have reported lively dreams after cleaning leaves.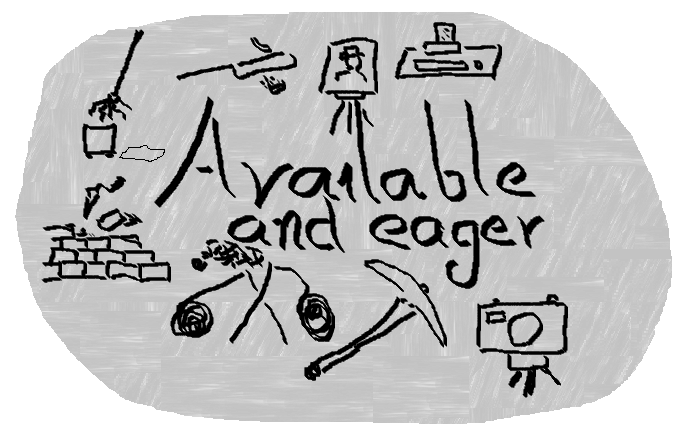 #020 Several alternative medicines available according to choice.
How would you like me to make you well?
Quite well qualified at Feng Shui and hypnotherapy. Some practice at Reiki (including my own crystals) and a yearning urge to practice acupuncture on someone. Prices accordingly.
If you are interested in chiropractice, let me know.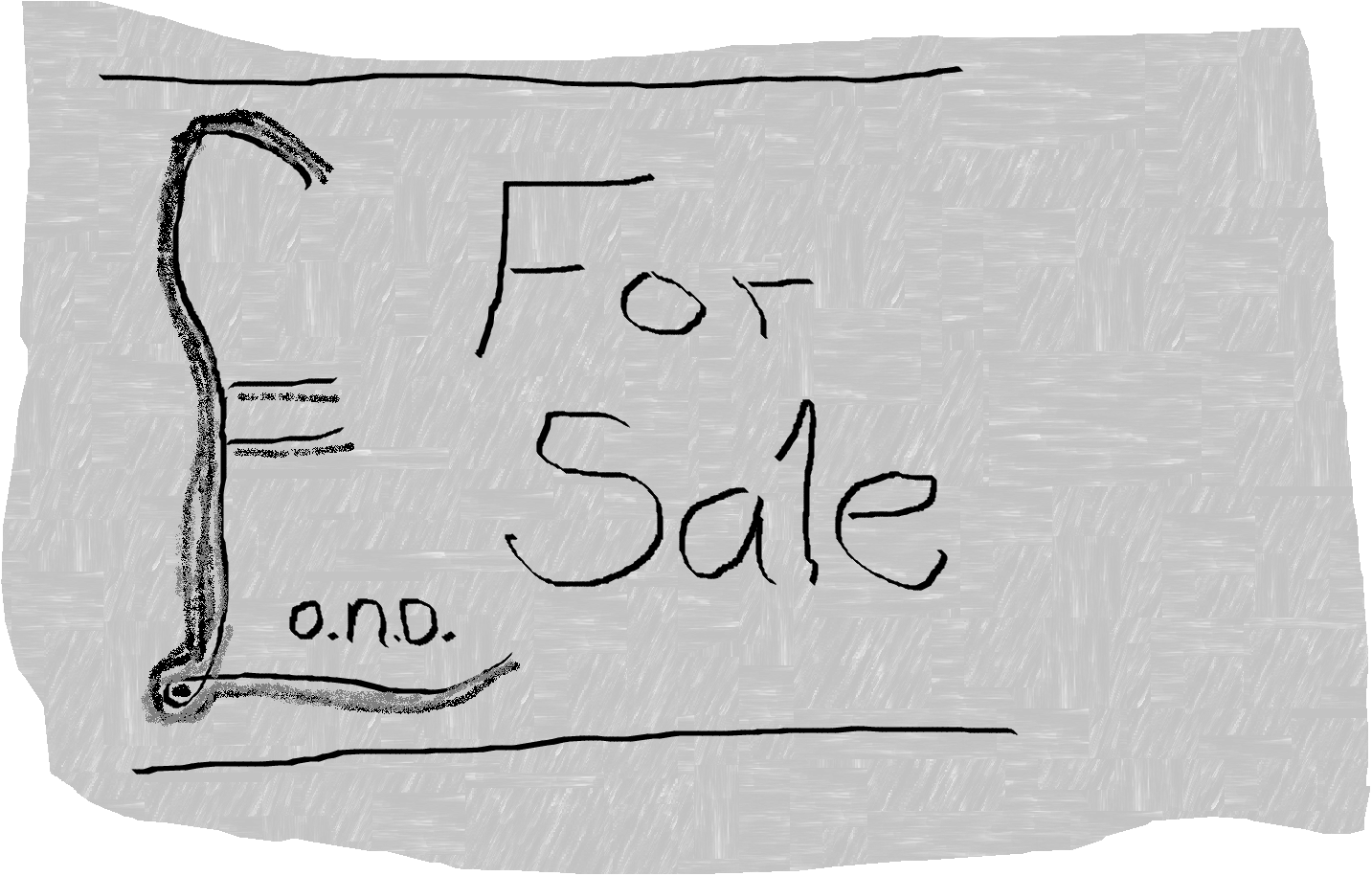 #028 Re-Flowercycle pots
Yet more beautiful plants growing in beautiful daily objects.
This month I've been very proud of my Hanging spider-plant in an old slipper. It is growing very well. The front of my house is now bursting with exhibits of my new recycle-art. Come along and tell me which one you like best.
Reasonable prices and a free cup of tea (Yorkshire) with every purchase.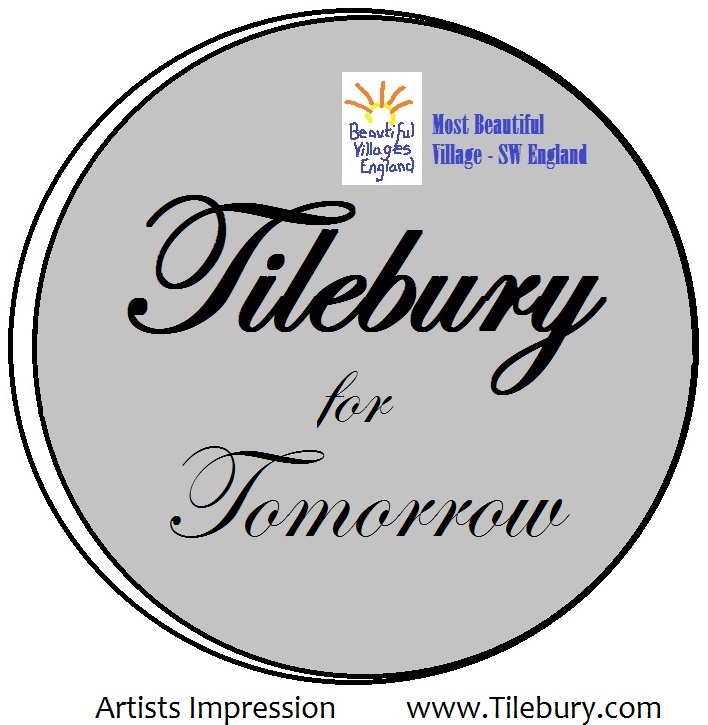 #029 Tilebury badges
Left over badges of pride
Even if we didn't win the best village contest we're still proud of where we live so why not buy a badge to wear to show it.
Quite a few of the original production run left.
Articles from other months are linked from the side bar.
Please address all communications for the attention of The Editor, The Mews Office, Market street.
We have a box at the post office for ideas and notes.