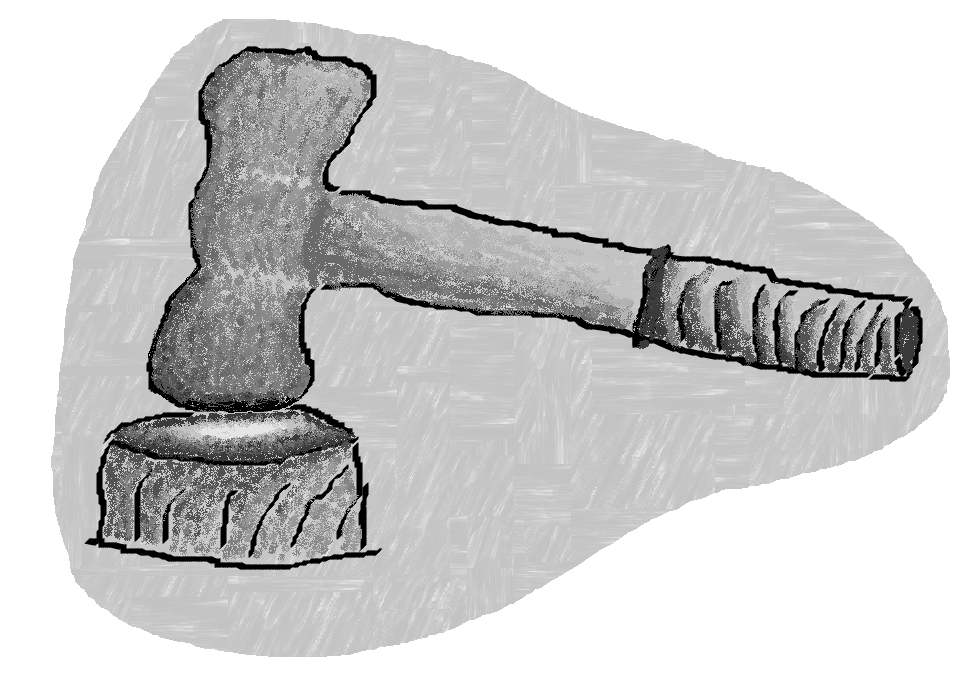 Tilebury Classified
Any bids or offers should be sent to the Harbinger, marked with the item's code and your own contact details. The Harbinger accepts no responsibility for the terms of sale.
1 August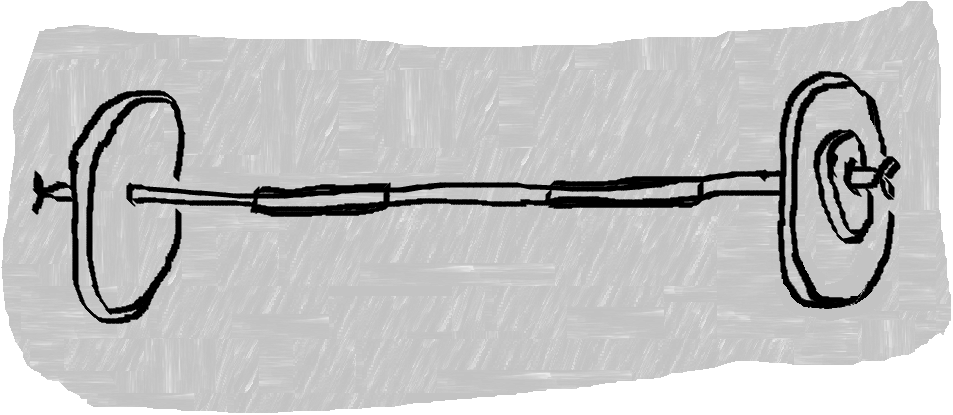 #003 Freeweights. STILL AVAILABLE!!!
Impress your neighbours?
Even if you never use them your neighbours will be impressed when you carry them through the front door. They will respect and fear you from then on.
Weights. Free.
Must collect.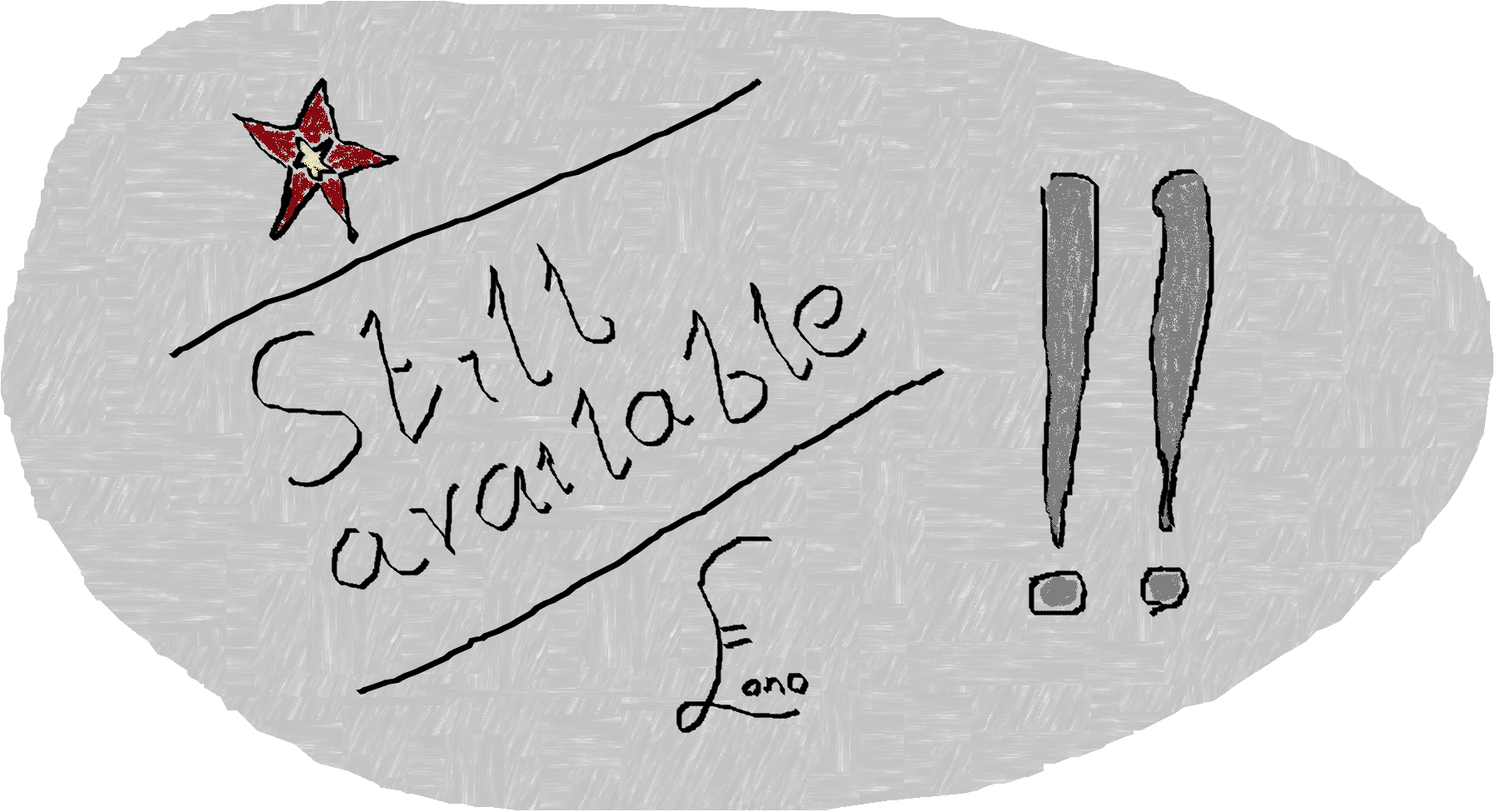 #006 Set of Beachballs
Novelty rock-memorabilia
Set of four beachballs (approx 23" inflated) each featuring the face of one of the original line up of '90s sensation pop-combo Take-That.
Howard Donald (green), Robbie Williams (yellow), Jason Orange (purple) and Mark Owen (orange).
Robbie Williams punctured in freak seagull dive-bomb incident (2004 - Cromer). Howard Donald turns out to have faded with time. Gary Barlow (blue), has since been sold individually to a lady who should know better.
Ideal for collector or fan. No longer a complete set so price very competitive.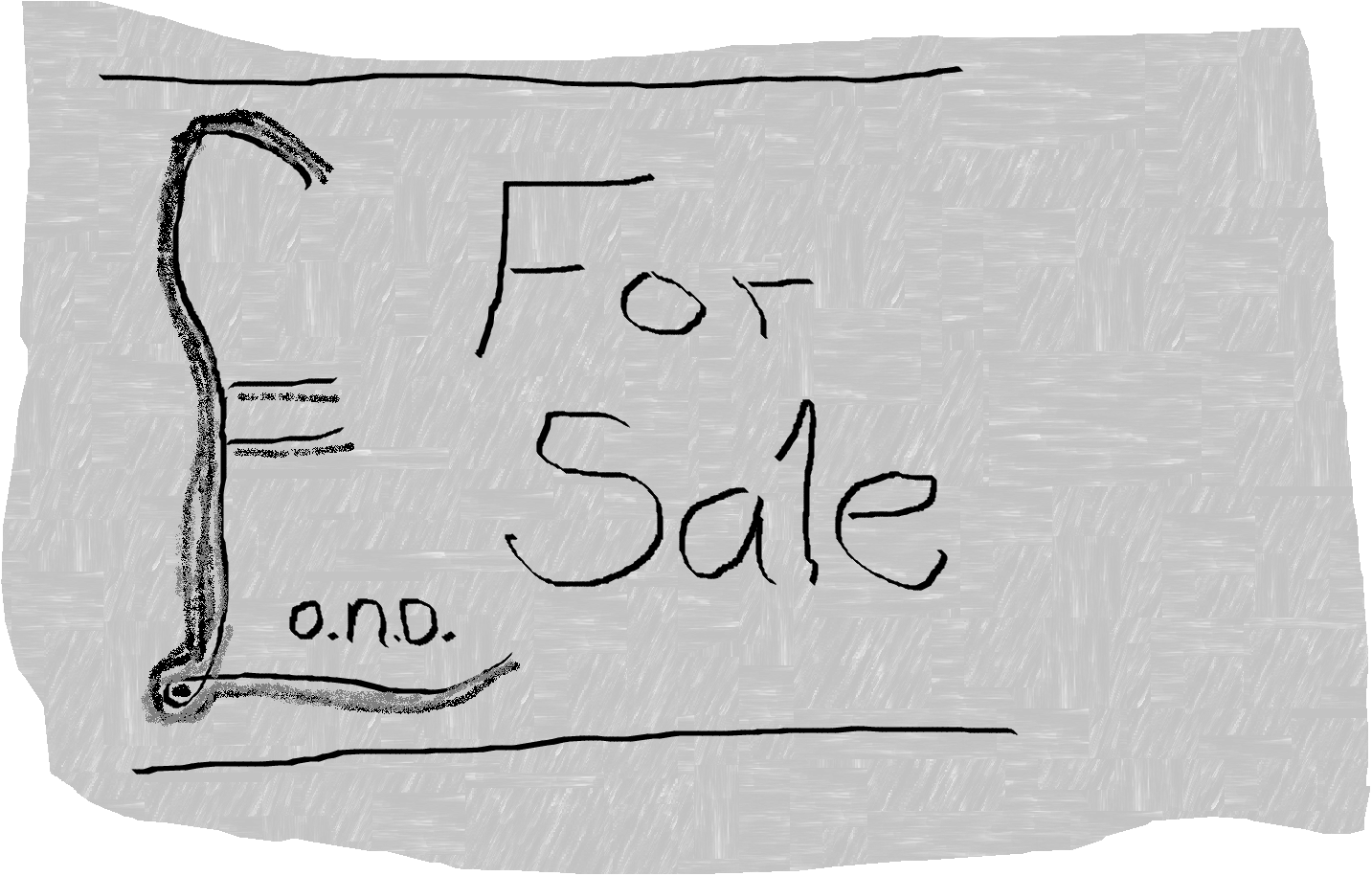 #021 Snakeskin Heels
Unique design and fabrication
Handmade to my own design - pair of 5 inch snakeskin (Boa) open-toed high-heels. Would suit a lady not scared to be out of the ordinary (or stage performer).
Size nine.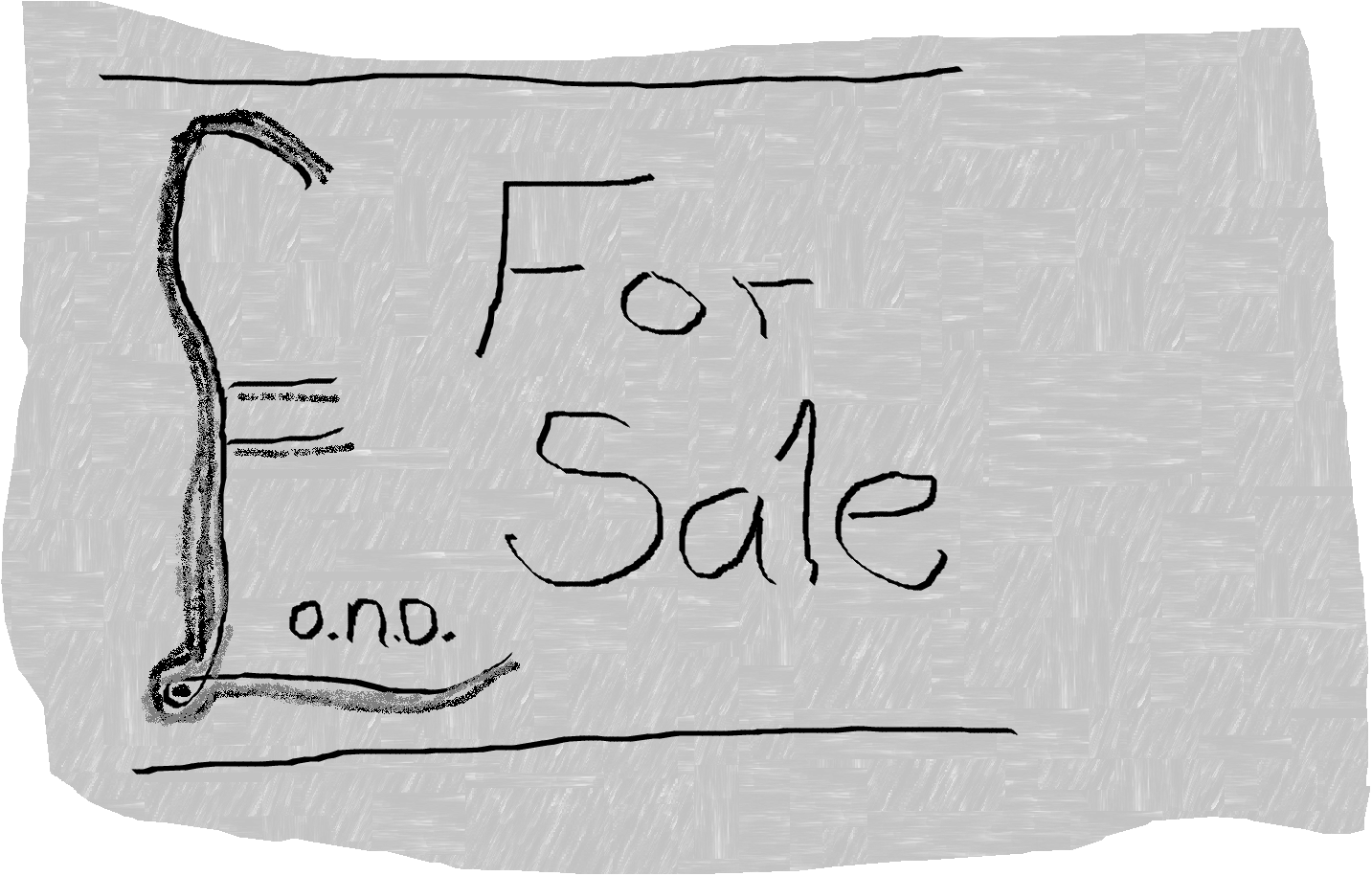 #022 Tropical snake tank and gerbil
Suitable for a Boa constrictor.
After baby snakes and mummy snake (initially thought to be male) have been sold, tank now available. One gerbil remaining and provided free with the deal.
Gerbil might also be suitable as pet.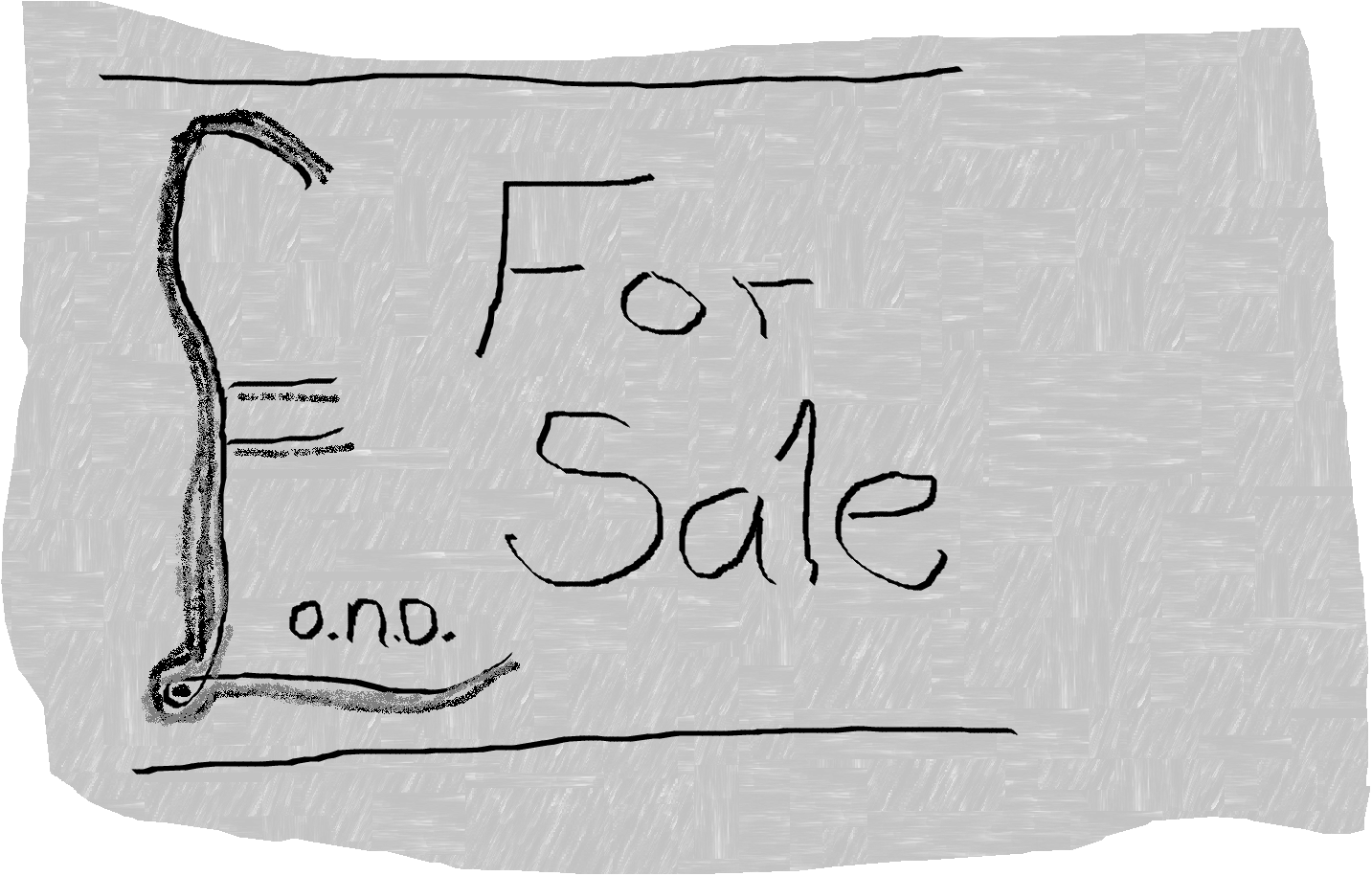 #023 Designer handbag
Including some ladies' items.
Leather, by Montoun, Paris. Slightly scuffed.
Strap has been cut. Some ladies' items inside including compact mirror by Corralsen, designer sunglasses, can of Mace and a pass to this year's Glastonbury festival. No purse.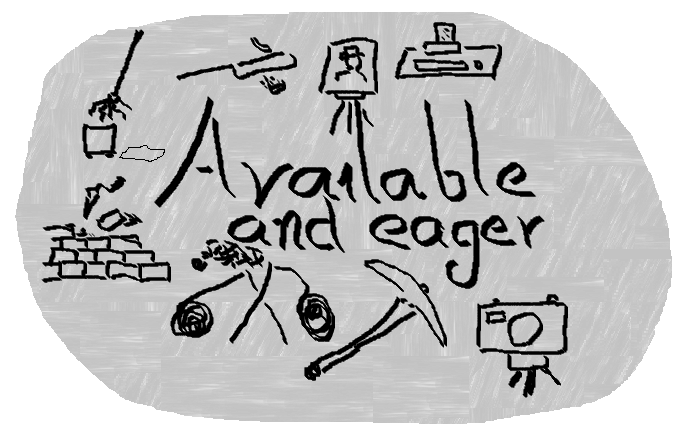 #020 Feng Shui/ hypnotherapy consultant
Bring balance and wellbeing back into your life.
Experienced Feng Shui consultant has now completed further study in hypnotherapy. Looking forward to curing your physical and environmental ills.
Works wonders with the extreme hayfever currently being experienced by lots of villagers.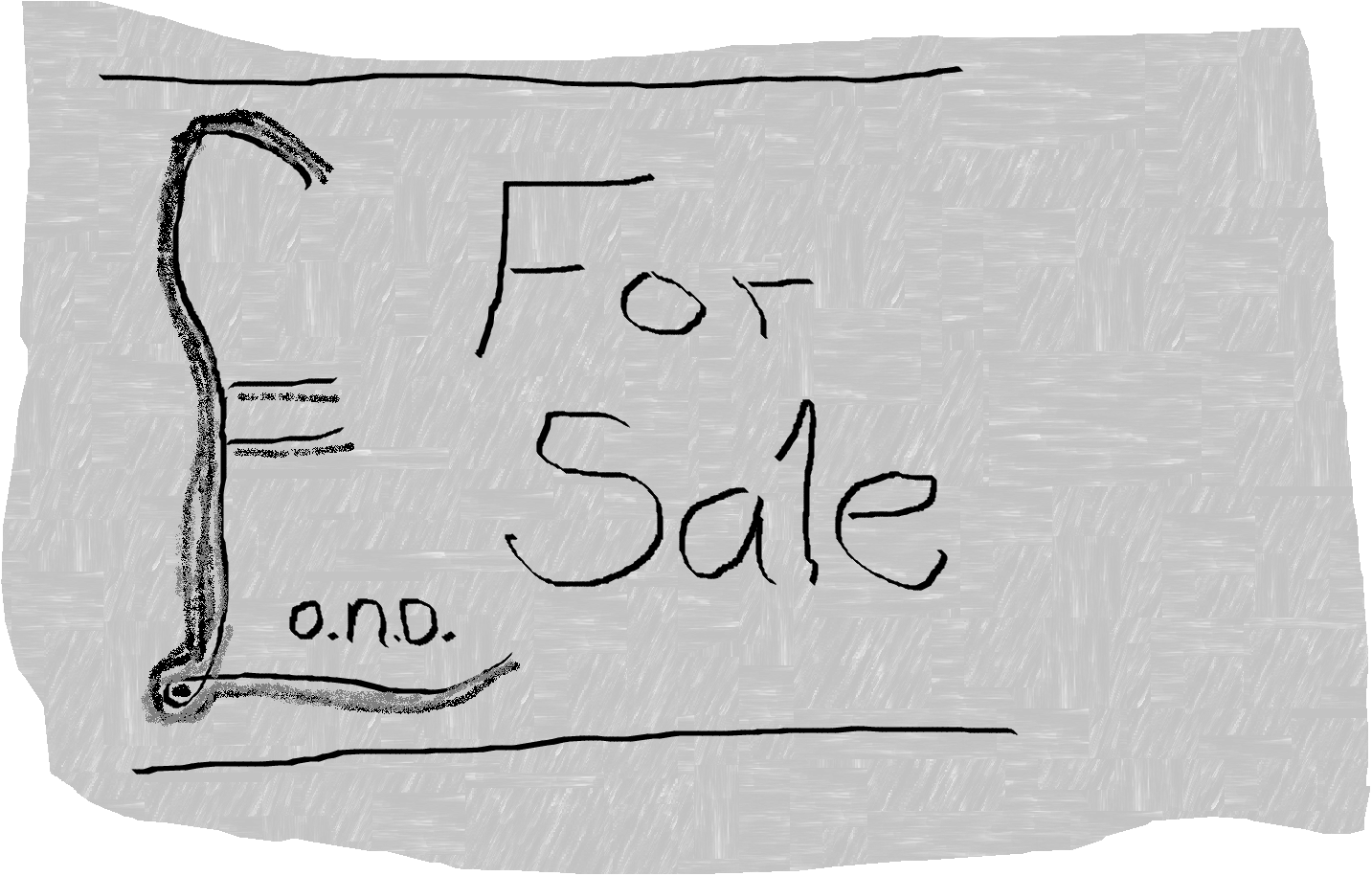 #024 Tent
Used once.
Large dome tent, self inflates, allegedly four-man but actually sleeps two comfortably (or as comfortably as possible in a tent).
No longer required by first-and-last-time campers who made a horrible (and shortened) trip to Pembrokeshire last week.
Articles from other months are linked from the side bar.
Please address all communications for the attention of The Editor, The Mews Office, Market street.
We have a box at the post office for ideas and notes.