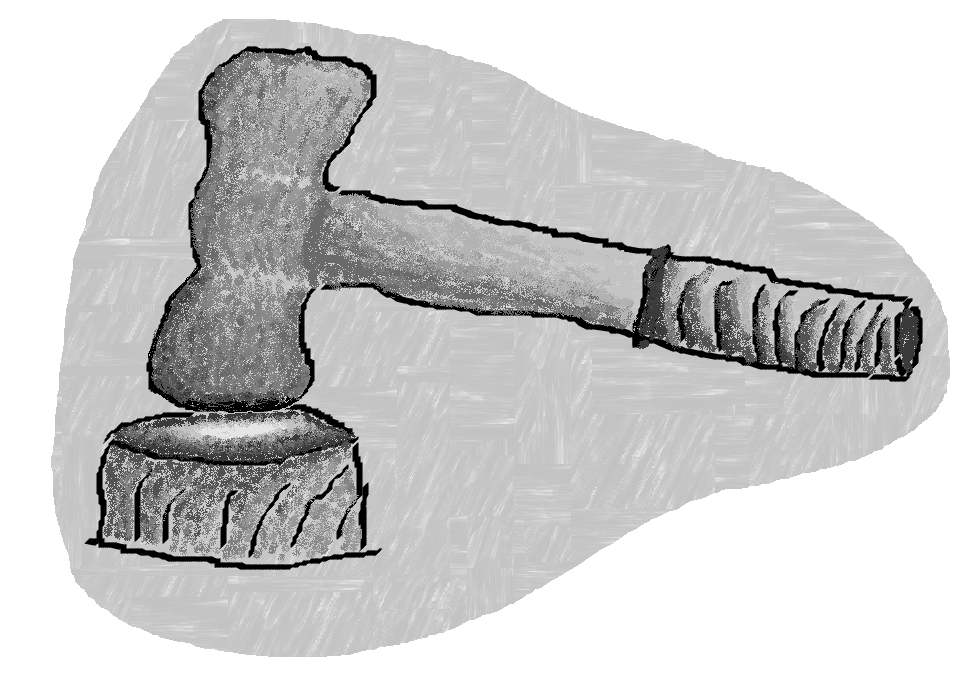 Tilebury Classified
Any bids or offers should be sent to the Harbinger, marked with the item's code and your own contact details. The Harbinger accepts no responsibility for the terms of sale.
1 April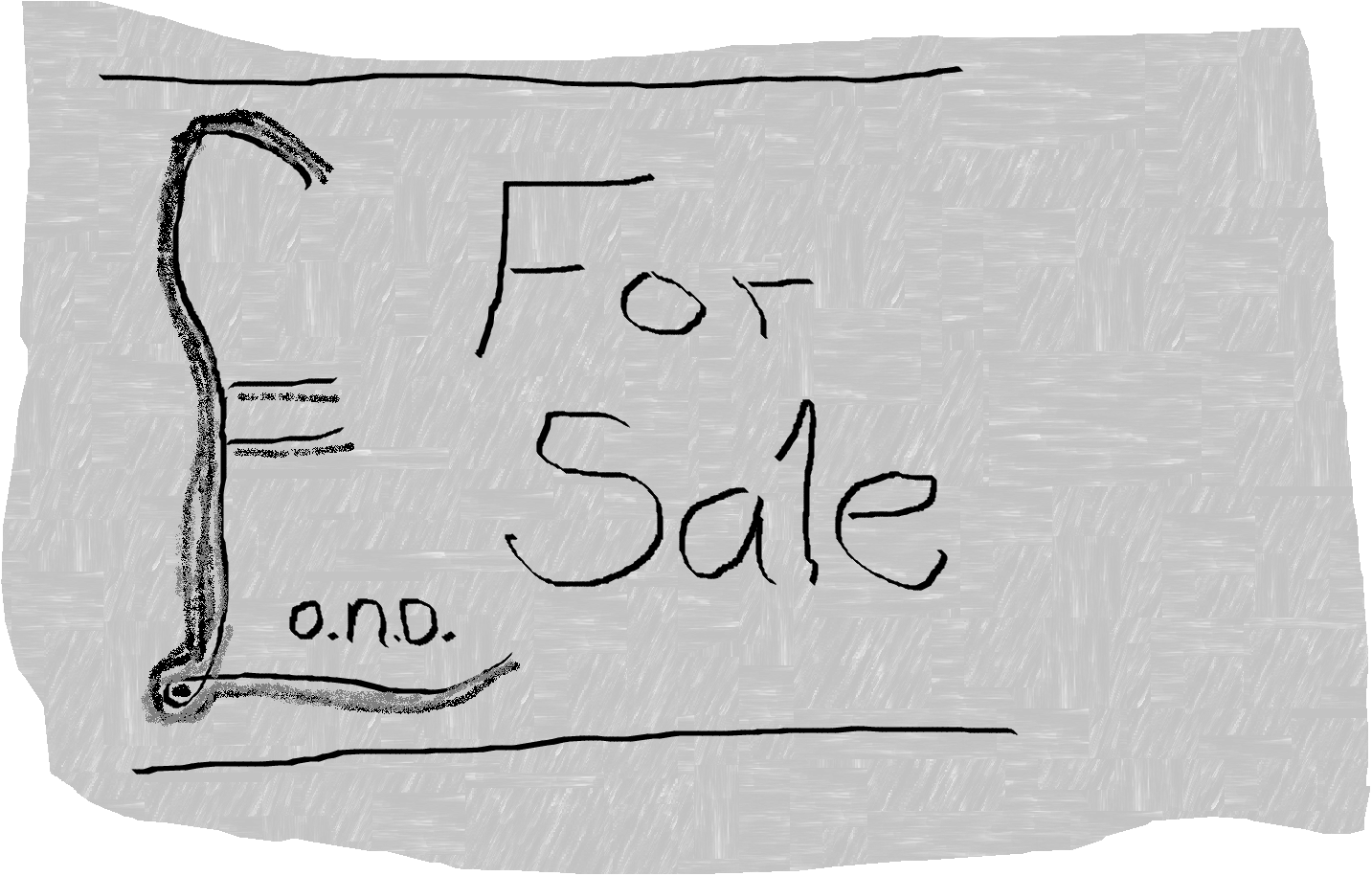 #007 Boot Brush
Novelty shape - reclining nude.
Back or front door boot brush in the shape of a reclining Titian nude raising her hands to frame durable three inch steel brush fibres. Full colour fire-glazed porcelain.
Unused, still in original box.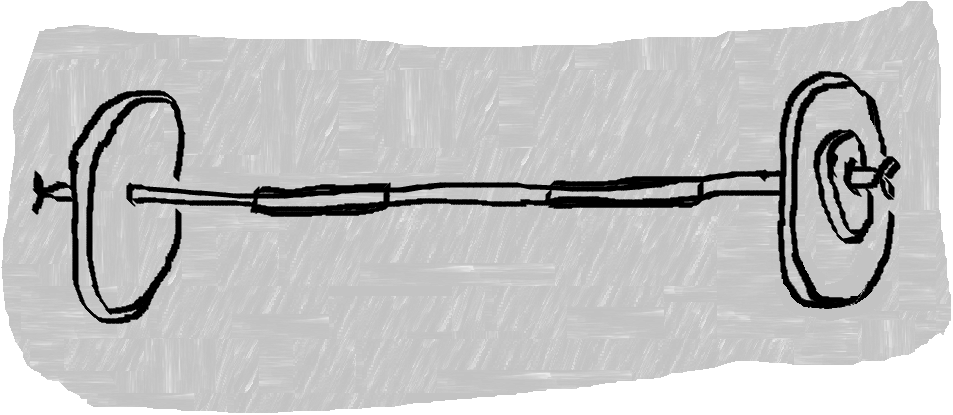 #003 Freeweights. STILL AVAILABLE!!!
Uses limited only by your imagination.
Door stops? Holding down plastic on allotment? Temporary coat rail?
Weights. Free.
Must collect.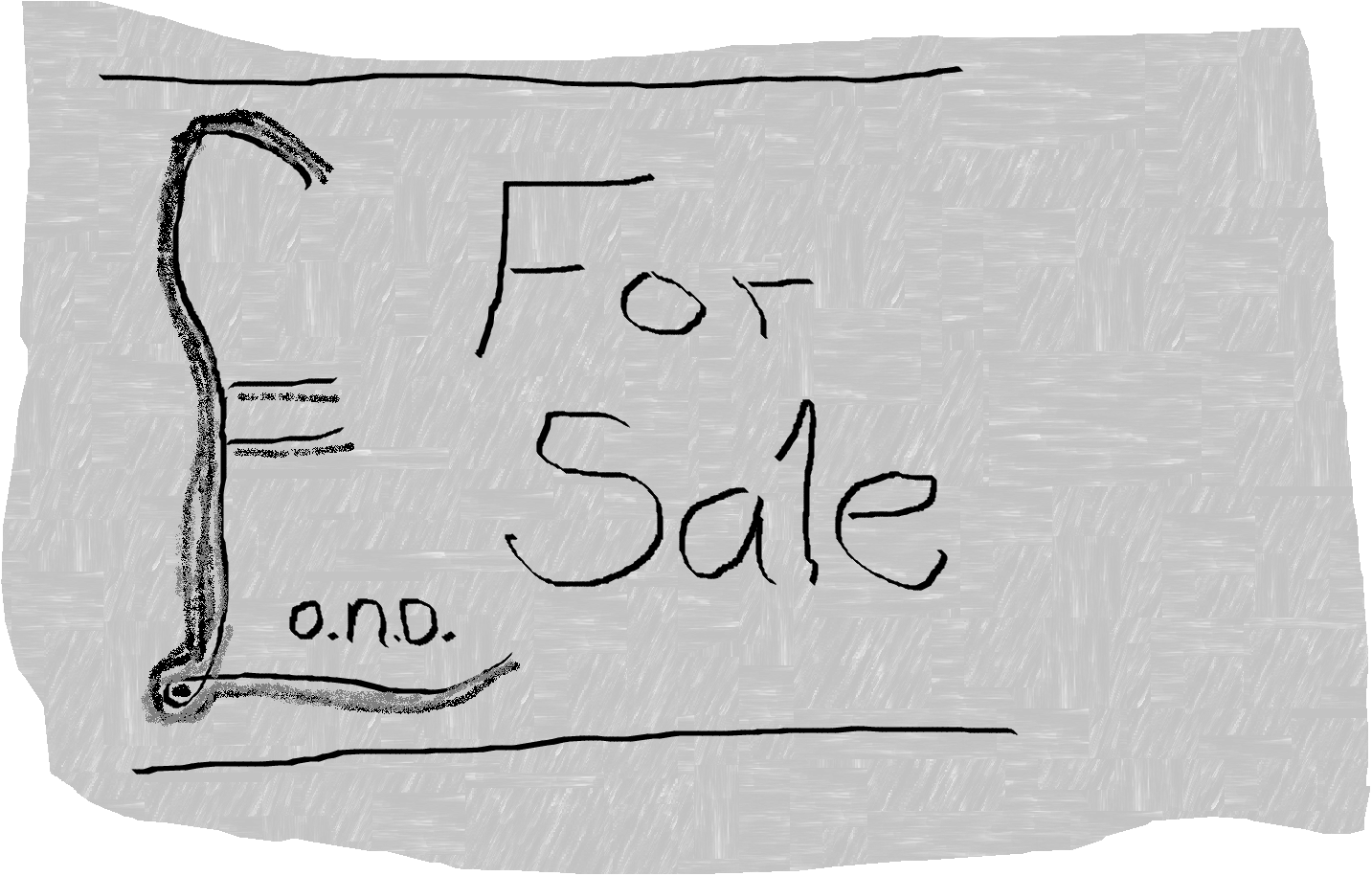 #008 Napkins (paper)
Eight catering sized boxes (approx 4000 per box) of paper napkins.
Left over after function required fewer napkins than expected. Multiple colours (such as mauve). Will sell boxes separately but would prefer single buyer. Will deliver within 150 miles. Ideal for Wedding? Or Art Project?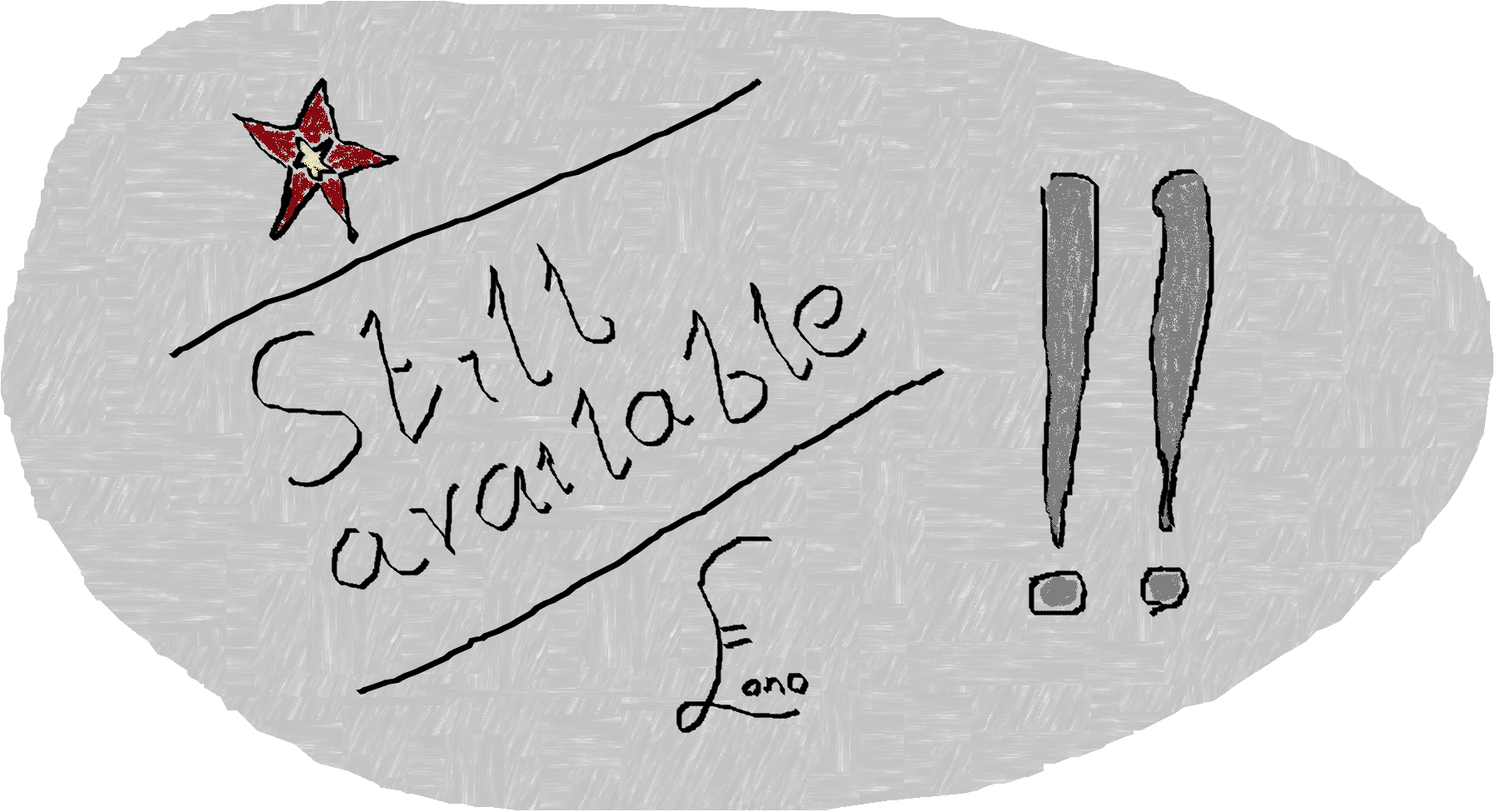 #006 Set of Beachballs
Novelty rock-memorabilia
Set of five beachballs (approx 23" inflated) each featuring the face of one of the original line up of '90s sensation pop-combo Take-That.
Gary Barlow (blue), Howard Donald (green), Robbie Williams (yellow), Jason Orange (purple) and Mark Owen (orange).
Robbie Williams punctured in freak seagull dive-bomb incident (2004 - Cromer).
Ideal for collector.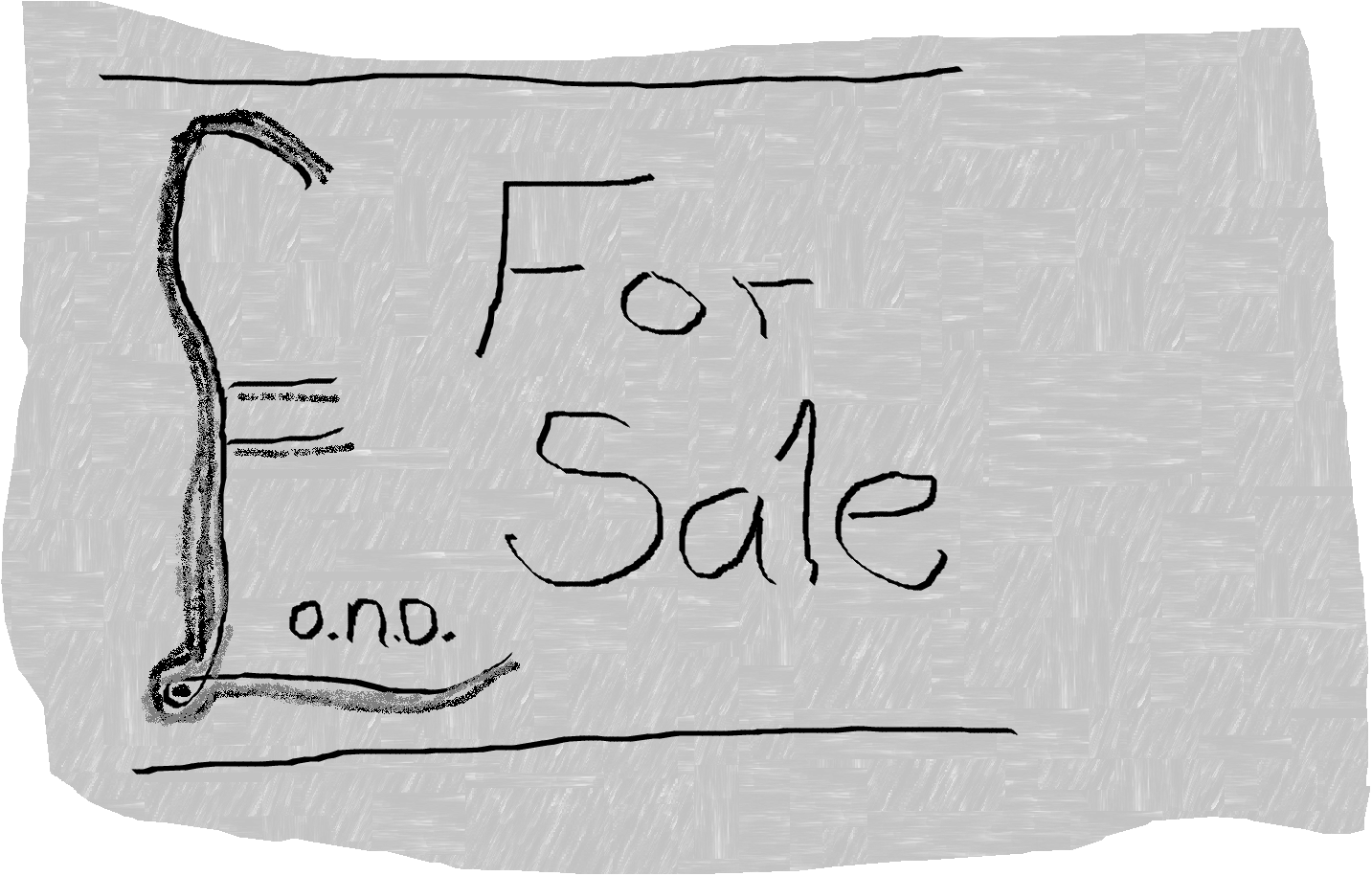 #009 Picture Frame
Gilt antique picture frame 38"x 11".
Recently found in outbuildings, 1780s or 1790s Elm frame with gold leaf, possibly by Porter's of Hailesowen.
Discovered containing a 1980s Vettriano print which has been removed and burnt.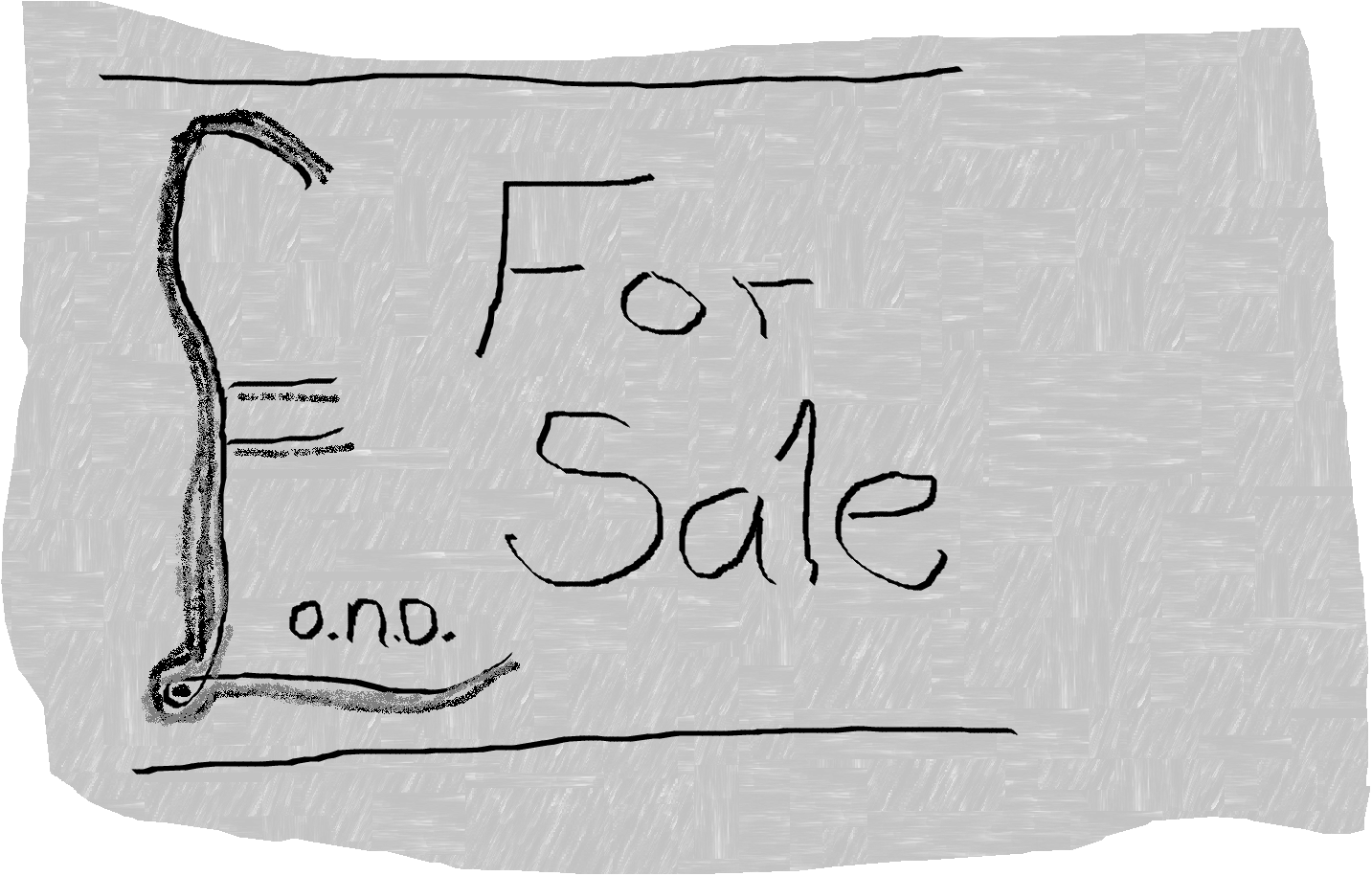 #010 Printer ink cartridges
Spare ink cartridges for bubble jet.
Socialist bubble jet went on strike within six months of buying the lazy piece of rubbish. Hedging in lifetime supply of ink has resulted in redundant stock.
Opportunity to benefit from oversupply of highly fluid investment. (while I get a capitalist laserjet which will look down on me)
12 Black, 15 Yellow, 16 Magenta, 81 Cyan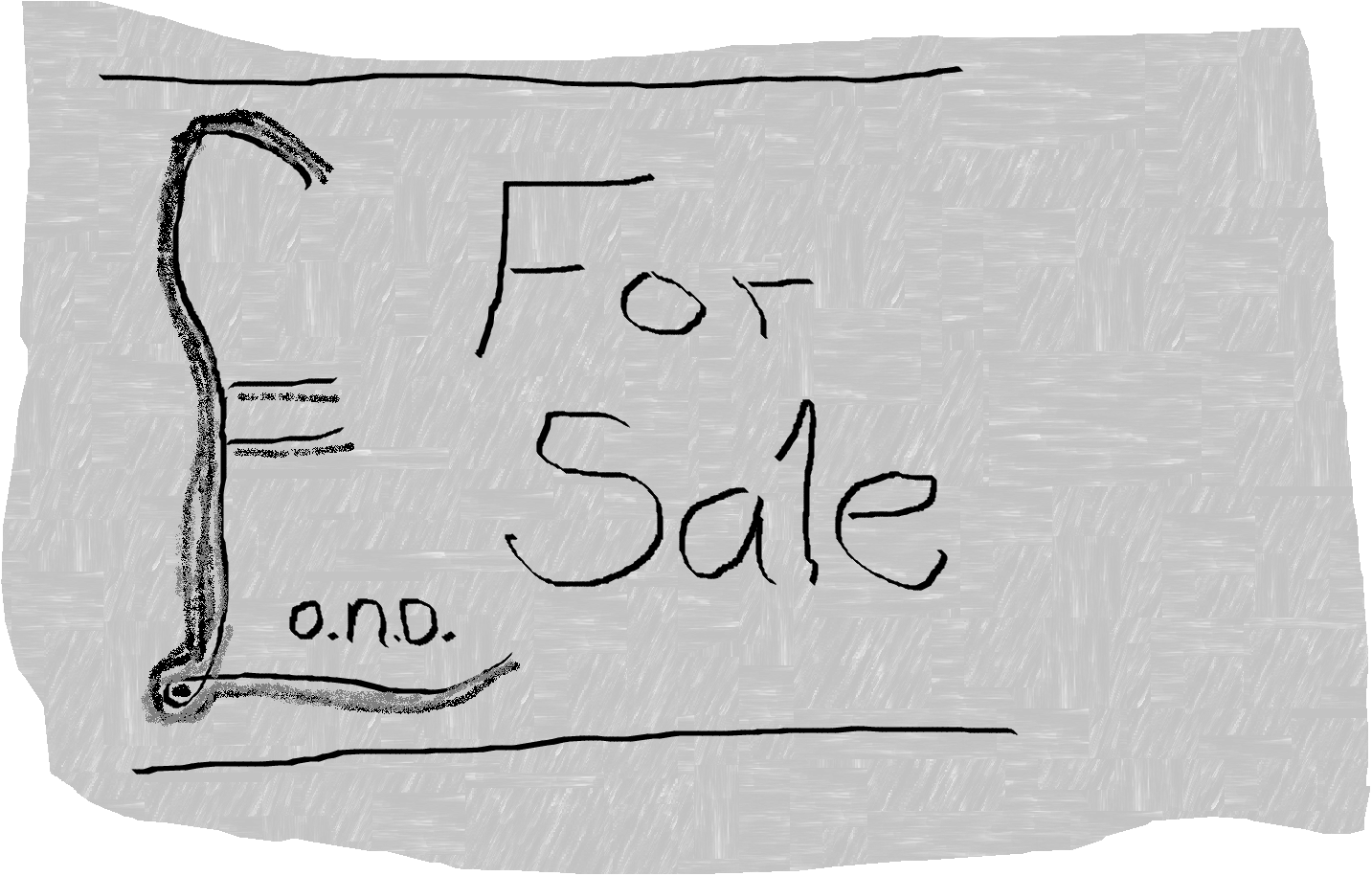 #011 Spider Plant
Plant requiring more care than ageing spinster can give.
Spider plant, over 18 years old, grown from cutting. Now dominates conservatory. Has resisted pruning. Tendrils reaching across floor causing trip hazard. May require vehicle to transport.
Articles from other months are linked from the side bar.
Please address all communications for the attention of The Editor, The Mews Office, Market street.
We have a box at the post office for ideas and notes.