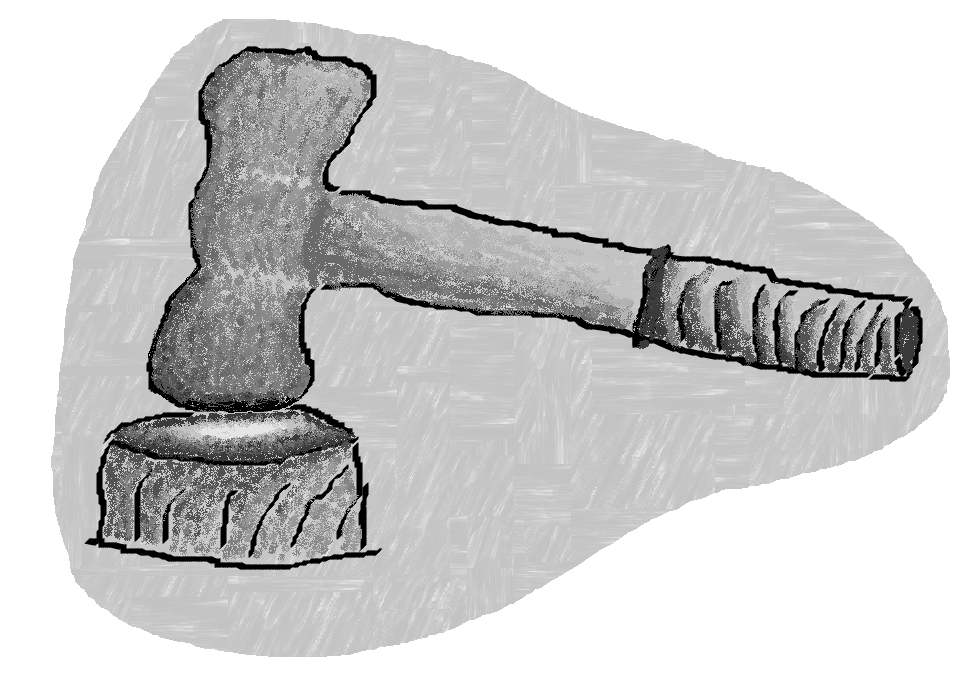 Tilebury Classified
Any bids or offers should be sent to the Harbinger, marked with the item's code and your own contact details. The Harbinger accepts no responsibility for the terms of sale.
1 June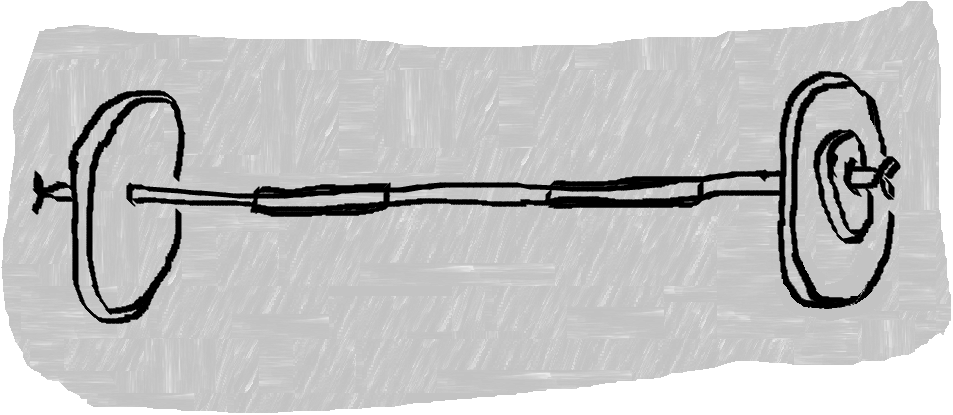 #003 Freeweights. STILL AVAILABLE!!!
Don't be limited to thoughts of clean and jerk.
Barricade for door? Novelty hotplates?
Weights. Free.
Must collect.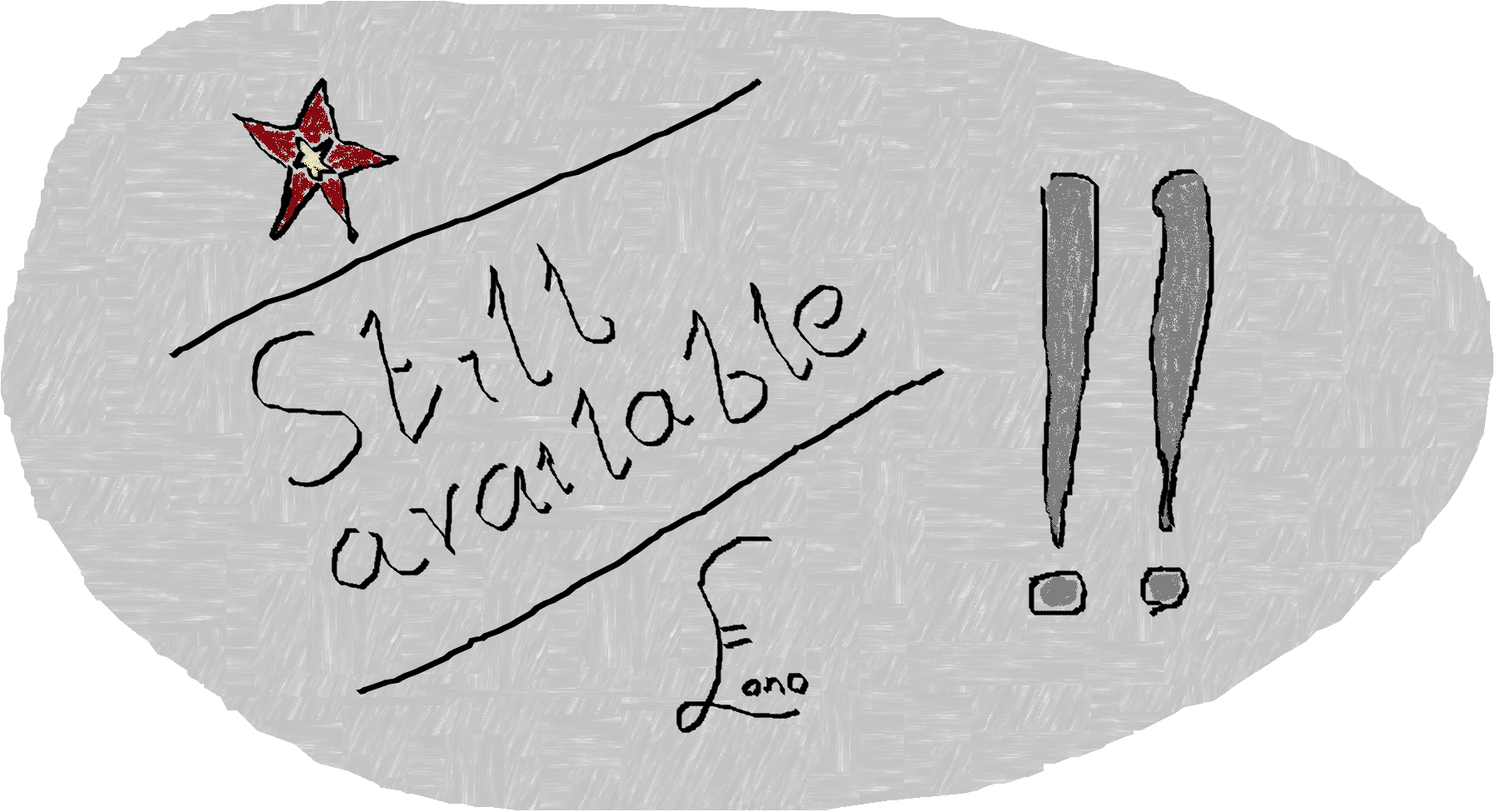 #008 Napkins (paper)
One catering sized box (approx 4000) of paper napkins (mauve).
The last few still to go. Hurry Hurry Hurry. Very useful for getting fires to start. Cheaper than kitchen roll.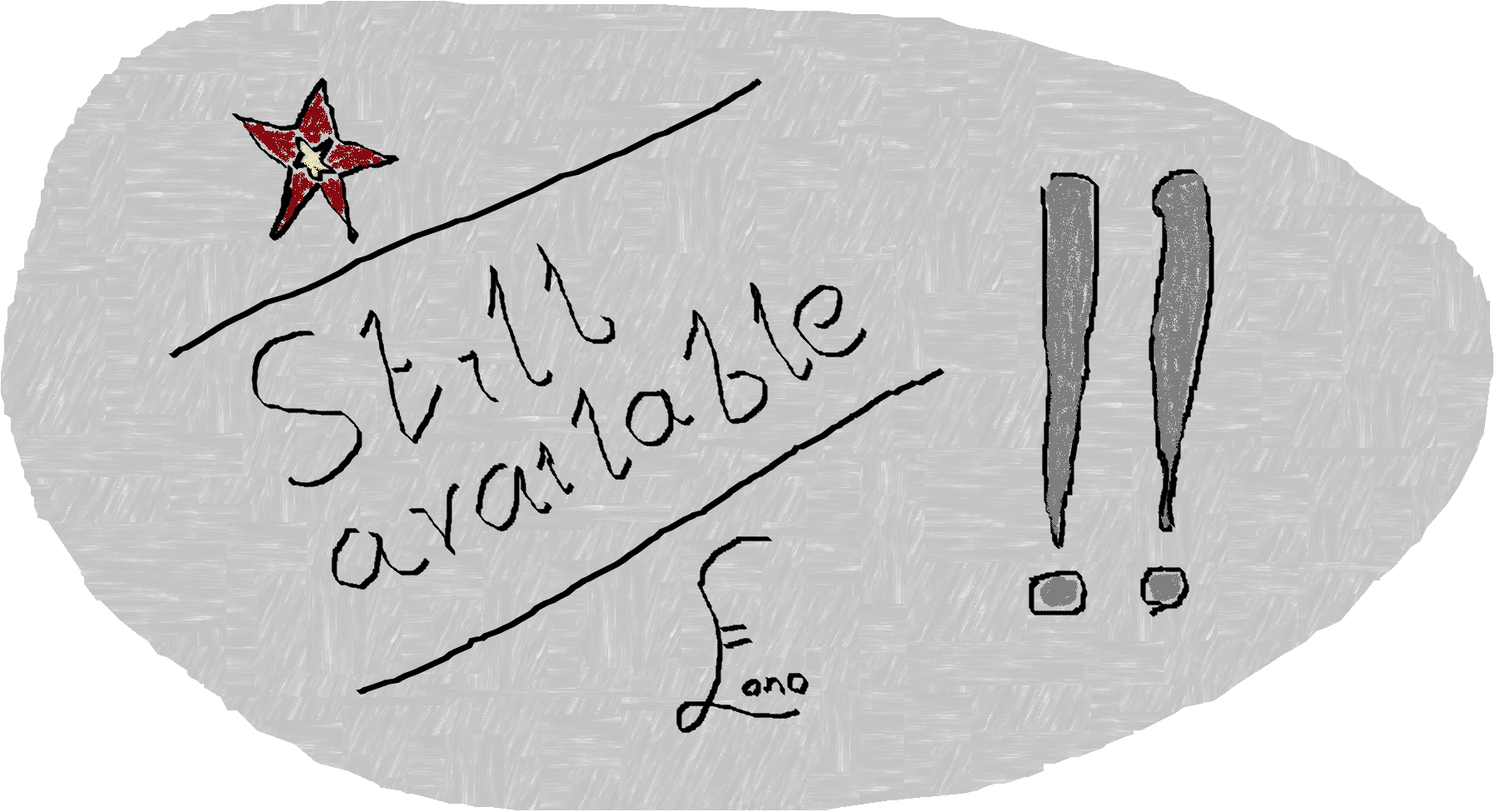 #006 Set of Beachballs
Novelty rock-memorabilia
Set of five beachballs (approx 23" inflated) each featuring the face of one of the original line up of '90s sensation pop-combo Take-That (now making a worldwide come back).
Gary Barlow (blue), Howard Donald (green), Robbie Williams (yellow), Jason Orange (purple) and Mark Owen (orange).
Robbie Williams punctured in freak seagull dive-bomb incident (2004 - Cromer).
Ideal for collector or fan. Disappointing uptake suggests that the village is not fond of good music or beach games? Antidote to local grunge rock being played at The Ship?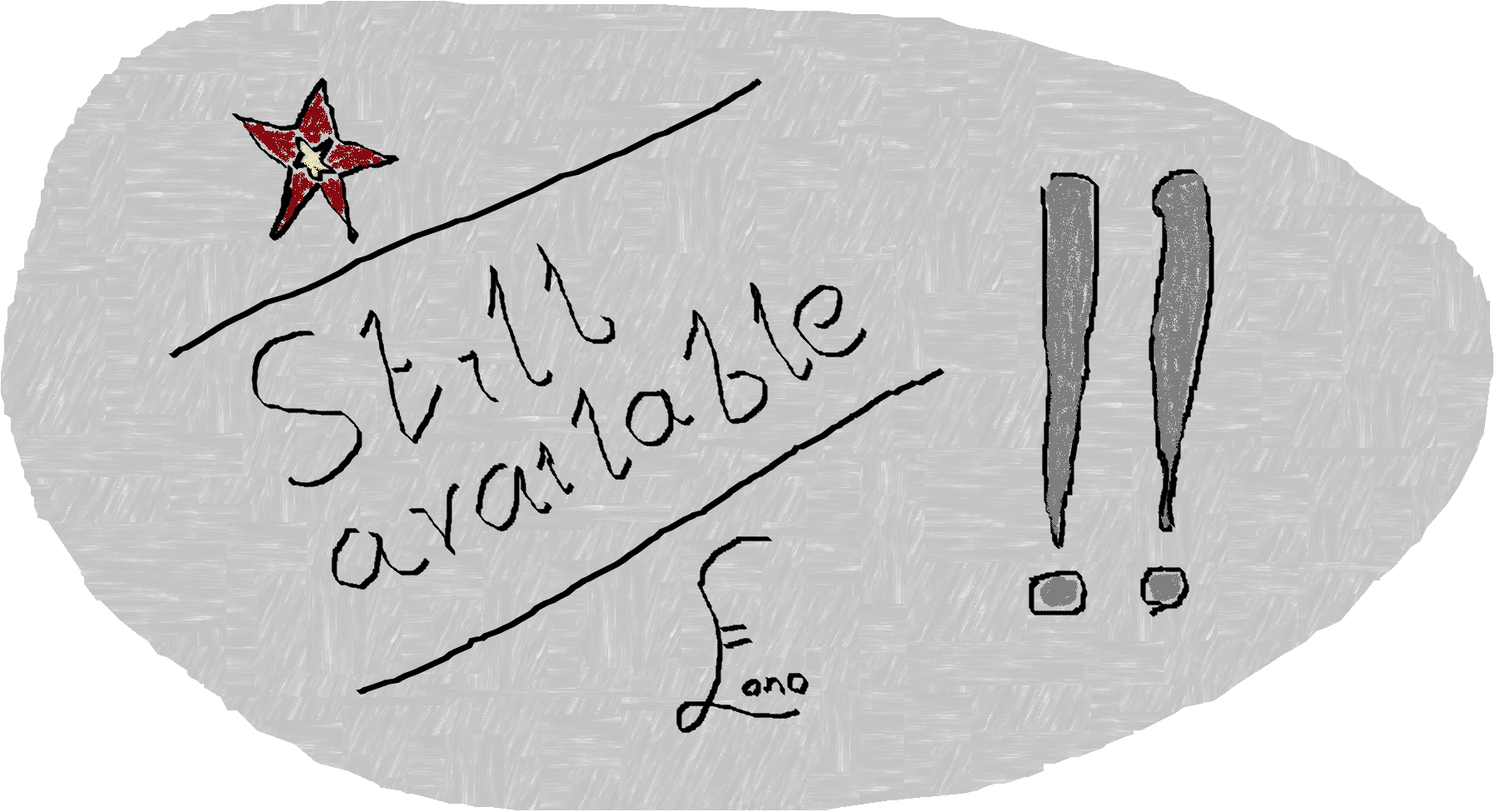 #014 Tropical snake
Baby Boa constrictors (8).
Sold a handful of baby snakes to a trustworthy looking couple of lads. Some still available.
Current owner (12) now very happy to see them taken away after an unfortunate incident involving an inviting dark cave which turned out to be her trouser-leg.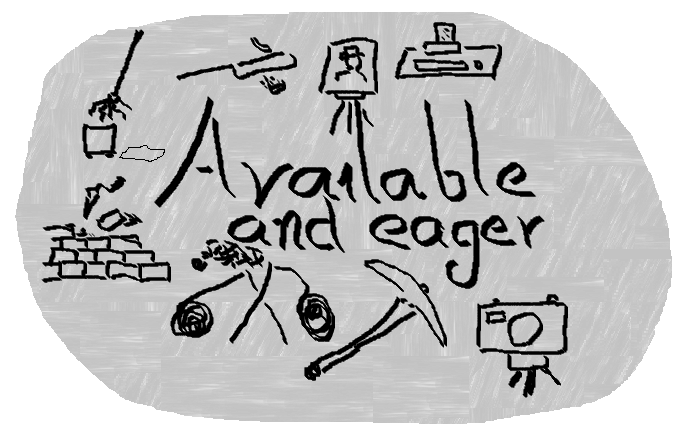 #015 Experienced dressmaker
Specialist in novelty and personal clothing.
Ever wanted that special item for your wardrobe? The one which you just can't find for sale anywhere?
Experienced dressmaker willing to take bespoke commissions. Familiar with silks, lycra, netting, leather, pvc and other materials. Can arrange discrete fittings.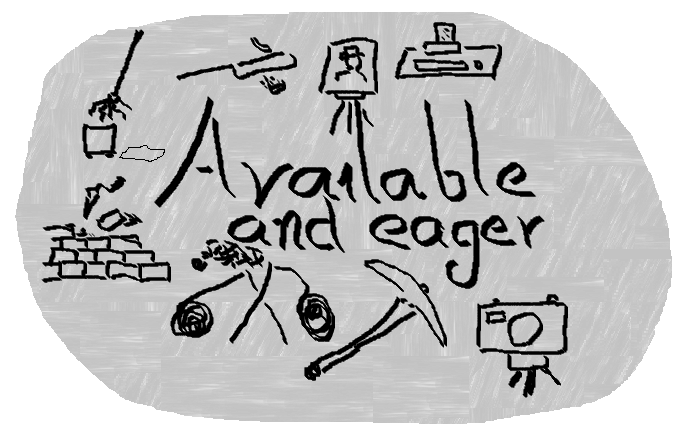 #016 Handywoman
Some spare time on her hands.
No job too easy - quick, sympathetic and effective maintenance and repairs.
May (or may not) be able to get testimonals from recent work. Descriptions of such work are widely published.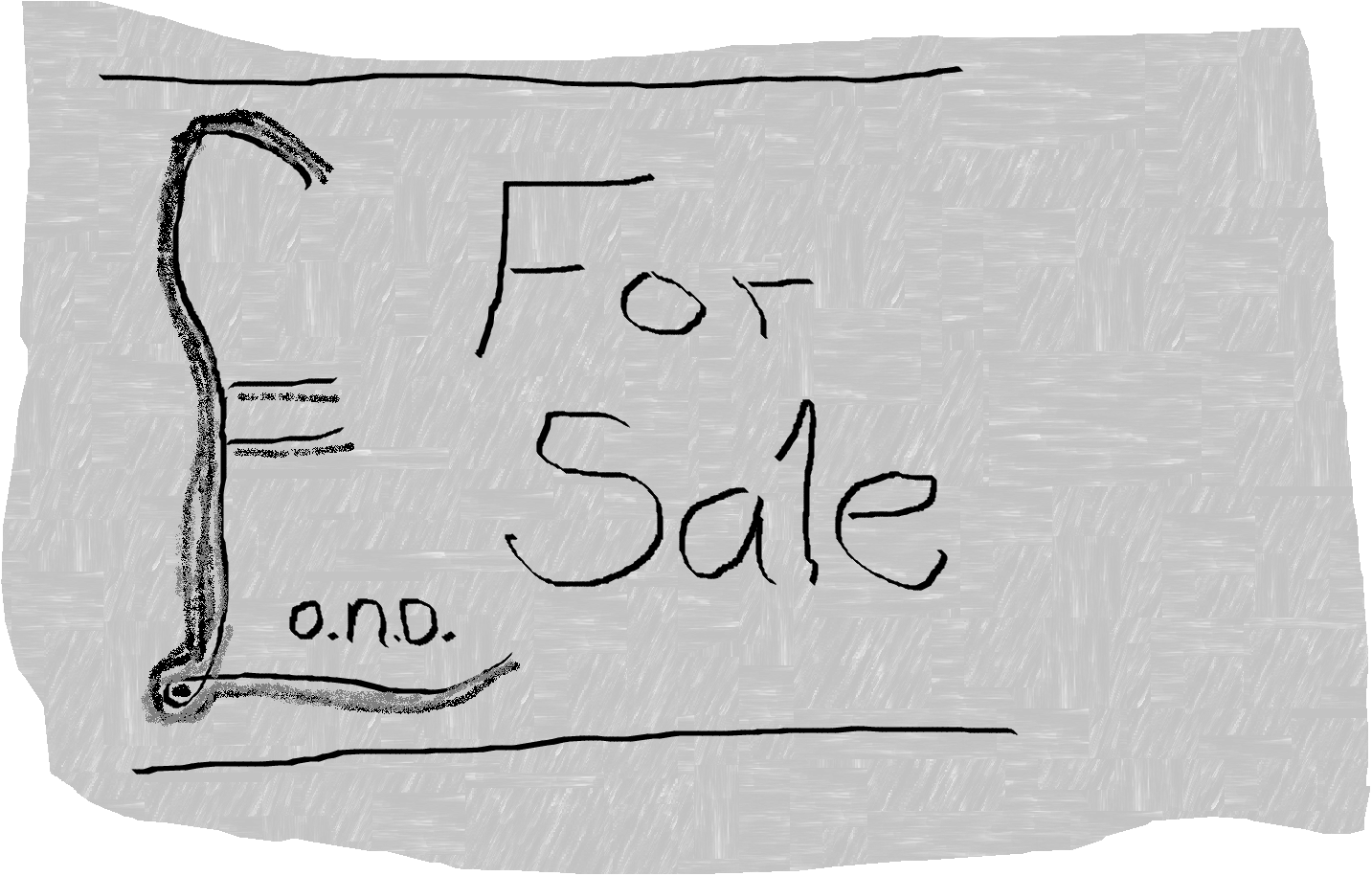 #017 Vehicle
Old vehicle in need of renovation.
Former husband's restoration project which was not completed (or started) before his recent death. Now occupying much needed space in the garage.
Husband claimed it was a classic car. Seller has no idea and cares less. May be a brilliant find for someone. Or may just be a rust bucket white elephant. Orginal colour (still visible in places) green. Four wheels. Off-side wing missing.
Articles from other months are linked from the side bar.
Please address all communications for the attention of The Editor, The Mews Office, Market street.
We have a box at the post office for ideas and notes.