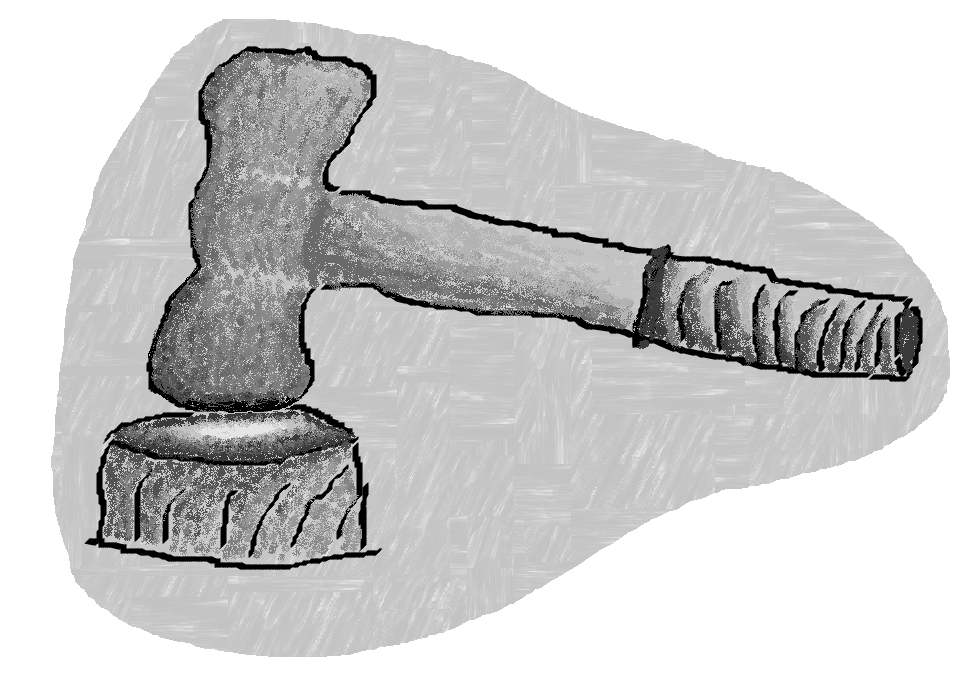 Tilebury Classified
Any bids or offers should be sent to the Harbinger, marked with the item's code and your own contact details. The Harbinger accepts no responsibility for the terms of sale.
1 December
Due to a request from the Police and enquiries into the goods being supplied through these pages - the classified section has been suspended until further notice.
Readers who have purchased any goods advertised through the classified section including in particular, spider plants, snakes and potentially stolen items are asked to contact the police.
Articles from other months are linked from the side bar.
Please address all communications for the attention of The Editor, The Mews Office, Market street.
We have a box at the post office for ideas and notes.