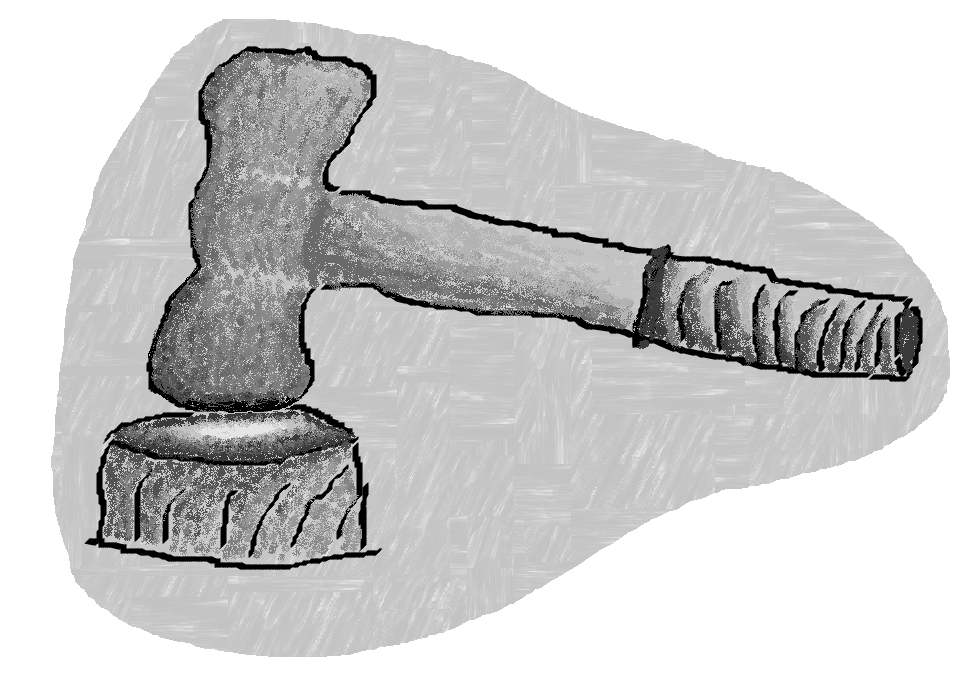 Tilebury Classified
Any bids or offers should be sent to the Harbinger, marked with the item's code and your own contact details. The Harbinger accepts no responsibility for the terms of sale.
1 March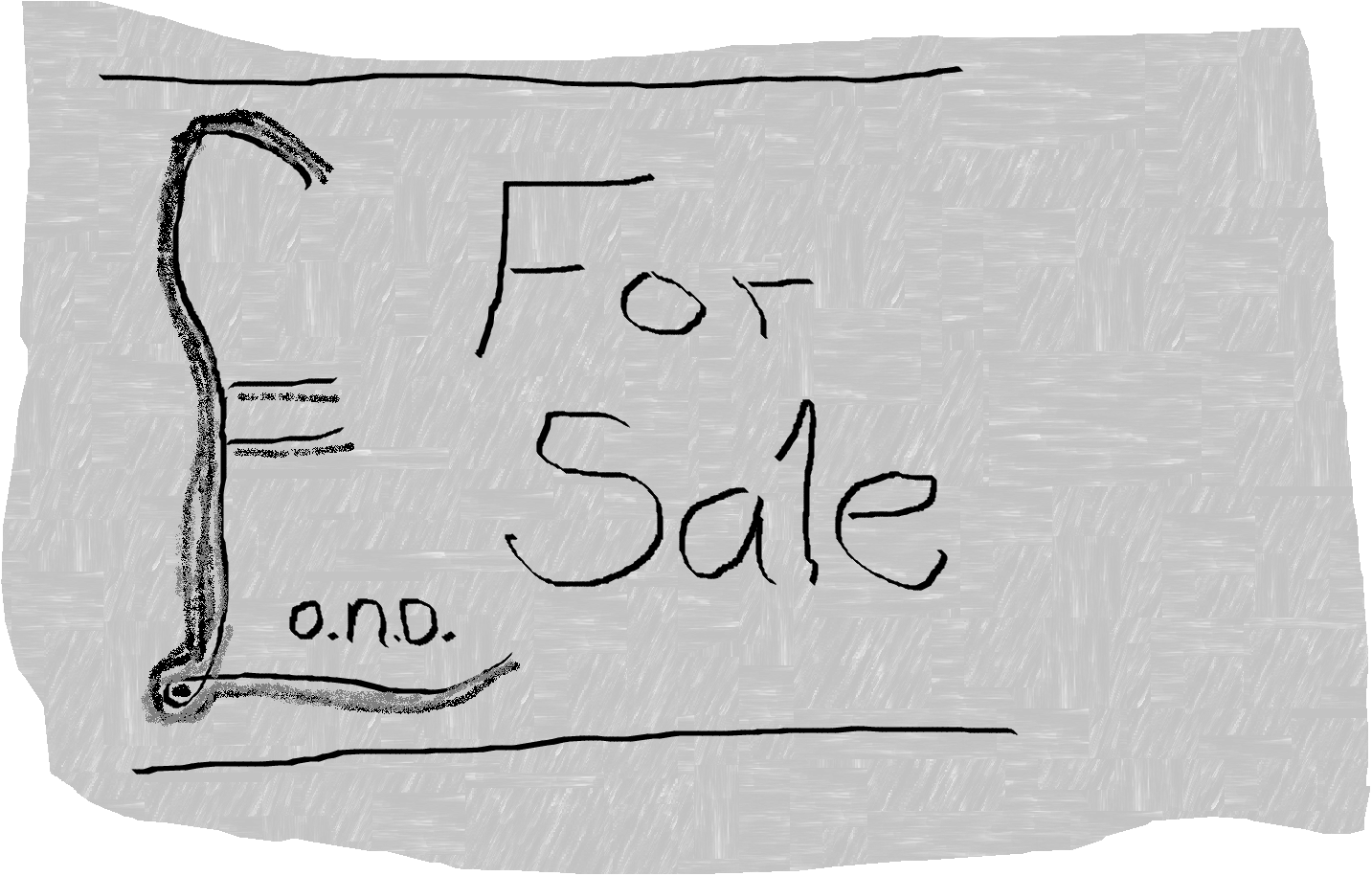 #001 Hand-built cot-cum-playpen
Quality item, given up with reluctance to make room for punchbag.
4'x5'. Robust bars, high sides and tongue and groove slats. Plenty of space to exercise. Three children have failed to escape from it over six years. Some scuffing. Would also work for large dog.
Padlock available.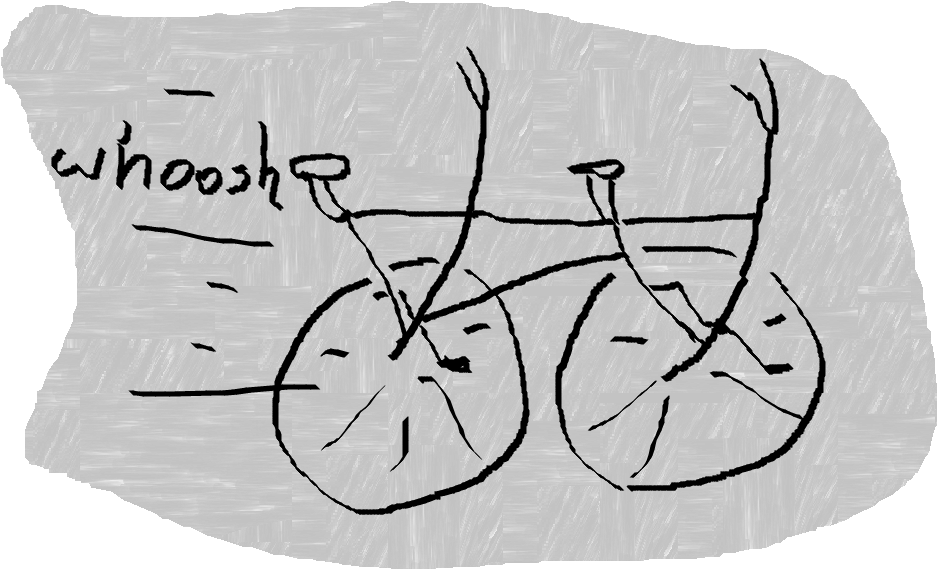 #002 Tandem
Call L. Lewis (Miss)
Bicycle made for two. Eggshell blue. Sale due to change in circumstance.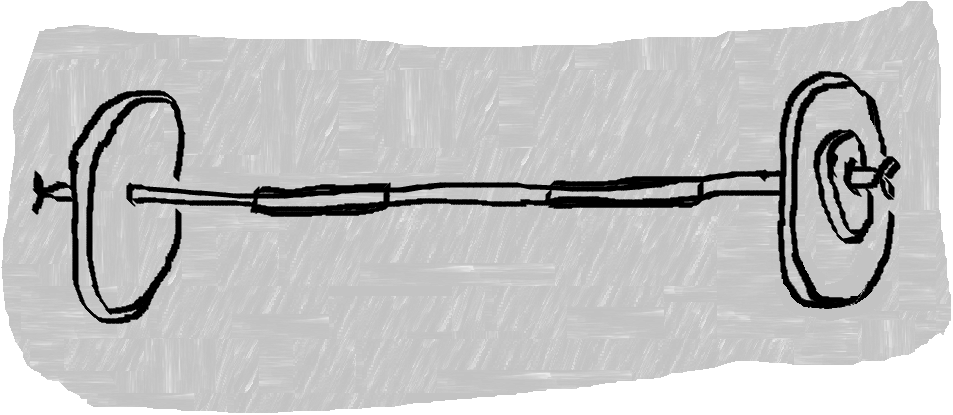 #003 Freeweights.
Aspirational gift for bodybuilder.
Weights. Free.
Must collect.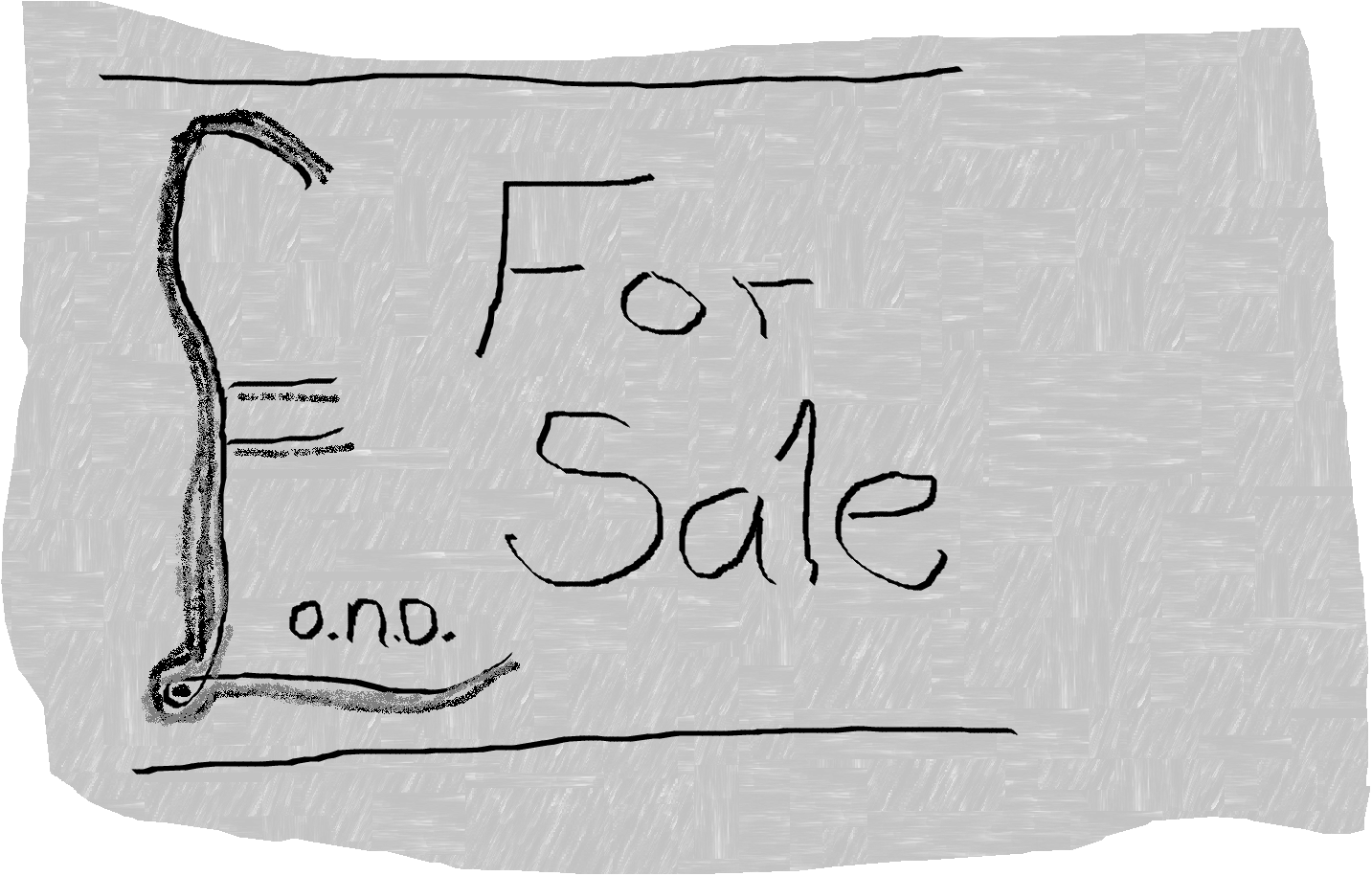 #004 Ultimate Rat-trap
Very successful
Outlived its purpose. Complete with retractable blade-guard. Slight stains.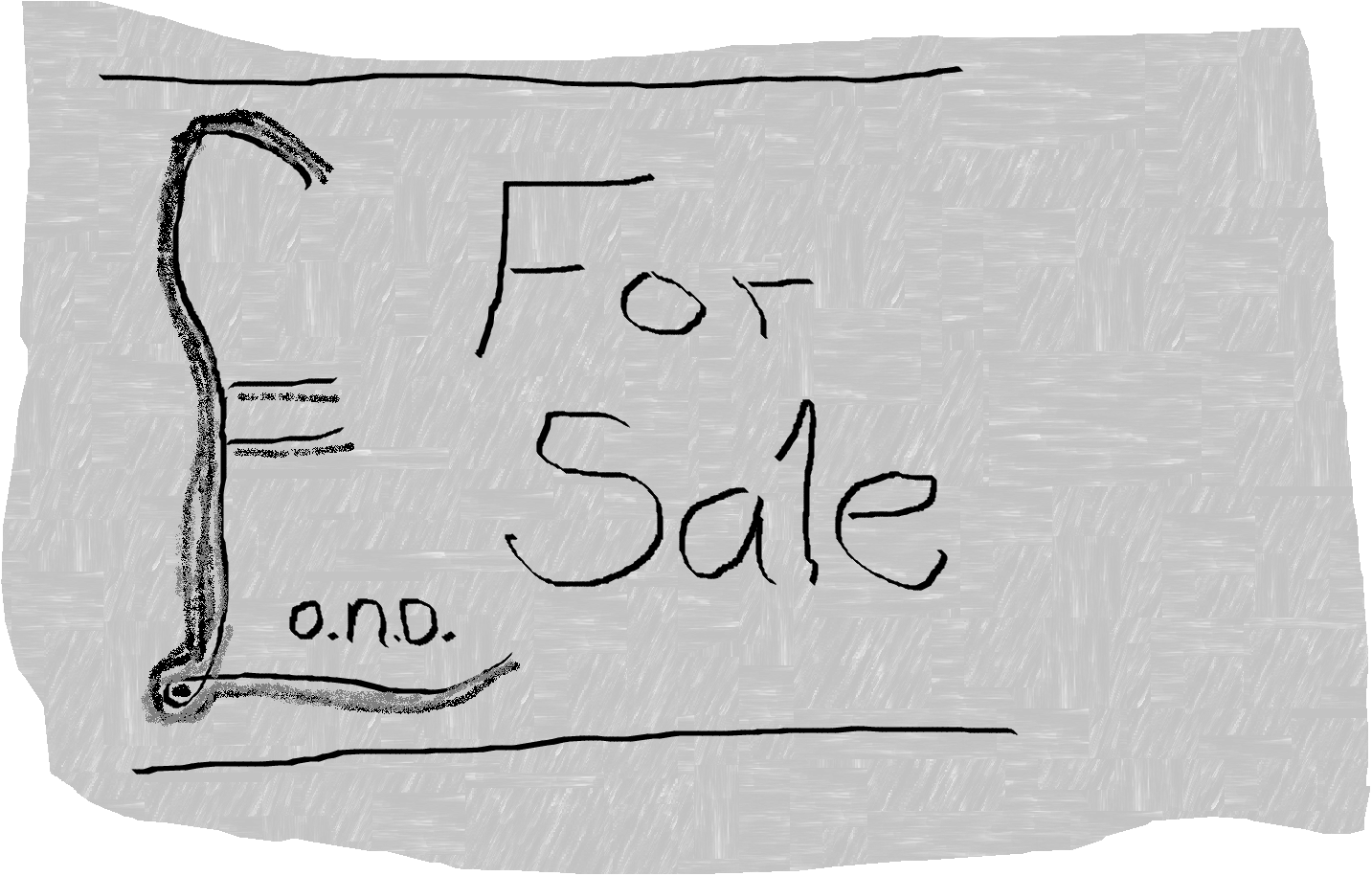 #005 Children's toys
Suitable for girls or boys. Sold as a pair - ideal for two siblings.
Universe-blaster ultra-cannon complete with eighteen rapid-fire smoke-emitting two-inch plasar shells (two missing in action since purchase), winch handle and pump action reload. Realistic sound, inbuilt ranging and elevation calculation on digital touch screen functionality. Capable of ranges up to 80m (shoulder-held) or 105m (tripod mounted). Stainless enamel coating for ease of clean in battle situations.


Yo-yo. Blue.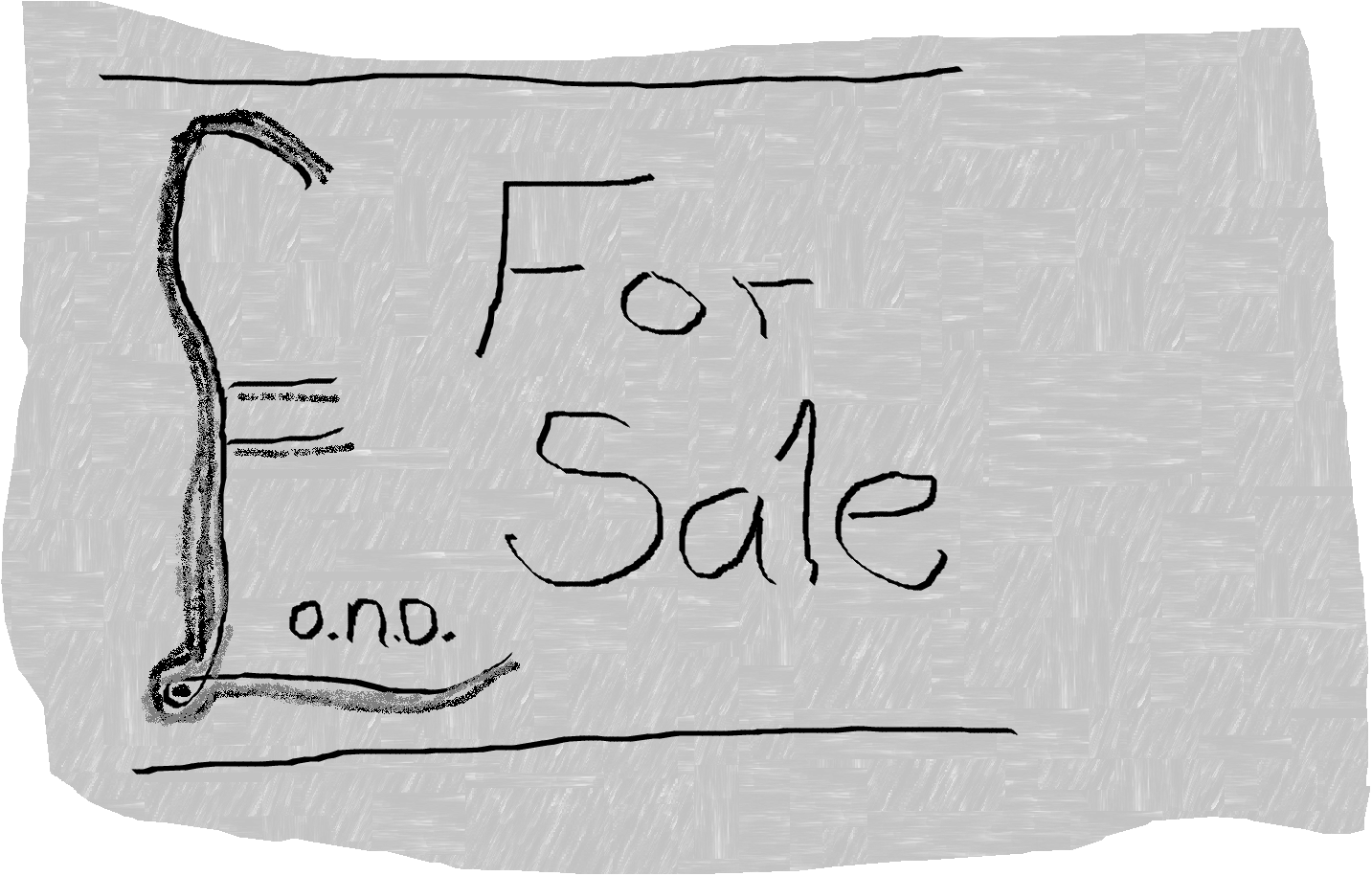 #006 Set of Beachballs
Novelty rock-memorabilia
Set of five beachballs (approx 23" inflated) each featuring the face of one of the original line up of '90s sensation pop-combo Take-That.
Gary Barlow (blue), Howard Donald (green), Robbie Williams (yellow), Jason Orange (purple) and Mark Owen (orange).
Robbie Williams punctured in freak seagull dive-bomb incident (2004 - Cromer).
Ideal for collector.
Articles from other months are linked from the side bar.
Please address all communications for the attention of The Editor, The Mews Office, Market street.
We have a box at the post office for ideas and notes.