Tilebury Harbinger
Tilebury's village newsletter.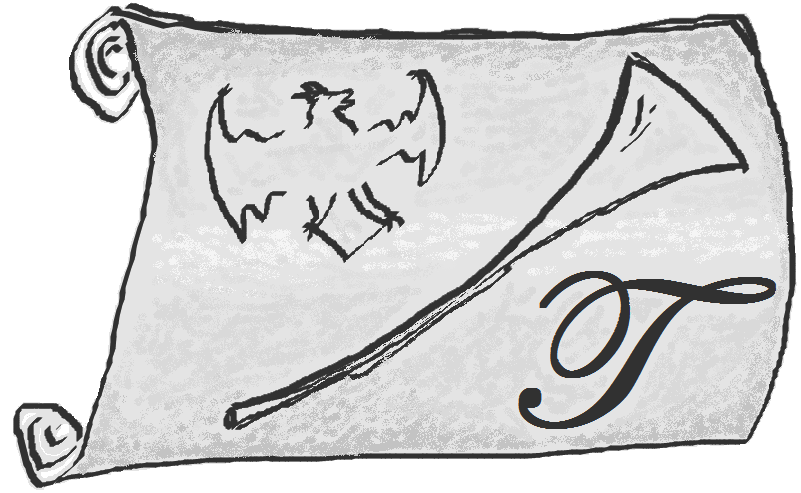 Editorial
Editor: F Lennier. BA (hons) (Mrs)
1 March
Improving Village life
There is plenty going on in Tilebury and in the Harbinger. I would like to start by thanking our regular correspondents whose latest messages can be found in our Letters page. We do read and value all such contact. In fact I am hereby expressly taking the advice in one of those letters by confirming that under my steerage, I promise to be fearless as editor.
And I shall display my fearlessness by confirming I shall publish fairly all the views I receive whatever position they take and whether or not they agree with me or I agree with them. I will not censor. I will stand up to be counted and shot at as an angel of free speech. And the Harbinger shall be my mouthpiece.
Talking of mouthpieces - this month we have news of a new mouthpiece for the environmental left, advice on gutters and jackets, some rather impressionistic observations about insects, the story of a murdering robber with a twist (and overtones of Lady Godiva), a local hero with a bow and a wide range of views on the subject of a recent valentine's party. I am also pleased to announce the start of a Classified section - please let us know if you have goods to sell.
---
---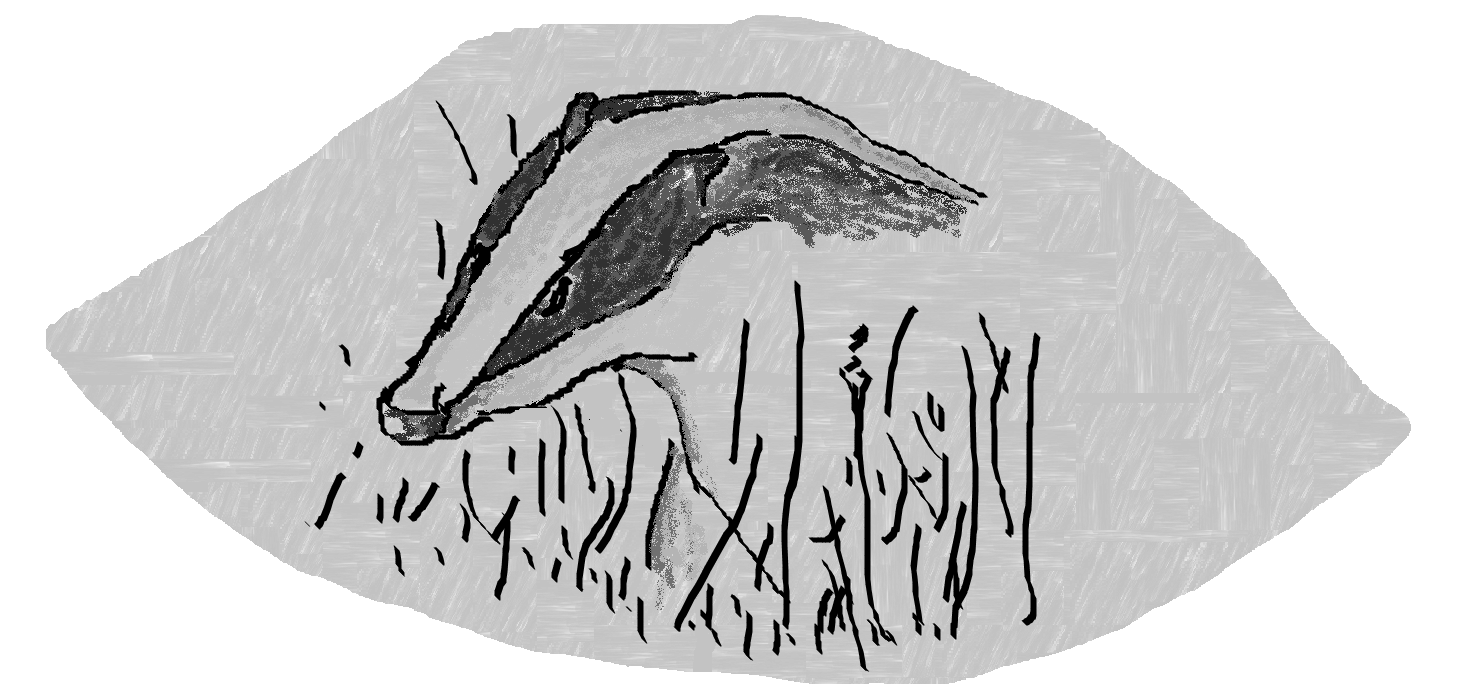 A country-woman's guide to England's nature - Insects.
Camilla Corkerham
This week we read a bit about insects which can be beautiful too.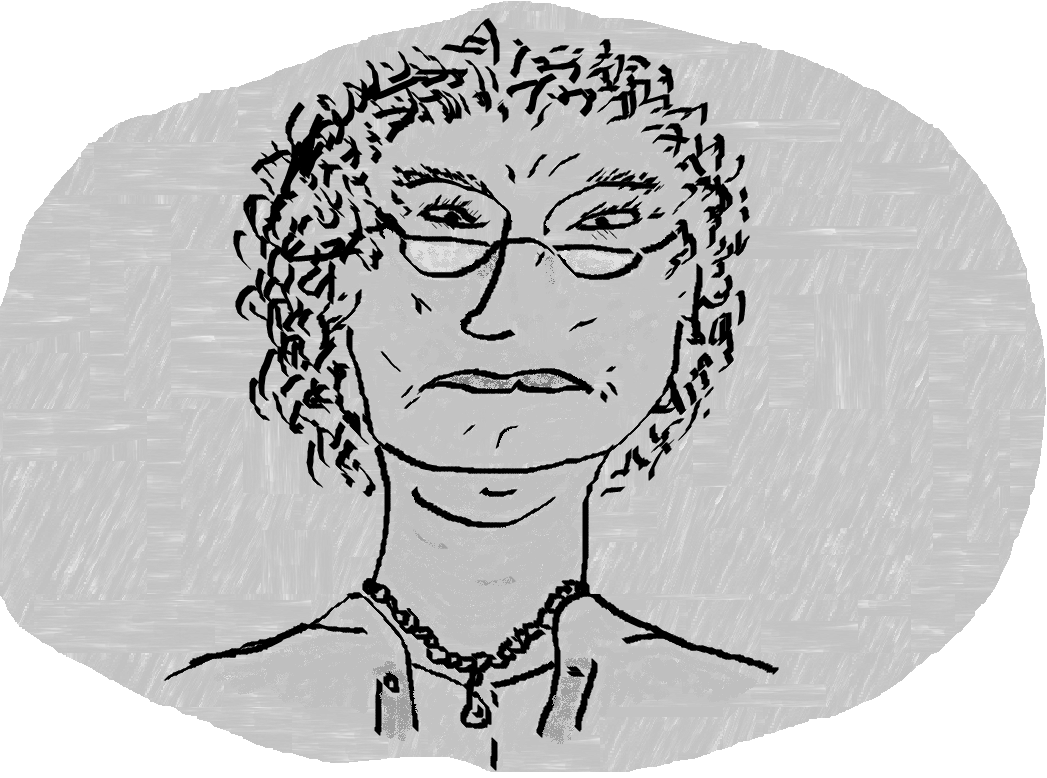 Solving your personal problems.
Aunt Ali gives sage counsel to the troubled.
Aunt Ali gives much needed advice to a young lady with an unwanted date and a shy lady who has had some success and wants to talk about it without seeming arrogant.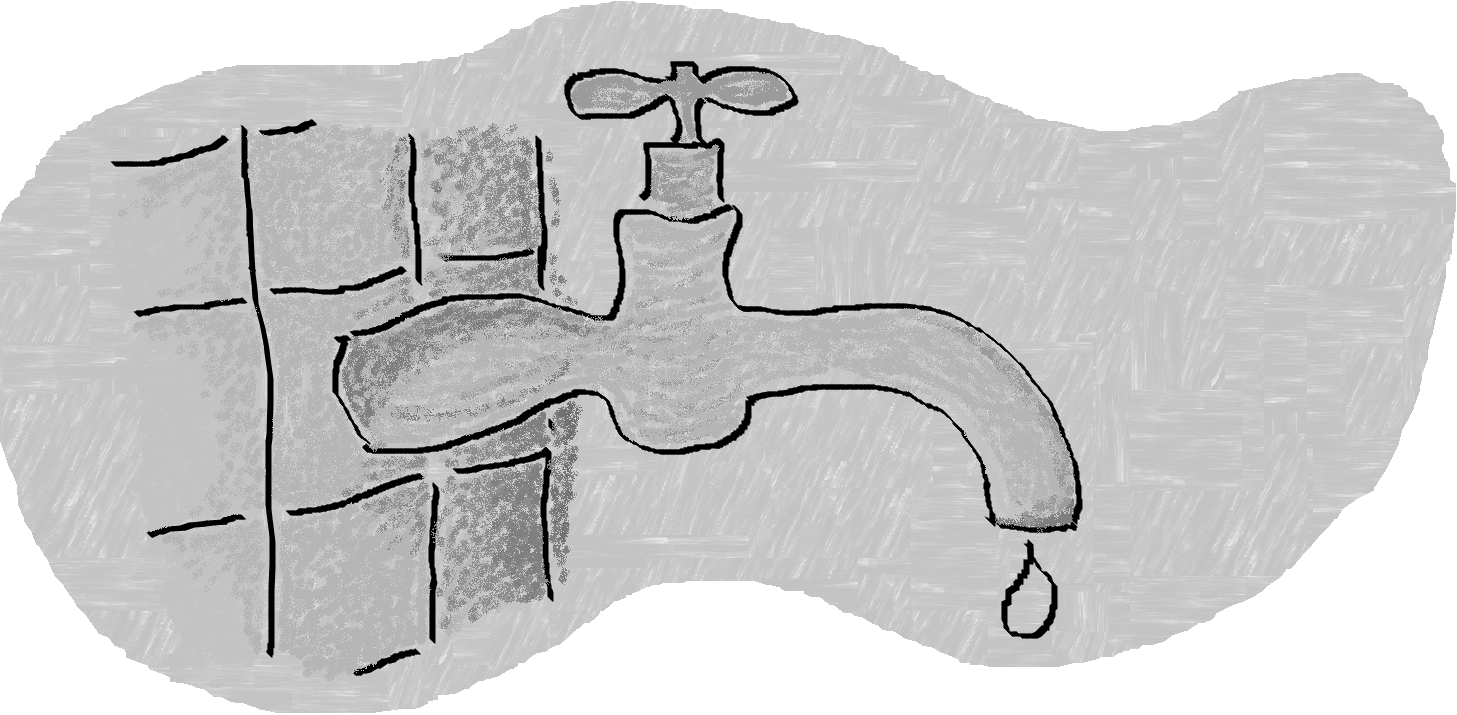 You can do it - gutters.
Kimberley King (No job too easy - quick, sympathetic and effective maintenance and repairs)
Simple tips for how to take care of your gutters from our multi-talented handywoman.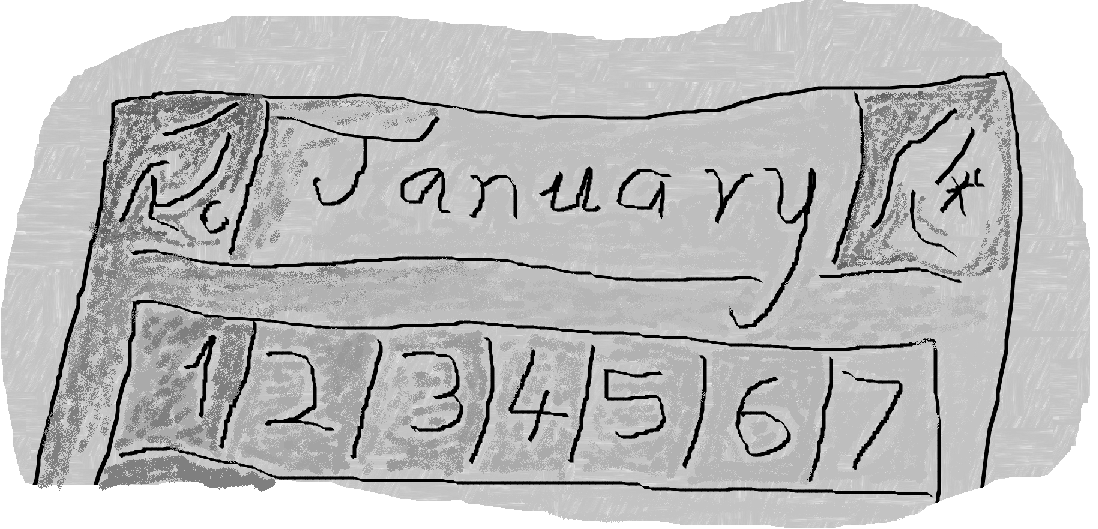 Forthcoming events and recent festivities.
Fiona Davies
The Diary is here. News from the Valentine's batchelor auction and blind date evening.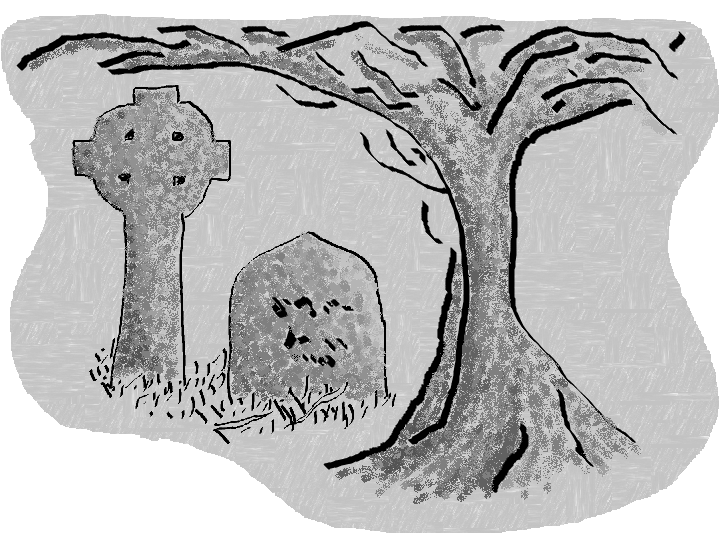 Our Inheritance from our Ancestors.
Dr Harriet Longstepp
We hear about a highwayman at the time of Bloody Mary and the Old Staging Inn.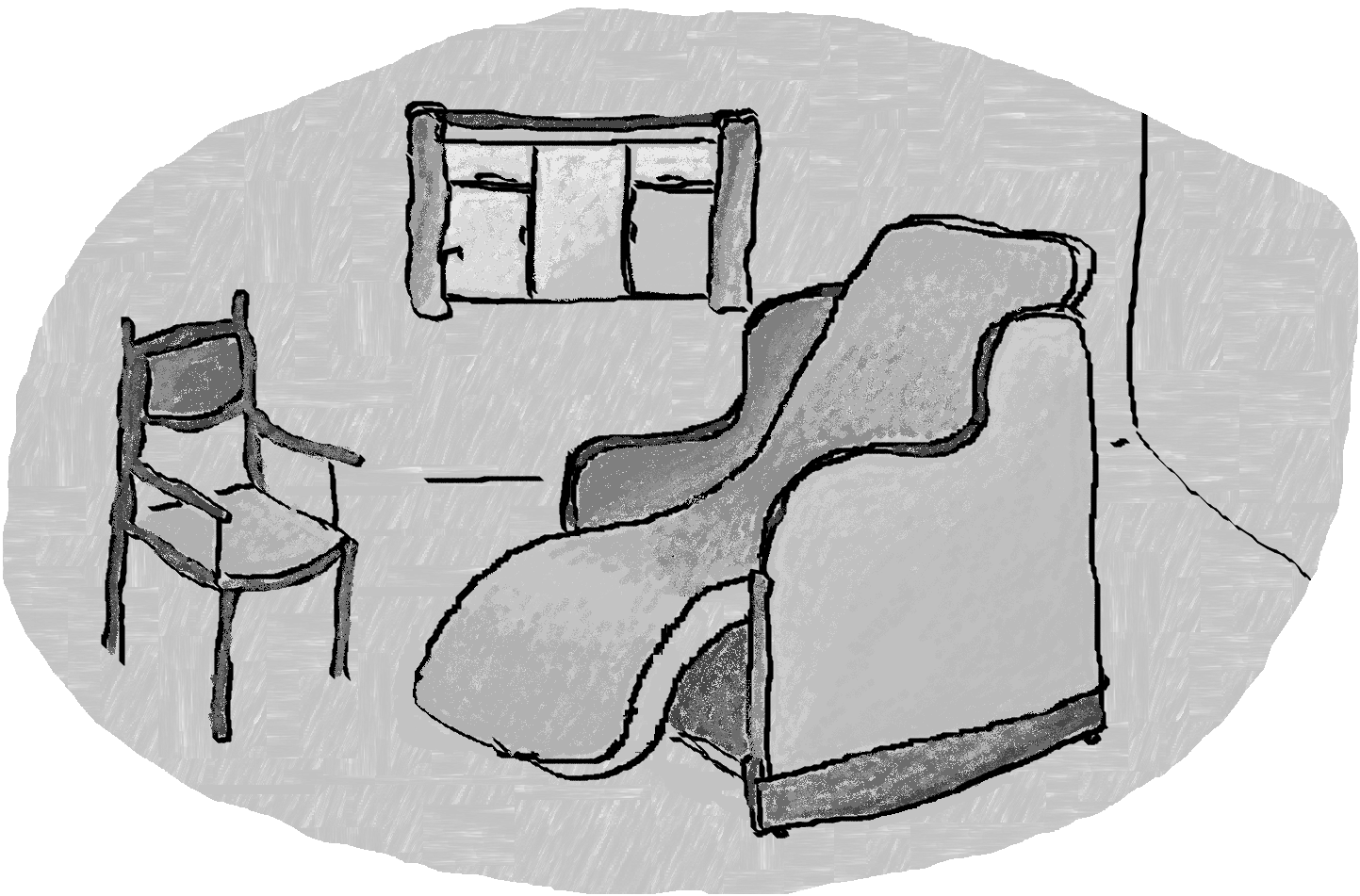 A little help keeping your mind healthy.
Dr Brenda Dawes-Burritt
Dealing with expectations about your appearance.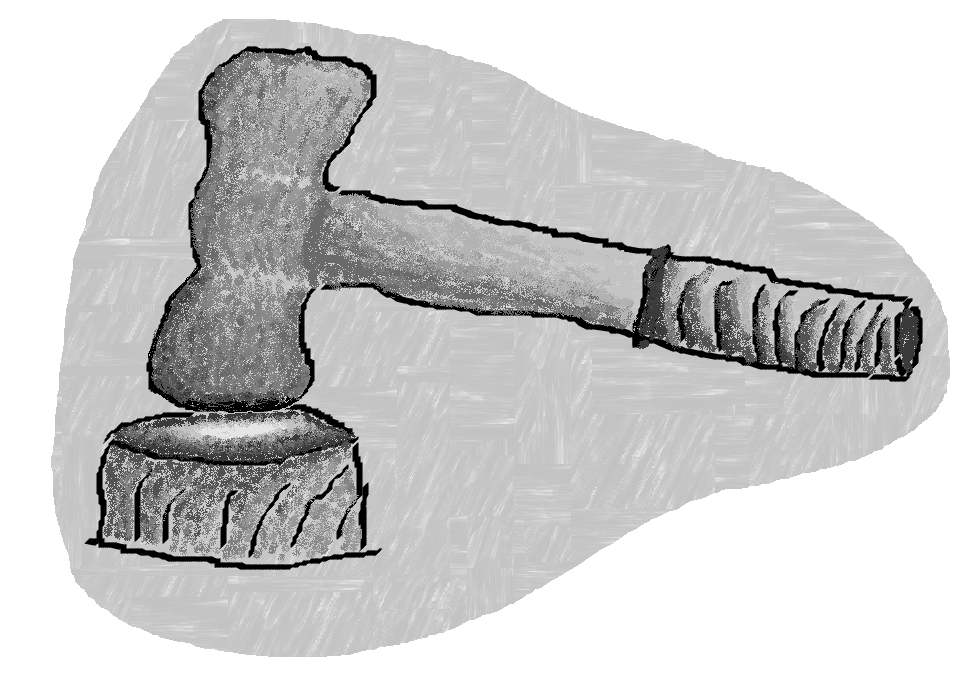 Items for Sale - new and pre-loved
Private Sellers - the harbinger takes no responsibility for quality or safety of goods bought.
Current listings of items for sale within the Village.
Please address all communications for the attention of The Editor, The Mews Office, Market street.
We have a box at the post office for ideas and notes.