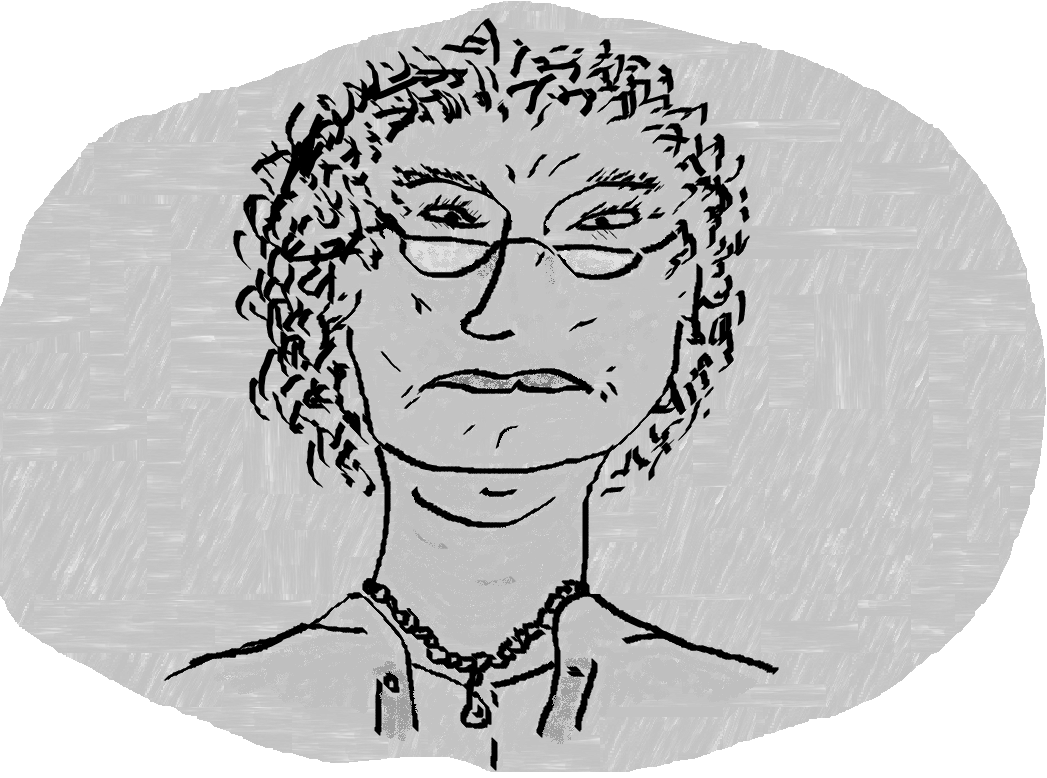 Answers to Agony - Solving your personal problems
Aunt Ali
1 December
Dear Aunt Ali,
I don't know what to do.
After a whirlwind of excitment since I first met him a couple of months ago, I have become besotted with the handsome popstar who I met in Tilebury. Now he has asked me to come with him on this tour of America next year. This would mean giving up my professional job - should I do it and go with him?
Please advise.
Don't worry, you will get through it.
This man has a bad history as a heart-breaker. So its a big risk. But then you do seem to go well together and he isn't going to find anyone more beautiful than you. If you think you can keep him - go.
Anyway - touring America has got to be a great memory, even if he ends up abandonning you by the side of the road in Pittsburgh.
---
Dear Aunt Ali,
I don't know what to do.
Having just won a great victory and been reappointed to the post I have held despite great controversity, I was expecting an easy ride into the new year and to be able to produce newspapers containing whatever I wanted to put in them.
However, I have been kidnapped and the offices of the newspaper have been burnt down. Without those premises and the printing and word-processing machines within them, I don't know if the paper can go on. Is this the end of the road?
Please advise.
Prisoner Cell Block H(andy-Woman)
Don't worry, you will get through it (and out of the basement).
I have been struggling with this question myself. I have tried to convince myself that the Harbinger should go on into next year. After all, we have the proven support of the villagers and our print run has been getting healthier.
However, I have concluded that now is the time to draw a line under the experiment. We cannot have people collecting snakes and kidnapping the editor. We cannot spend all our time complaining about each other and getting so angry we end up starting a war. We cannot have a paper with no premises, no print facilities, no editor and columnists for Countryfile, Handy tips, Parish News, Wellbeing and Special correspondence all of whom have resigned or been removed.
Has anything good really come out of the Harbinger? Will it do so in the future? It is cursed to cause division? I think I will not continue into the new year even if the Harbinger does. This year has been too much. This will be my last advice. I hope you have enjoyed the columns more than I have.
---
Articles from other months are linked from the side bar.
Please address all communications for the attention of The Editor, The Mews Office, Market street.
We have a box at the post office for ideas and notes.