Tilebury Harbinger
Tilebury's village newsletter.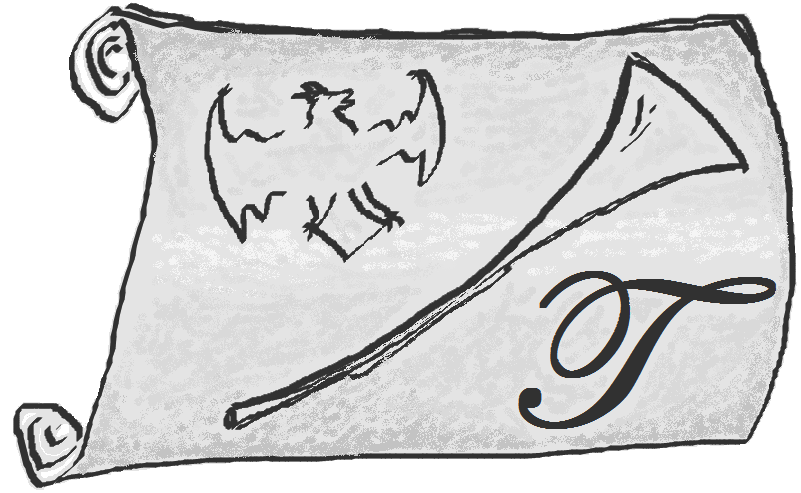 Editorial
Editor: F Lennier. BA (hons) (Mrs)
1 February
Winter cheer and arguments
There has been a lot going on this month and I hope that this instalment of the Harbinger will be entertaining and informative in equal measures. I have continued my policy of avoiding censoring the content received. The Harbinger will continue as a bastion of free speech under my guidance.
Free speech is reflected as much in the cross-section of opinion on the BBC's filming of Queen and Countr-E in the Village as anywhere else. That difference is explored fully in this issue. As editor it would not be right to take sides. However, I observe that many of those who have been building placards and marching up T'mas Broad have supporters in our letterbox, while those who have been toppling over the crowd-barriers to attract the attention of pasty film-stars have supporters in our cinemas.
In this issue we have help with putting up fences, thoughts about Valentine's day from both positive and negative perspective and some limited observations about wild flowers. Our correspondents express some positive and some less positive things about the first issue - I have decided it is only fair to ensure that even critical comments are reproduced even where they misunderstand the implications of editorial policy decisions I have taken. I do hope you enjoy reading our February issue.
---
---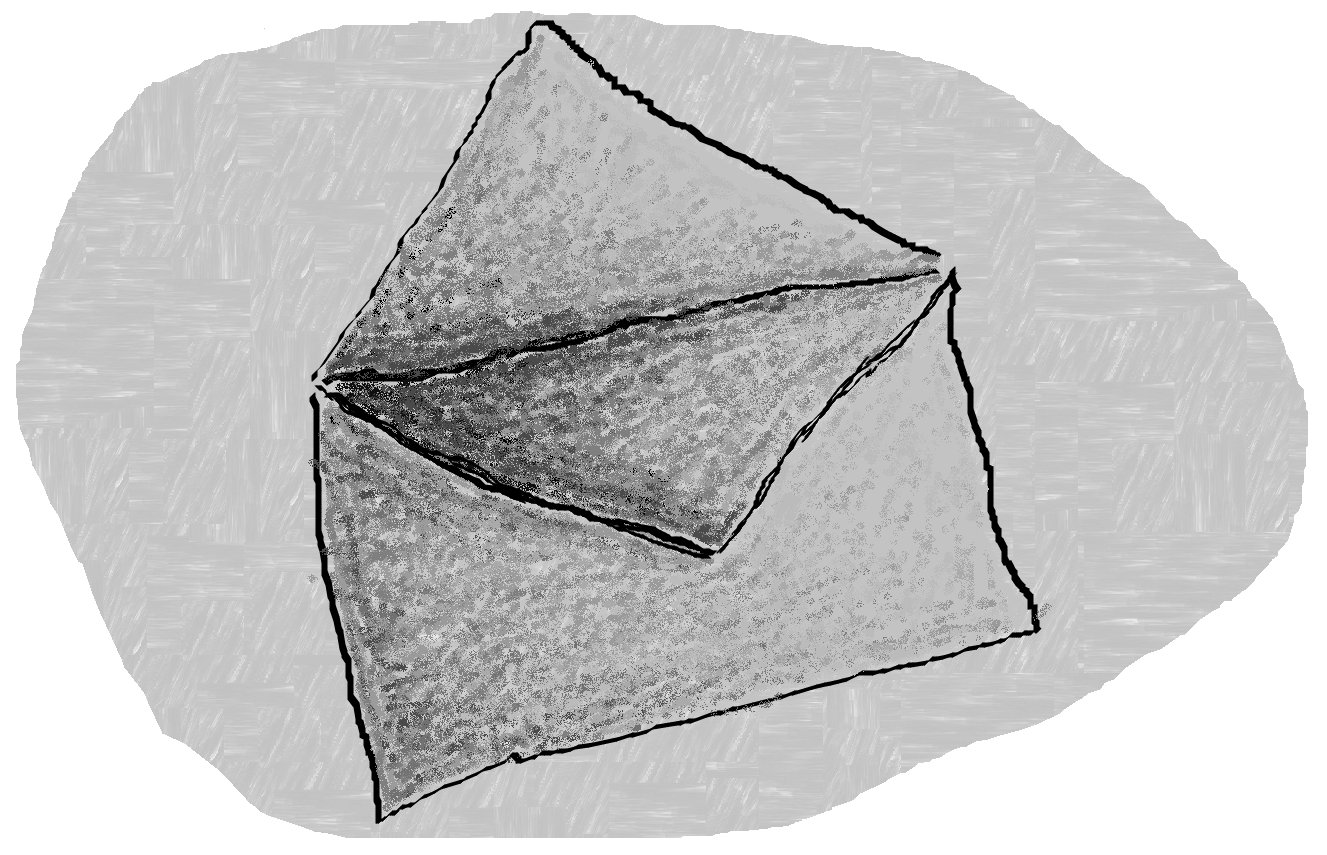 An urgent call to arms to stop Queen and Countr-E.
Christina Collett
Our special correspondent from T'mas Broad highlights the filming of the BBC's new drama in Tilebury and calls for support to demonstrate against the behaviour of the characters.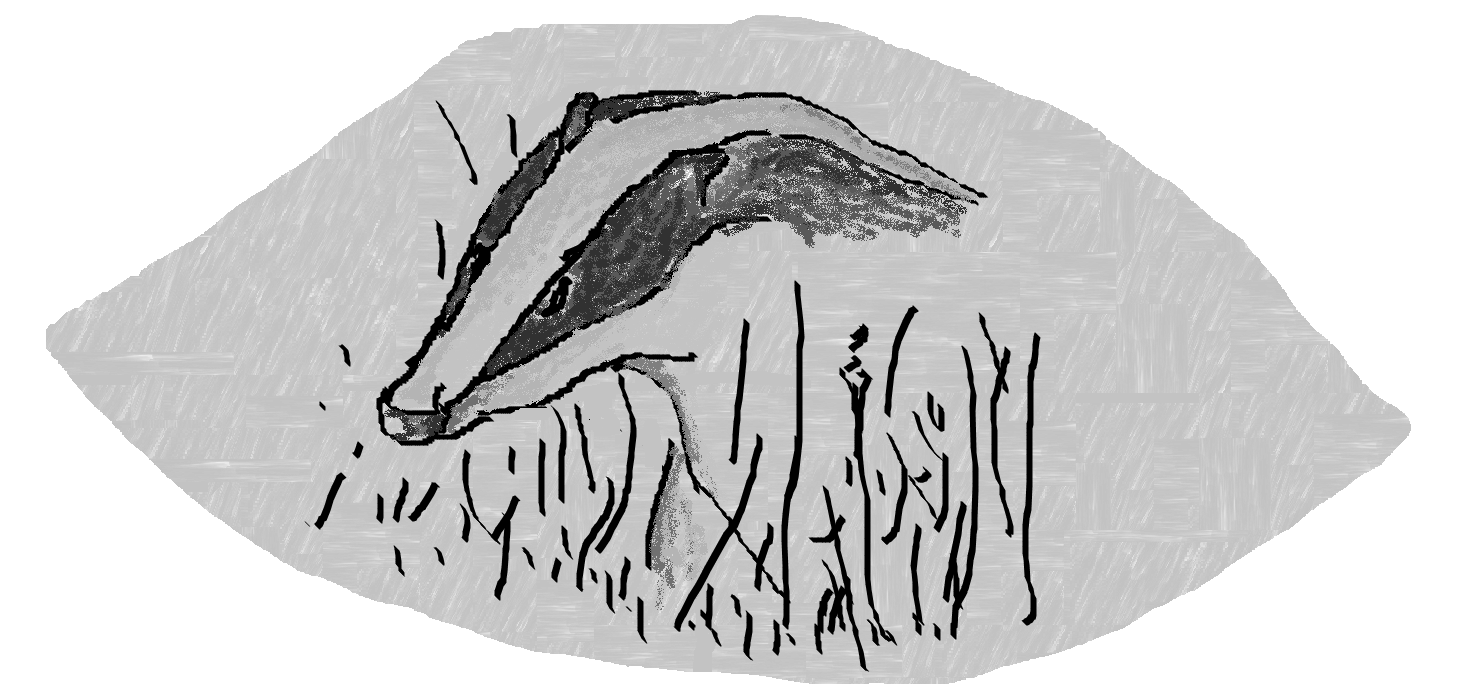 A country-woman's guide to England's nature - wild flowers.
Camilla Corkerham
This week we learn all about our native wild flowers which are just as beautiful as the common garden blooms.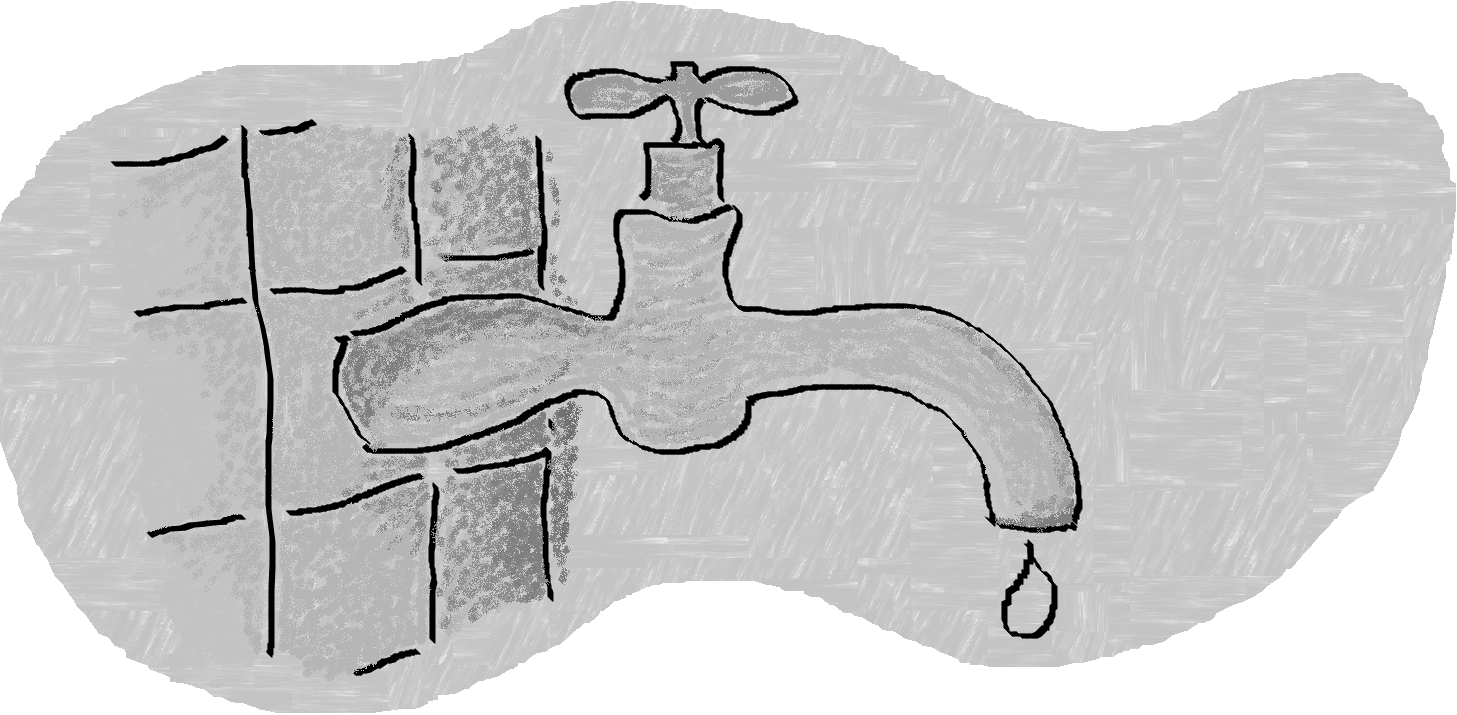 You can do it - Putting up Fences.
Kimberley King (No job too easy - quick, sympathetic and effective maintenance and repairs)
Simple tips for how to put up fences from our multi-talented handywoman.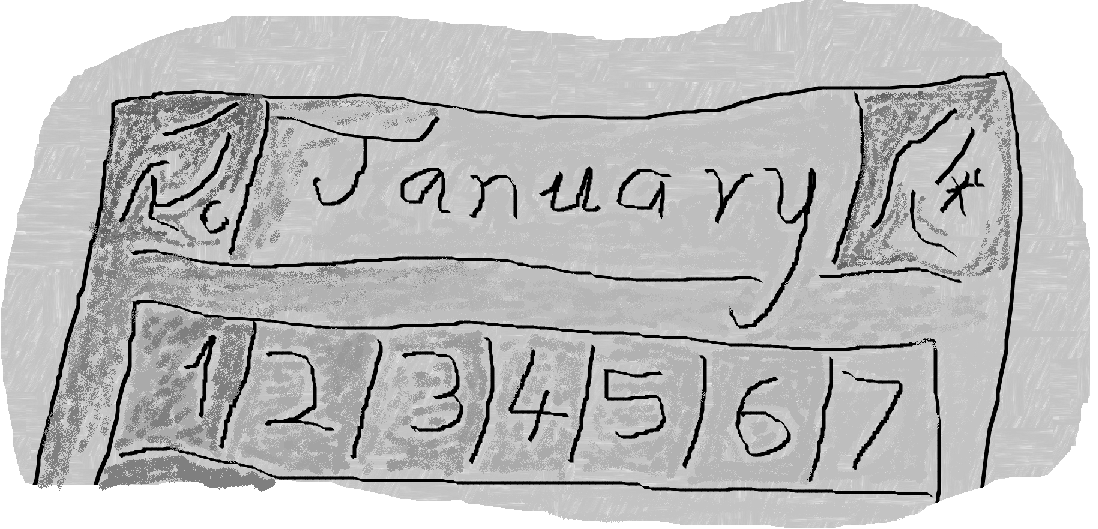 Forthcoming events and recent festivities.
Fiona Davies
The Diary is here. News from the Wassail and the filming. And a little trail for a Valentine extravaganza.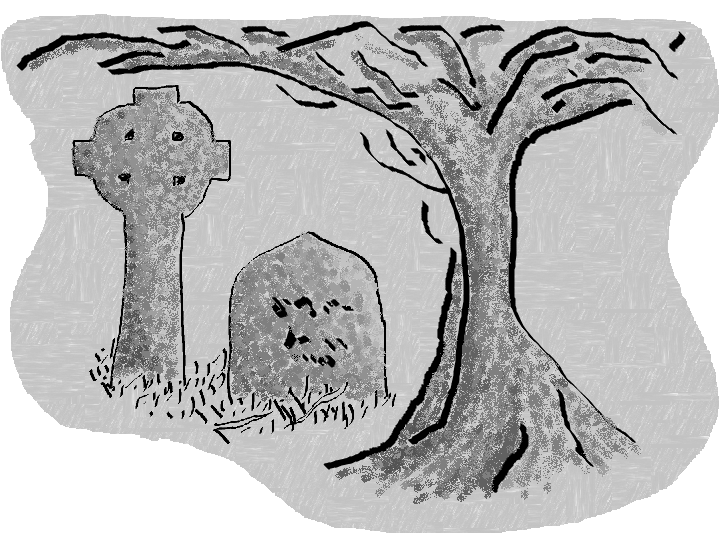 Our Inheritance from our Ancestors.
Dr Harriet Longstepp
After the success of last week's story of spies and training camps our local historian treats us to another story of restoration plays held on the village green.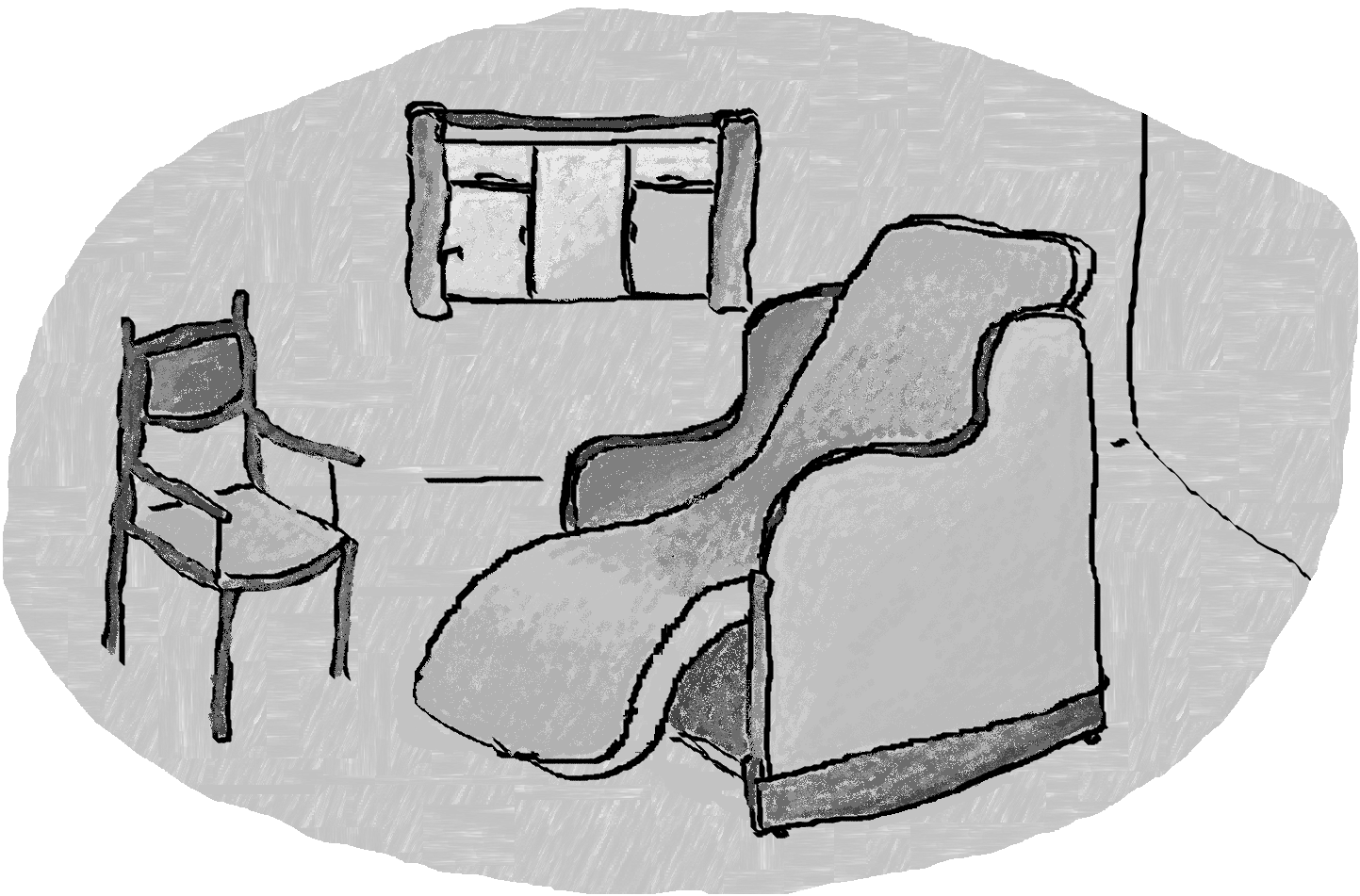 A little help keeping your mind healthy.
Dr Brenda Dawes-Burritt
Help with keeping on an even keel during Valentine's day.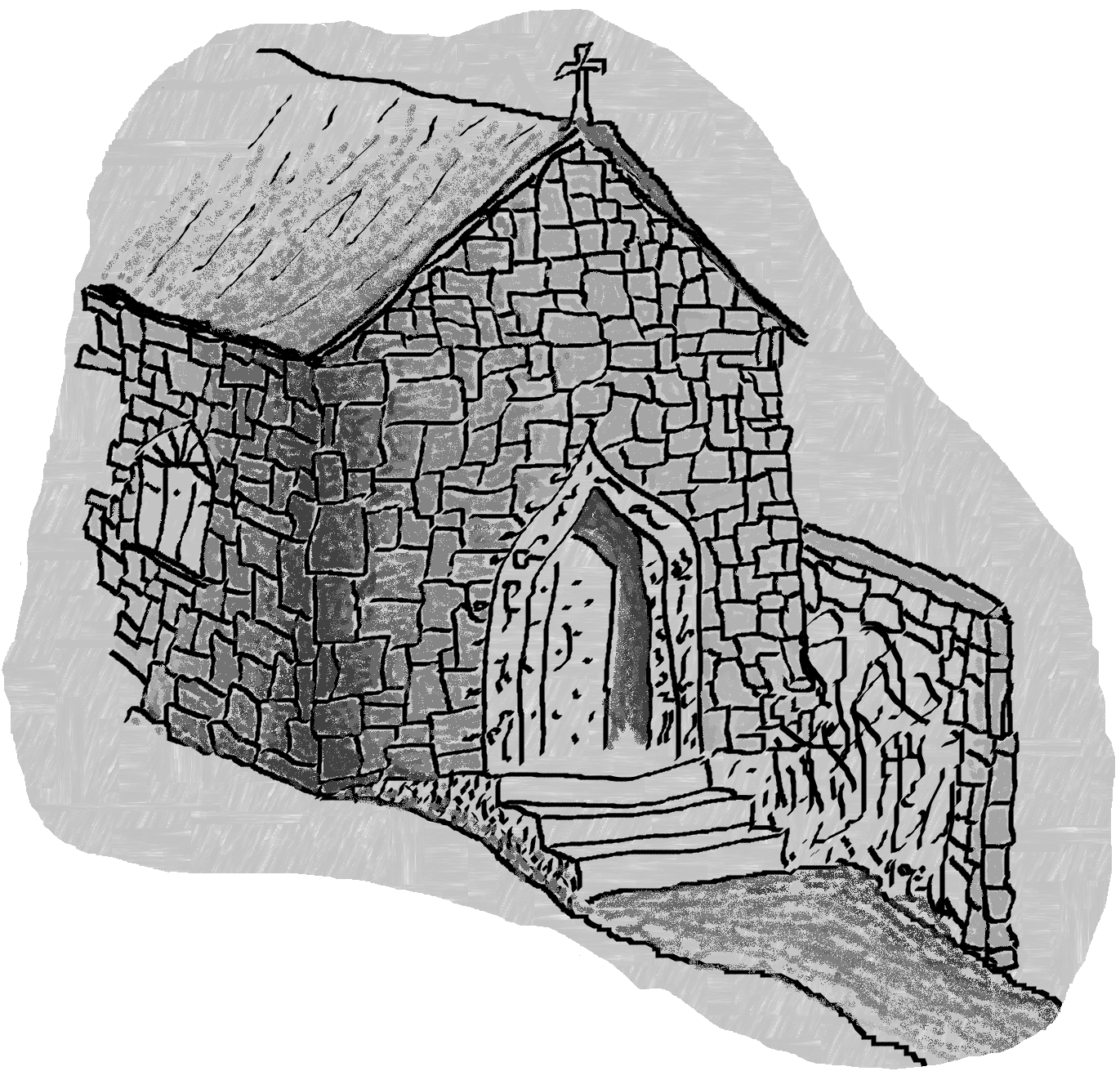 Rev. Eloise Everrett
A thought from our reverend on turning the other cheek in order to love our neighbours.
Please address all communications for the attention of The Editor, The Mews Office, Market street.
We have a box at the post office for ideas and notes.